Nurmagomedov and McGregor suspended for long terms
The Nevada State Athletic Commission (NSAC) disqualified MMA fighter Khabib Nurmagomedov for nine months for arranging a brawl after a fight with Conor MacGregor. The incident occurred at UFC tournament in the USA in October 2018. The decision was taken at the NSAC meeting on January 29. In addition, the Russian athlete was fined 500 thousand dollars.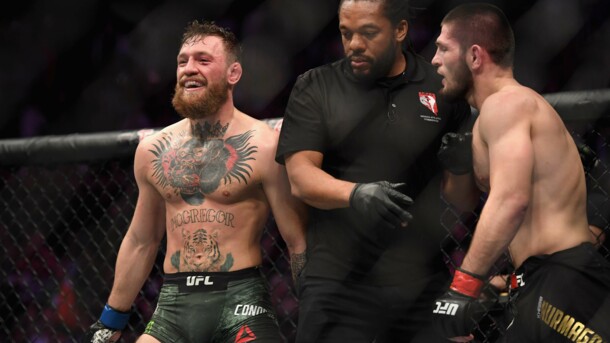 A friend of Khabib Zubaira Tukhugov, who attacked Conor in the ring, was disqualified for a year and also fined, but for 25 thousand dollars. McGregor was fined for $50,000 and disqualified for six months.