Fedor Emelianenko to receive $300 thousand for Bader fight
On January 26 at Bellator 214 in Inglewood, California in the main event Fedor Emelyanenko will face Ryan Bader in Bellator Heavyweight Grand Prix final fight. On the eve of the fight the preliminary purses of the participants of the battle became known. So, Fedor Emelianenko for the fight with Bader is guaranteed to earn $300 thousand. His rival will receive $150 thousand.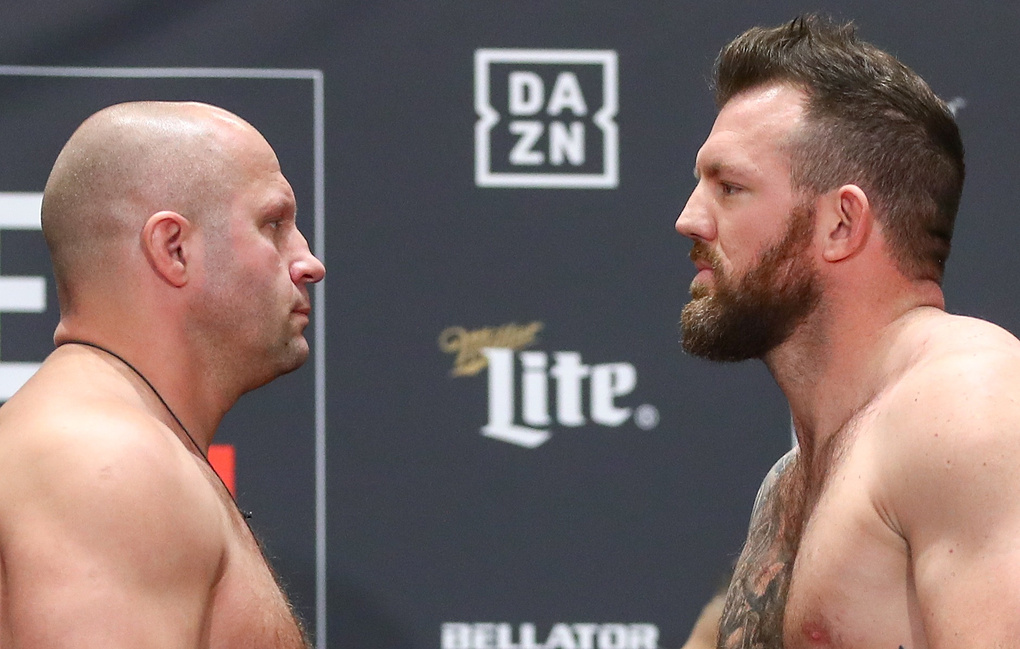 At the same time, these amounts do not include revenues from the sale of tickets, broadcasts and sponsorship agreements.