Monson says he doesn't plan to retire after hip replacement
MMA fighter Jeff Monson will continue to compete after a hip replacement surgery. He stated this on Tuesday at a press conference in Chelyabinsk.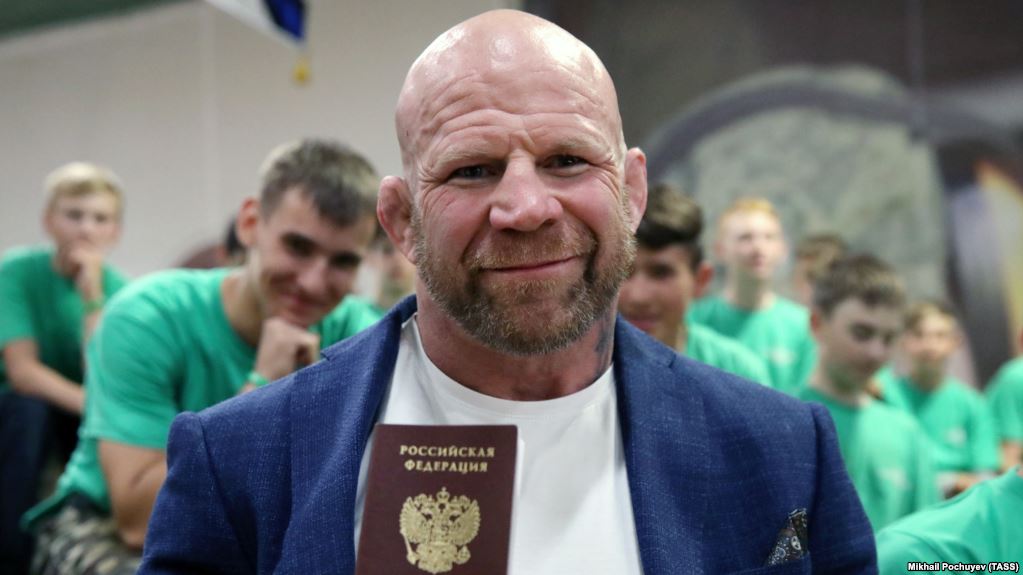 "I had a hip replacement, it hurt for a very long time, I could not even walk and take part in competitions. I had to do this operation in order to continue a normal life. I want to continue my sports career as soon as possible, return is the next stage. I would like to take part in competitions in December," said Monson.
He stressed that he plans to have a jiu-jitsu match. "I think the real fights will be quite risky for me now after the operation, I am very thoroughly preparing for jiu-jitsu competitions, which will be next December, I would like to take a prize there," added Monson.
The 48-year-old Monson has 60 victories, 26 defeats and one draw in MMA. The fighter performed in UFC, M1 and other organizations. He also conducted fights with Fedor and Alexander Emelianenko, Josh Barnett, Alexey Oleinik and other fighters.
In May 2018, it became known that Monson, who was born in the United States, was granted Russian citizenship. In September, the athlete became a member of the city parliament near Krasnogorsk.