Nurmagomedov thinks that a fight with Mayweather would be useful for his career
The fight against the American Floyd Mayweather would be useful for his career. UFC champion Khabib Nurmagomedov said this in his last interview. Earlier, Mayweather and Nurmagomedov exchanged remarks on social networks regarding the possibility of their fight.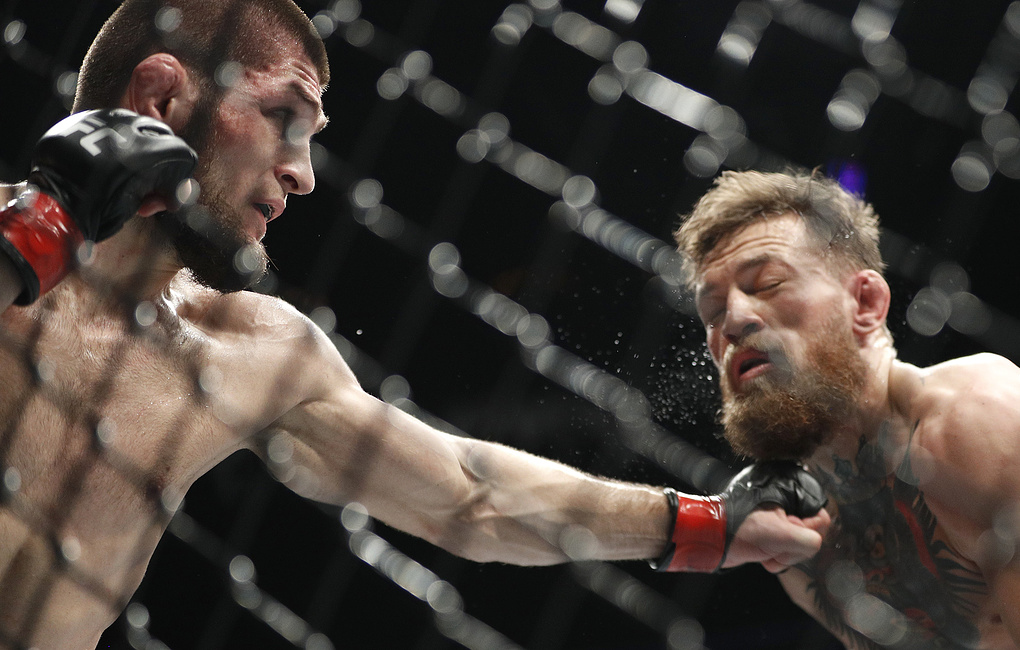 According to Mayweather, he is ready to fight with the Russian only by the rules of boxing. In response to this, the head of UFC, Dana White, noted that Nurmagomedov had a contract with UFC, which he was obliged to perform, and if the fight with Mayweather took place, it was only according to the rules of mixed martial arts. Later Nurmagomedov said that if his fight with Mayweather takes place, one fight should go by the rules of boxing, and the other by MMA rules.
"Mayweather is now 41. At the same time he is a big fish, he is very famous. Why not? Fighting him would be the right decision for my future: for name, for money, for fans - for everything," said the Russian.