Fedor Emelianenko has not yet decided on his career after the Bellator Grand Prix
Russian MMA fighter Fedor Emelianenko has not yet decided if he continue his career after the final bout of the Bellator Grand Prix against American Ryan Bader. «We'll see, you first need to fight,» said Emelianenko.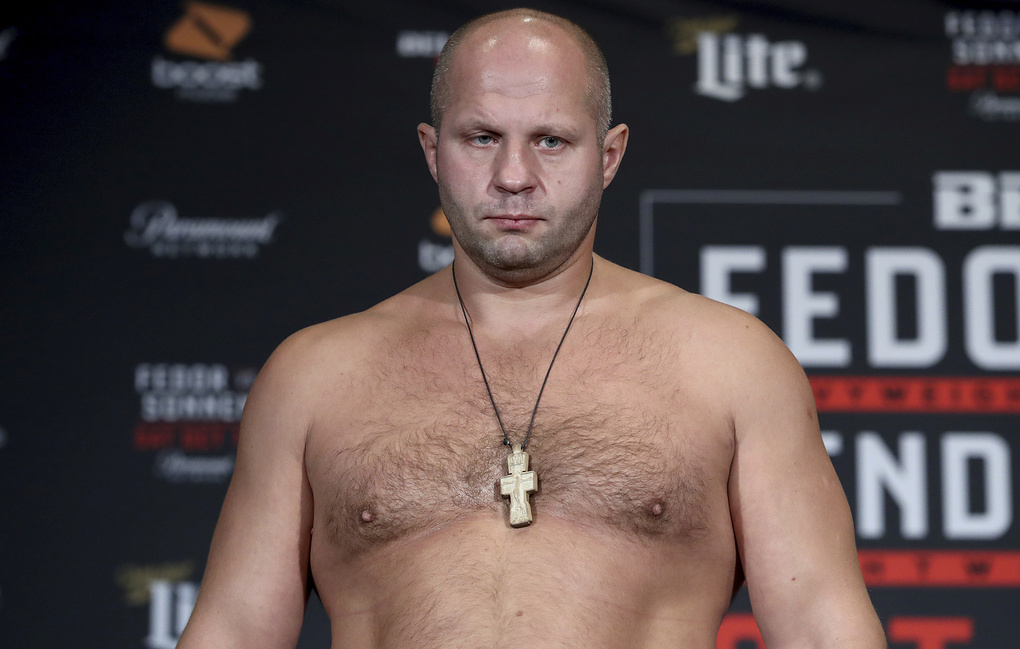 The fighter also noted that he had a good training camp. «The training can be assessed already in the bout itself. But you need to prepare so that even after it the power remains,» said the athlete.
The final bout of Emelianenko — Bader will be held in Los Angeles on the night of January 27th. On account of the 42-year-old Russian there are 38 wins and five defeats. The 35-year-old Bader has 26 victories and five defeats.