Pacquiao says he's ready for rematch with Mayweather
Former world champion in eight weight categories Manny Pacquiao is ready for a rematch with Floyd Mayweather. "If Floyd returns to boxing, we're going to have a rematch. If he wants to fight again, he will get it. But now I'm focused on Adrien Broner and I do not think about what will happen next," said Pacquiao.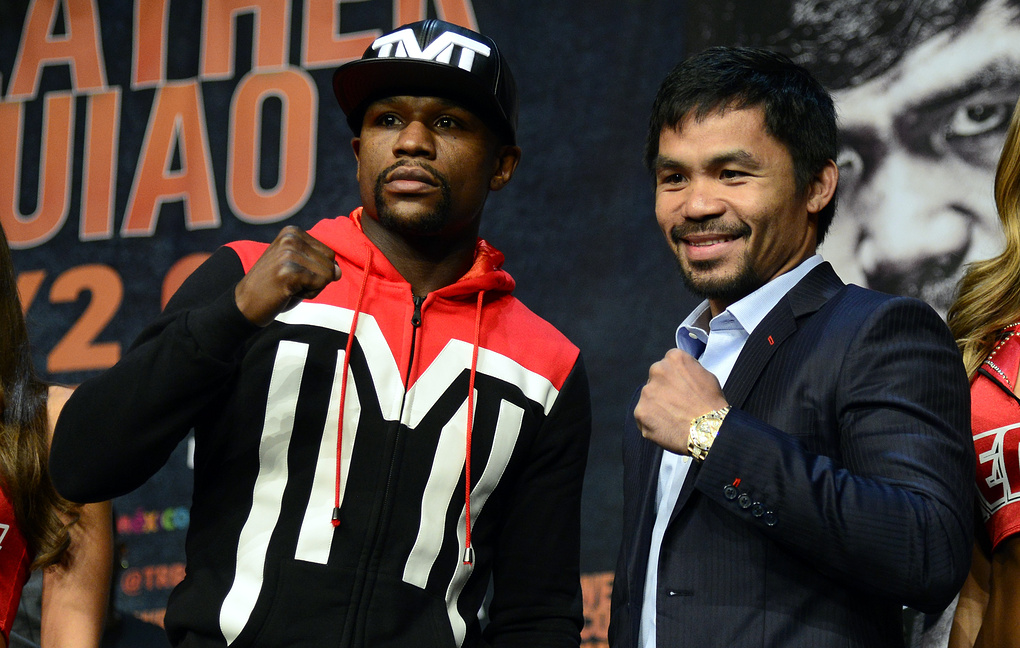 On January 19 Pacquiao will have his 70th fight against Broner. The first fight between Pacquiao and Mayweather took place on May 2, 2015 in Las Vegas, the media announced it as "Fight of the Century". The American won by unanimous decision.