Yan: When the visa issue was resolved, White called some senators himself
UFC fighter Petr Yan noted that the promotion leadership is very interested in him. According to the athlete, it even reached the point that the organization's president, Dana White, was personally involved in the issue of granting him a US visa.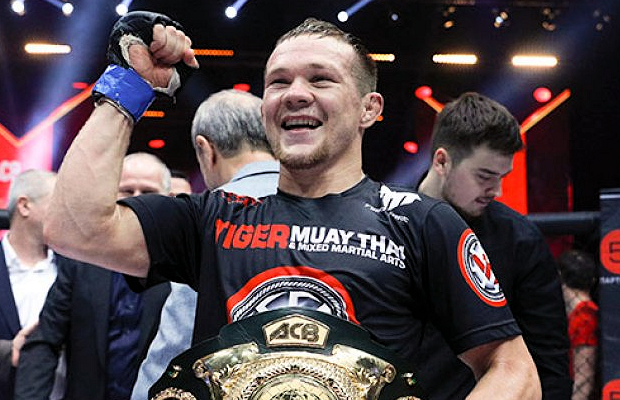 "I would not like to sound somehow wrong on my part, but I say it. Many foreign analysts say they consider me one as of the most promising fighters of the promotion. These are UFC representatives, Dana White in particular. The manager, who handles my affairs in the United States, said that Dana called some senators himself when the issue with my visa was resolved. There were no vacant meetings in US Embassy in Moscow, but I was assigned an interview on the same week, when they began to deal with this issue", said Yan.