Werdum may fight in Russia while disqualified by UFC
Former UFC heavyweight champion Fabricio Werdum, who is now under the suspension for doping, may have a fight in Russia. This was announced by Ali Abdelaziz the manager of Werdum.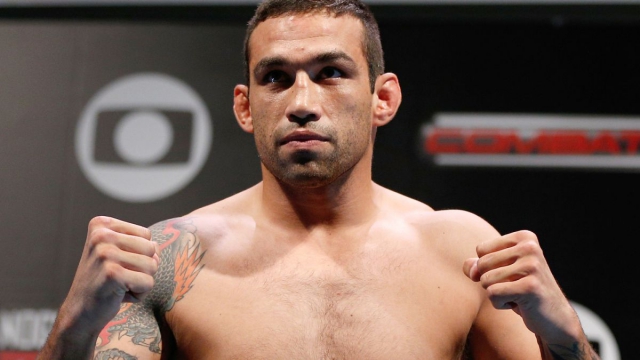 "The next fight Werdum may have in Russia. USADA let him go about his business, and Fabricio has a family, he has children - and he will do what he must, because USADA is a broken system. I know that UFC cooperates with USADA, but I believe that now it damage UFC. It does not help the organization.
"I think Werdum's UFC career is over. I know that White is a tough man, but he also has a heart, they must understand that this is the only source of income for Fabricio. Now he is 41 years old, when disqualification ends he will be 43. What will he do? If they open the veterans' league, we will wait.
"But Fabricio did not cheat, you know? What a fool you have to be to cheat in 41? I don't think Frank Mir and Tom Lawlor cheated, these guys fell for what Jon Jones did, but Jones was practically not punished for that.
"I am not a Jones' hater, but USADA is just a fake, they are crooks. Some guys, such as Zubaira Tukhugov, were given two years for contaminated food supplement. Another one was given half a year. How is this possible? USADA treats everyone differently. I think Fabricio will hold the next fight in Russia. To do this, I need to get permission from UFC," said Abdelaziz.