Jones knocks Gustafsson out
In the main event of the UFC 232 tournament in Inglewood, California, one of the greatest fighters of our time Jon Jones scored a technical knockout win over Alexander Gustafsson and returned the light heavyweight title.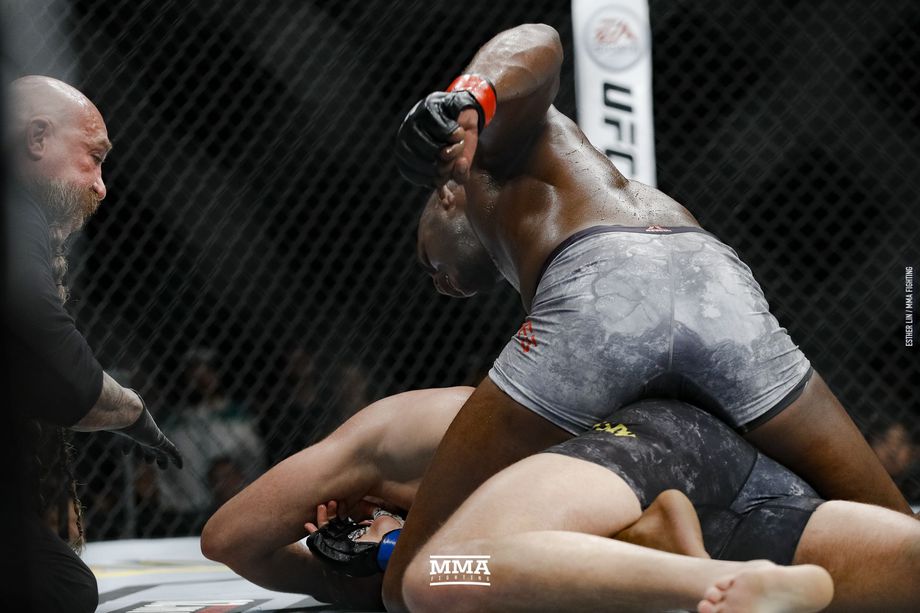 The fighters conducted the first round with extreme caution. Jones confidently kept his opponent at long range, punching low-kicks and his signature strikes with his foot in the shin. Several times he entered the clinch in order to transfer Gustafsson to the ground, but his attempts were unsuccessful. In the second five-minute Jones openly worked as the second number and changed stances constantly. Gustafsson tried to act more actively, but none of his blows seriously hurt Jones.
In the third round, Jones managed to make a takedown, skillfully improved his position, went behind the back and brought down a hail of blows on his counterpart's head. The referee was waiting for an active defense from the Swede, but was forced to intervene.