Khabib's manager: Mayweather has no courage for MMA, boxing is a half-sport
Ali Abdelaziz, manager of UFC lightweight champion Khabib Nurmagomedov, made it clear that he did not consider it possible to organize a match between his client and former boxing champion in five weight categories Floyd Mayweather according to the rules of mixed martial arts. According to the functionary, the American will not have enough courage for this.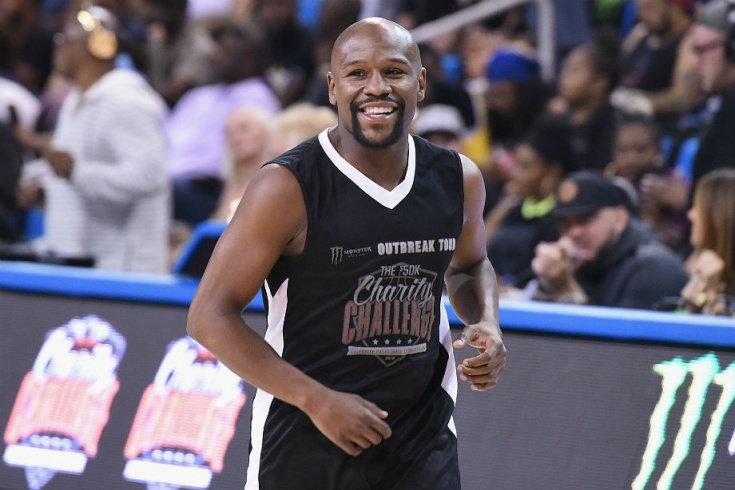 "Floyd doesn't have the courage to fight by the MMA rules. He is not one of those guys who can come to our sport and fight. Boxing is a half-sport, and MMA is a full-fledged sport for real fighters. Floyd is a fake fighter, he is just an athlete. As for Nurmagomedov, he is a fighter," said Abdelaziz.
Earlier, Floyd Mayweather declared that he would agree to fight Khabib Nurmagomedov only according to the rules of boxing.