Jones says he did not violate anti-doping rules
Jon Jones does not consider himself guilty of violating anti-doping rules, because of which UFC tournament had to be moved from Nevada to California. About this athlete wrote in his Twitter.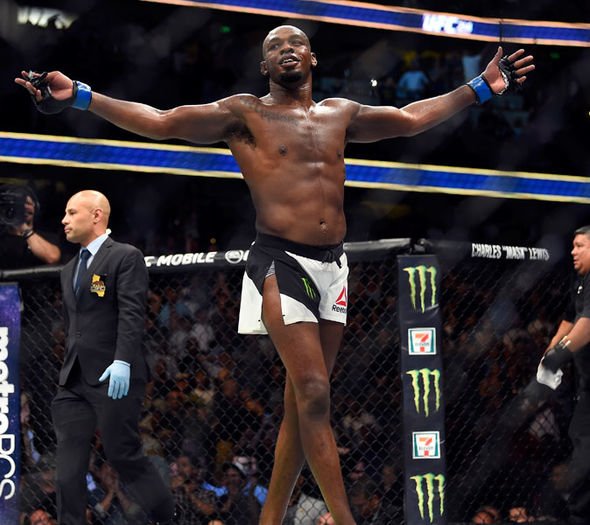 On Monday UFC 232 tournament, in which Jones was about to meet Alexander Gustafsson, was moved from Las Vegas, Nevada to Inglewood, California. The reason for the decision was Jones' failed doping test. Turinabol was found in one of the Jones' doping tests, for the use of which he received a 15-month suspension in 2017. The Nevada State Athletic Commission did not give the athlete permission to perform. The California State Athletic Commission has previously returned the fighter a temporary right to participate in a fight in the state.
UFC vice president Jeff Nowitzki believes that Jones's positive test is not a violation of anti-doping rules. According to him, the United States Anti-Doping Agency (USADA) believes that the test showed a residual effect of taking turinabol, and not a new use of the substance.