Usman walks through Dos Anjos
In the main event of The Ultimate Fighter 28 Finale, Nigerian welterweight Kamara Usman scored a convincing victory over the Brazilian Rafael Dos Anjos.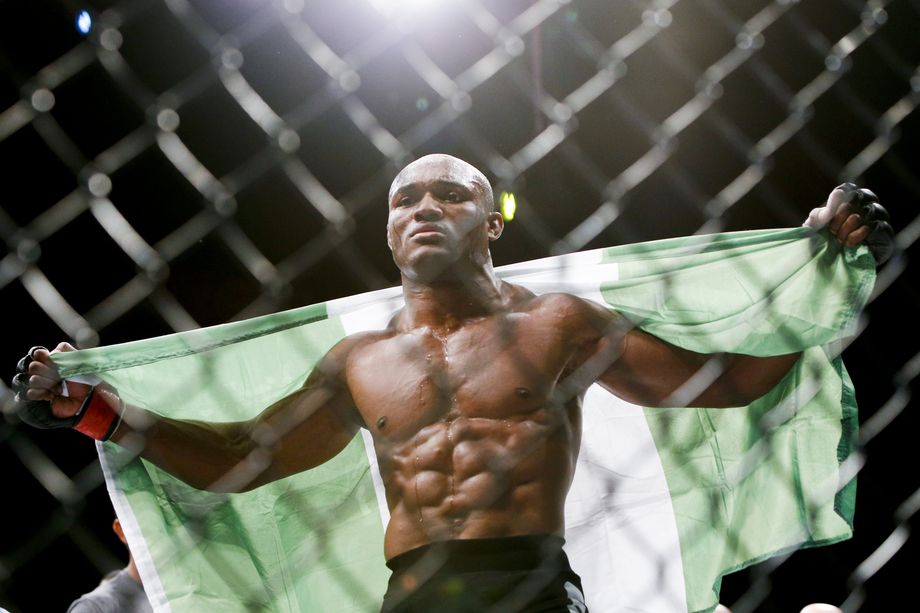 Kamara Usman
As expected, from the first seconds of the battle, Usman seized the initiative and began to exert pressure. Dos Anjos tried to counterattack, and if in the first round he had some local successes, but then the fight became one-sided. Usman successfully worked in the clinches and time after time he transferred the fight to the ground, thanks to which he scored a decisive victory in a five-round confrontation.
Usman was declared the winner by unanimous decision(50-43, 49-45, 48-47). Thus, the "Nigerian Nightmare", which occupied the fifth place in the official ranking of the welterweights before the fight, made a serious step towards the battle for the title.