Nagibin is willing to have a rematch with Karakhanyan in RCC
MMA fighter Timur Nagibin of Russia and Georgi Karakhanyan of US can have a rematch within the RCC promotion after their scandalous first fight.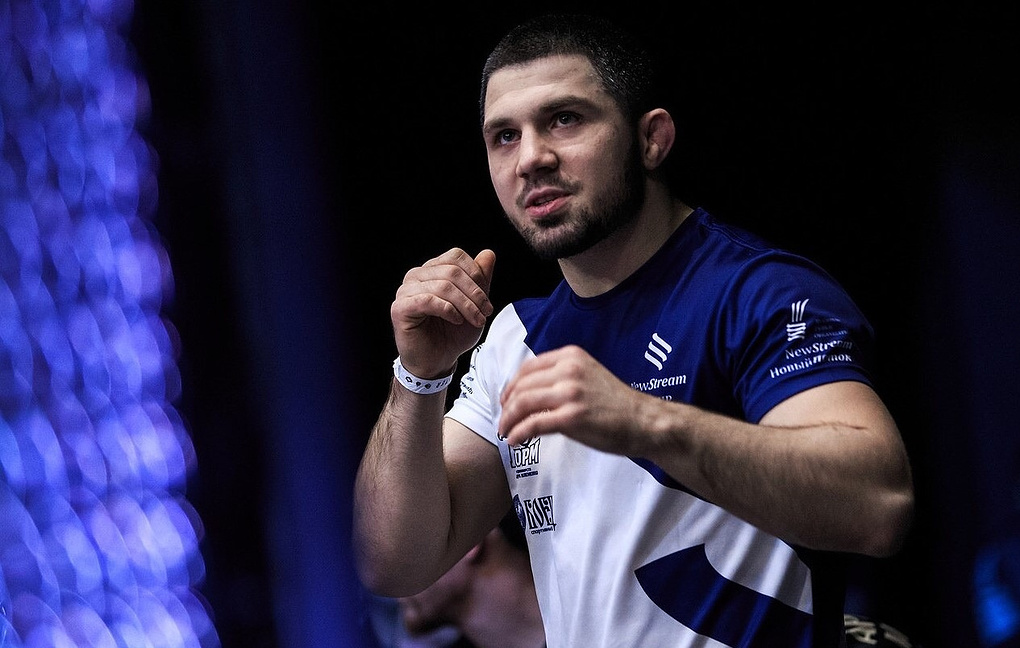 Timur Nagibin
"I'm interested in the second fight with Karakhanyan, I think that fate will lead us to caged once more," said Nagibin. "The fight has gathered a lot of hype, which is unexpected for Russia, but I hope the next fight will be without foul. I still have two fights in my league (DIA) that I need to win in order to extend the contract. I don't want to perform anywhere else, because everything there suits me well."
"I understand why ACB does not want this rematch, but if the organization is not against it, then I am ready to meet Karakhanyan at any RCC tournament," Nagibin said.