Ngannou destroys Blaydes in 44 seconds
French-Cameroonian heavyweight Francis Ngannou scored a convincing victory over the American Curtis Blaydes in the main event of the UFC Fight Night 141 in Beijing.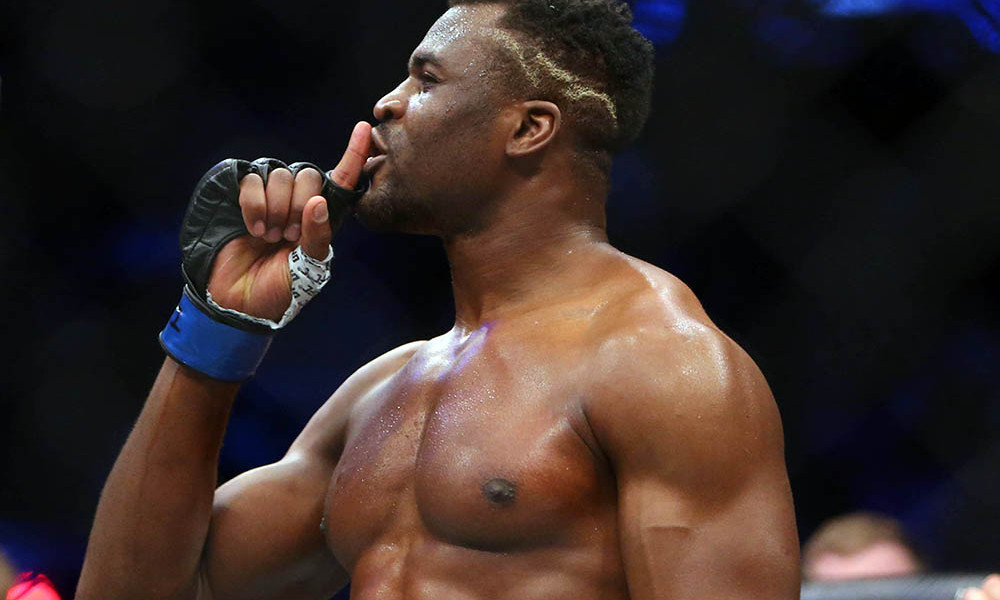 Already at the beginning of the battle Blaydes attempted to transfer the fight to the ground, but Ngannou was able to successfully defend himself. The Cameroonian responded to this with a powerful sweeping punch through the arms, sending the opponent to the floor. Shocked Blaydes managed to get to his feet, but Ngannou did not lose his prey and continued to beat his opponent with the hardest blows - the referee stepped in time.