Ortiz knocks Liddell out in the first round (video)
On the night of November 25 in the first evening of mixed martial arts, organized by Oscar de la Hoya's promotional company Golden Boy, at the Forum Arena in Inglewood, California, in the main event legendary light heavyweight 43-year-old Tito Ortiz faced 48-year-old Chuck Liddell in their third match.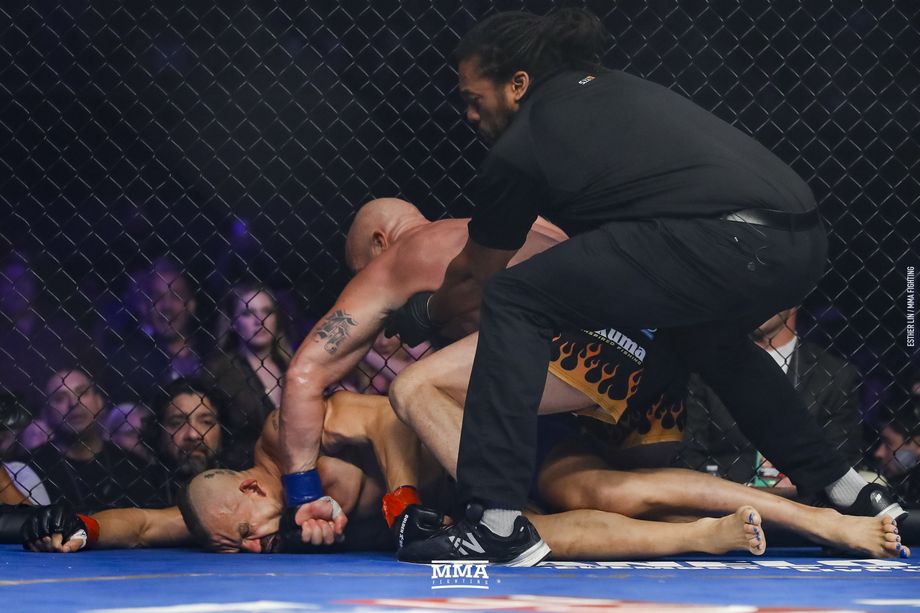 From the first seconds of the battle, it was evident that Liddell had lost his former condition and reflexes, so it was very difficult for him to confront his rival. Ortiz had a serious speed advantage and tirelessly put pressure. In the fifth minute of the battle, Tito sent his opponent to the floor with a combination of several blows and instantly finished the shot - the referee immediately intervened.
Watch the video of the knockout: