Nurmagomedov on how he would meet MacGregor in Dagestan
UFC lightweight champion Khabib Nurmagomedov told how he would have met Conor MacGregor in his native Dagestan. Abdulmanap Nurmagomedov, father and trainer of Khabib recently had invited MacGregor to the republic.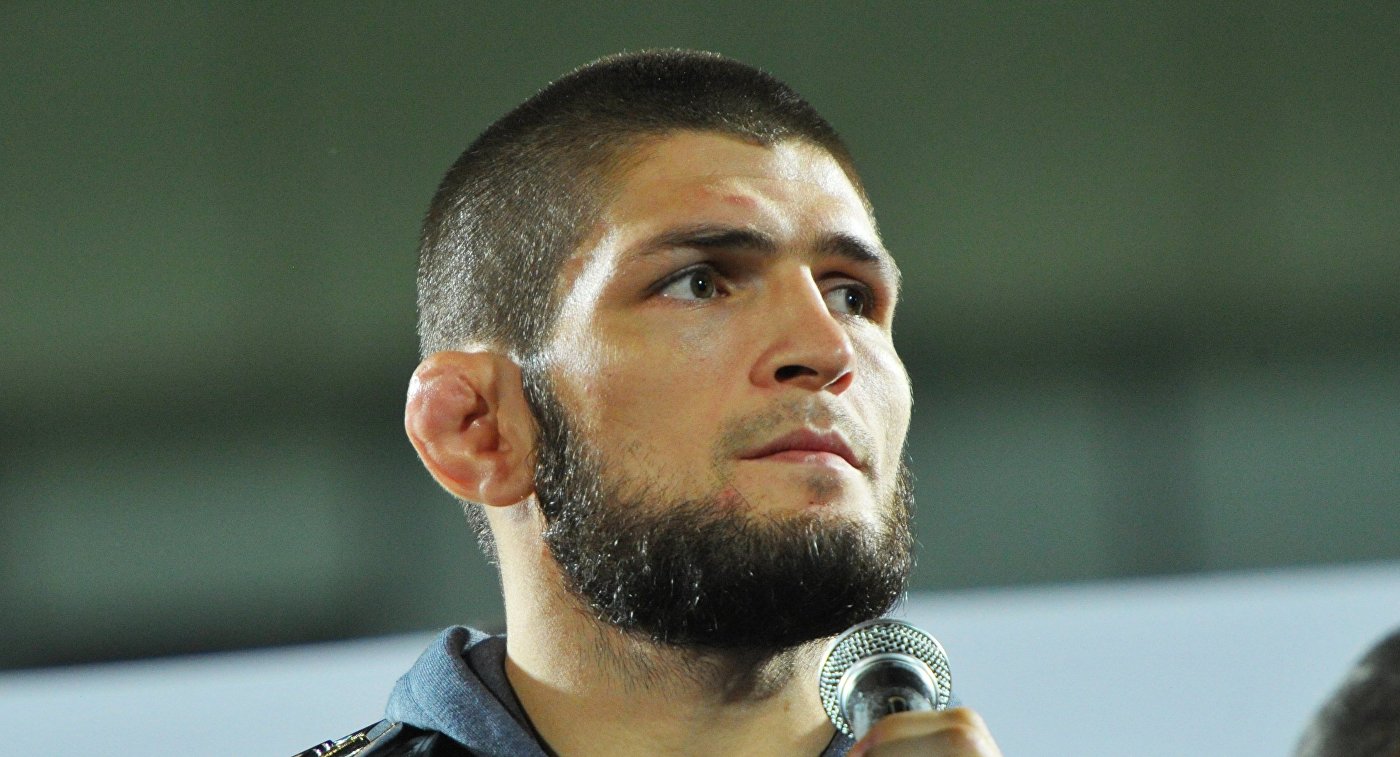 Khabib Nurmagomedov
"We have this sacred - to meet guests. This is what makes Dagestan famous. I think he has something to look at. Maybe we will show him the wrestling gym - he does not know how to fight," said Khabib.
Nurmagomedov added that he would surely treat MacGregor well, noting that there were no hungry guests in Dagestan. On October 6 Nurmagomedov defended his UFC lightweight title, defeating MacGregor in the 4th round.