Oleynik: In the battle with Hunt, it is almost impossible to hold a stifling reception
Russian heavyweight Alexey Oleynik commented on the upcoming fight at the UFC tournament in Moscow with the New Zealand Mark Hunt. "This is not the biggest fight in my life, rather one of out. I will not hide, I have a very cool guy as a opponent", said Oleynik.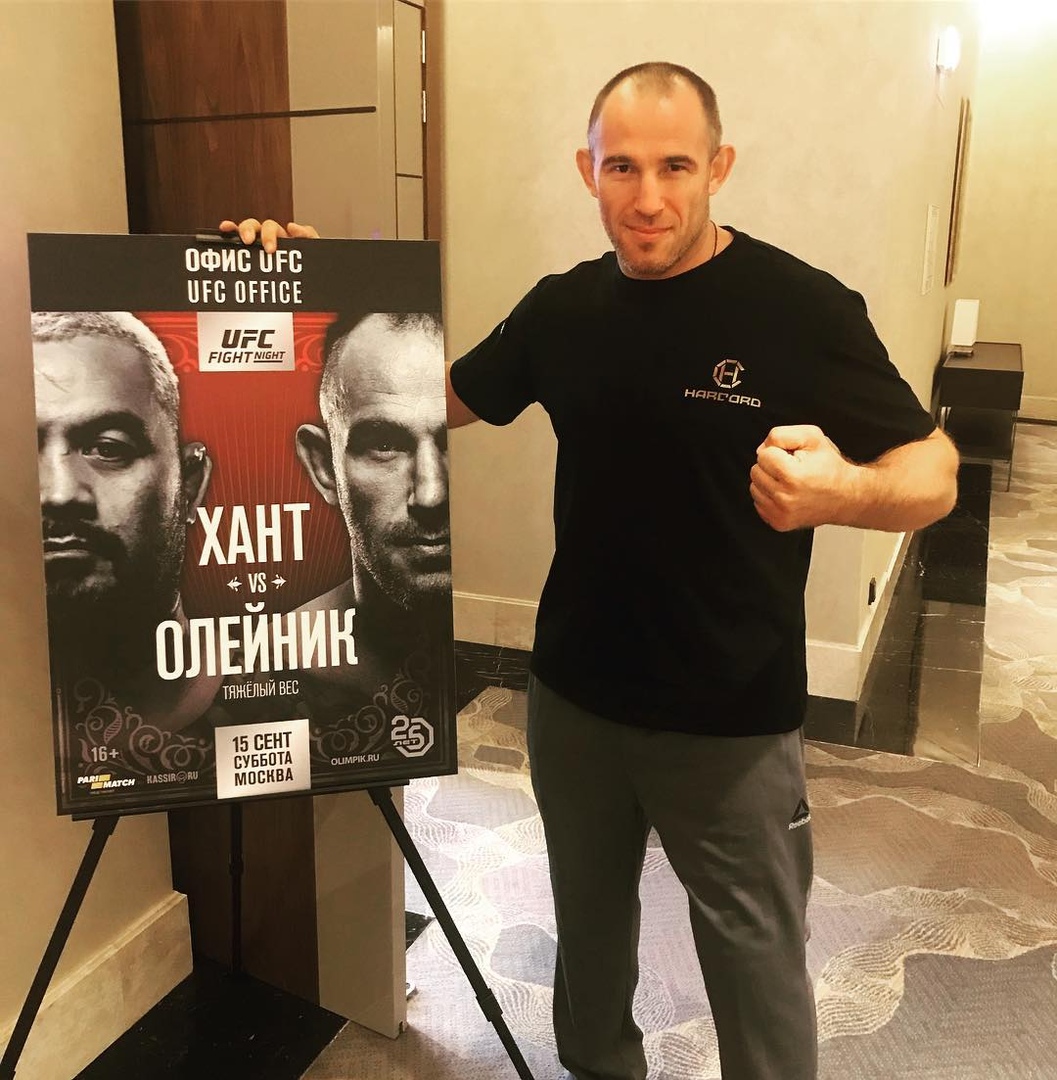 Alexey Oleynik
"Any fighter who approaches the distance of Hunt's strikes loses. I know this and will try not to let this happen. It's an honor for me to fight Mark, but he's not the coolest opponent in my life. Travis Brown for me is on par with him.
"I look at the person and I say immediately whether it will be easy to do this or that method. Mark has a very large neck, it is almost impossible to make a good stifling reception. We have a couple of blanks, I'll show you them on Saturday," Oleynik said.