Kovalev wants to take rematch with Alvarez
Former world light heavyweight champion Sergey Kovalev announced that he does not intend to retire yet and will seek rematch with Eleider Alvarez. Kovalev lost his WBO title on August 4 in Atlantic City. After the battle, Kovalev noted that "it may be time to hang up gloves", and in this he was supported by his coach Abror Tursunpulatov.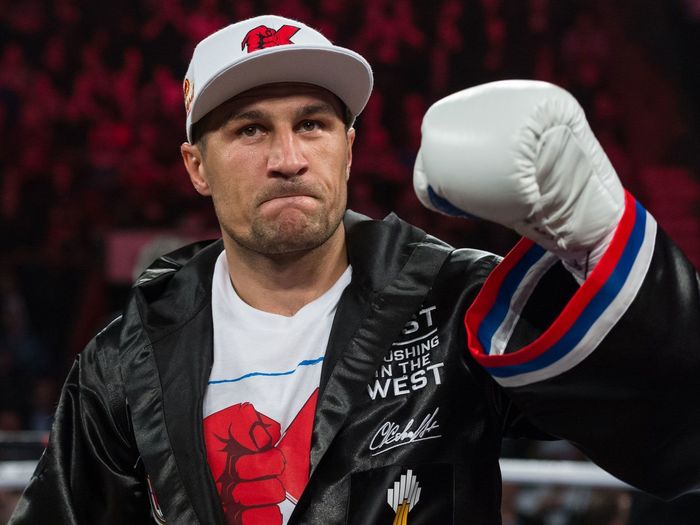 Sergey Kovalev
"First of all I would like to thank my fans for the support they gave me before the fight and after it," Kovalev said. "This indicates that you really care about my career. I can say with confidence that I'm not going to finish it. I'll rest for a couple of months and prepare with new desire for a new fight."
"I think it will be a rematch with Alvarez. I will definitely take my title back, because I had to pass Alvarez. I will not think out excuses right now, it turned out as it turned out," Kovalev said.