Chisora knocks Takam out in a spectacular battle
In one of the main events of the evening at the London O2 arena in the spectacular battle of two former challengers for the championship titles, Derek Chisora (29-8, 21 KOs) scored a TKO victory in the eighth round over Carlos Takam (35-5-1, 27 KOs). The time was 1:01. As a result Chisora tried on the WBA international heavyweight title.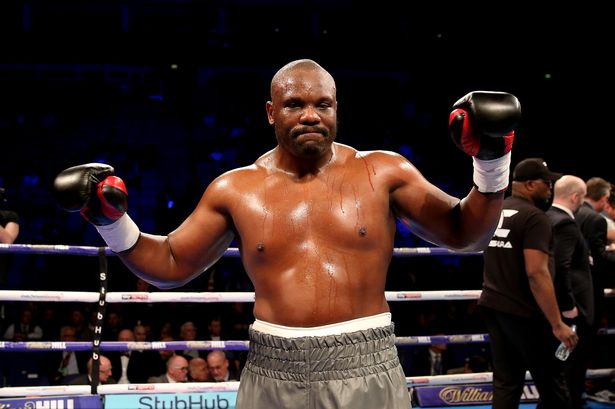 From the very beginning the opponents began to land heavy blows. Most of the time Takam and Chisora were at the close range, leaning against each other with heads, Derek's back on the ropes. Takam looked better in the first two rounds, but then Chisora gradually inclined his advantage to his side and took the next two.
Takam took the middle of the battle, due to more attacks, but in the eighth round he missed the suicide right overhand to the head and went heavily on the floor. Carlos was able to rise, clearly was not ready to defend himself and literally with the next right hand Chisora put him on his back again. The referee stopped the fight without counting.
"Ibiza, I'm coming!" Chisora said after the battle.