Ivanov: I am able to stop Dos Santos
Former WSOF heavyweight champion Blagoy Ivanov has no doubt that he will be able to defeat former UFC champion Junior Dos Santos and thereby loudly declare himself in the new organization.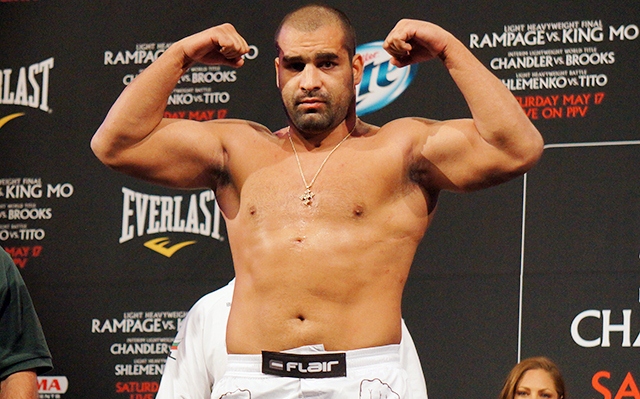 Blagoy Ivanov
"I want to show everyone my skills. I want to show what a Bulgarian spirit is. I have to show everyone my potential in the first fight. I'm very excited about my debut. I have to fight Junior, he is in the top five of the heavyweight division. His skills are different from mine, and on July 14 we will see which of us is stronger. I'm happy to call. I think I can finish him," Ivanov said.
The meeting of these fighters will take place on July 14 in Boise, USA.