Musasi: Before the fight with Carvalho, I'm more nervous than usual
Dutch middleweight Gegard Mousasi shared his expectations from the title fight with Rafael Carvalho, who will lead the Bellator 200 tournament in London on May 25.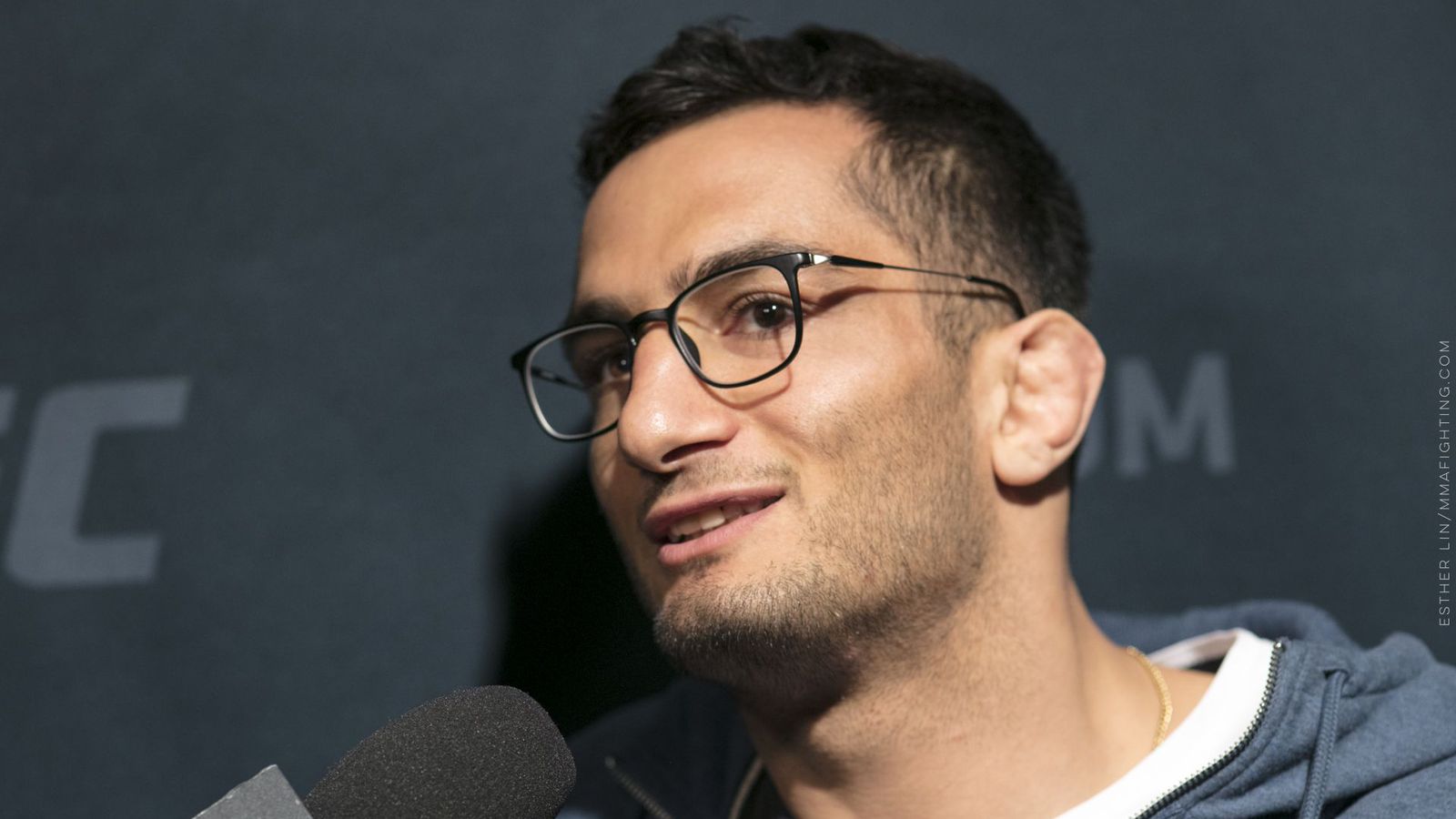 Gegard Mousasi
"I'm a little more nervous than usual - especially because of what happened in my last fight. But I know when the cage closes, it will pass and everything will be in order. I have many advantages, because Carvalho is not a fighter and not a jiu-jitsu master. He does not set the pace in a fight, and it will play into my hand. I have my plan for the fight.
"I heard that Raphael is having difficulty with weight loss, because he is very oversized. I believe that strength will not be the determining factor in our battle, but the advantage in speed will be on my side. I will be better this evening," said Musasi.