Mirko Cro Cop is successfully operated
The legendary Croatian MMA fighter Mirko "Cro Cop" Filipovic published in Instagram his photo after surgery on his knee, which forced him to withdraw from the fight against Roy Nelson on the Bellator 200.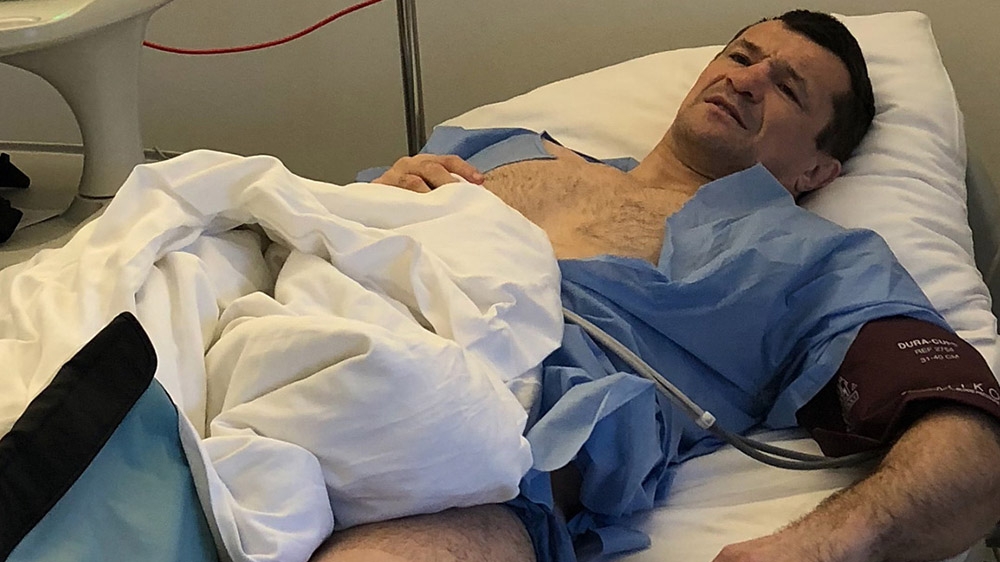 Mirko Cro Cop
"On Friday, at the final training, I tore the anterior cruciate ligament of my knee. I had to cancel the fight, to which I was preparing so hard. That is life. I will recover and come back even better," wrote Cro Cop.
Previously, Mirko expressed the hope that the fight with Nelson will be organized after its full recovery. Filipovic is 43 years old, and many fans of the Croatian fighter should not expect an early return of their idol after such a serious injury.