Nurmagomedov wanted to retire four years ago
The current UFC lightweight champion Khabib Nurmagomedov four years ago, due to series of injuries, thought about the ending of his sports career. Abdulmanap Nurmagomedov, the father and coach of the Dagestani sportsman, said about this in one of his resent interviews.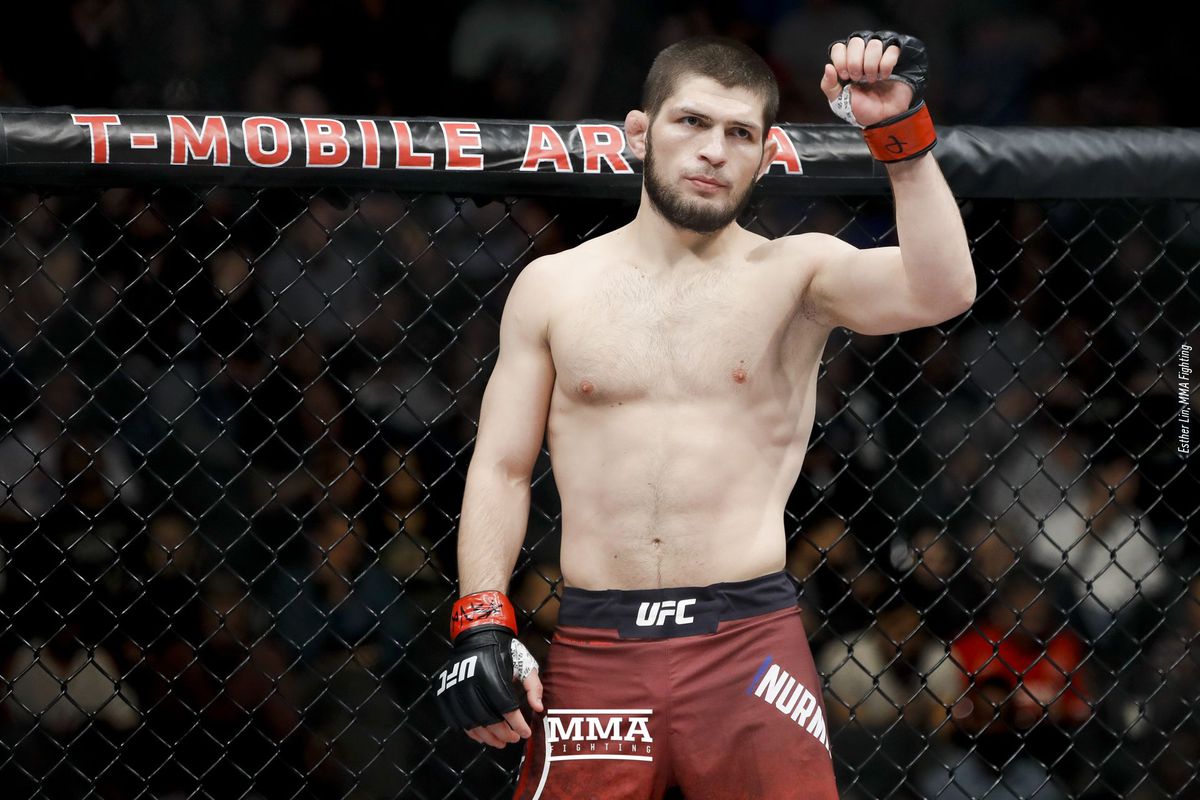 Khabib Nurmagomedov
"Khabib could lose the belt because of injuries. There was a time when he wanted to finish his career. I told him: "We have been going to this for so long, we cannot give up so quickly." He returned to the carpet and began to work hard. And he did not stop any more. It was four years ago.
"I think that before the age of 32 he will fight at a high level. Then it will start to descend, like everyone else - after all, you cannot argue with nature. I think that if the team that made Khabib and the coaching staff, six or eight people who constantly work for him, will say - "Khabib, it's time, the time has already come," then we finish," Nurmagomedov Sr. said.