Dos Santos returns on July 14
Former UFC heavyweight champion Junior Dos Santos and debutant of the organization, former WSOF champion Blagoy Ivanov will meet on July 14 at the main event of the tournament in Boise, Idaho, USA. This information was provided by ESPN with reference to its own sources.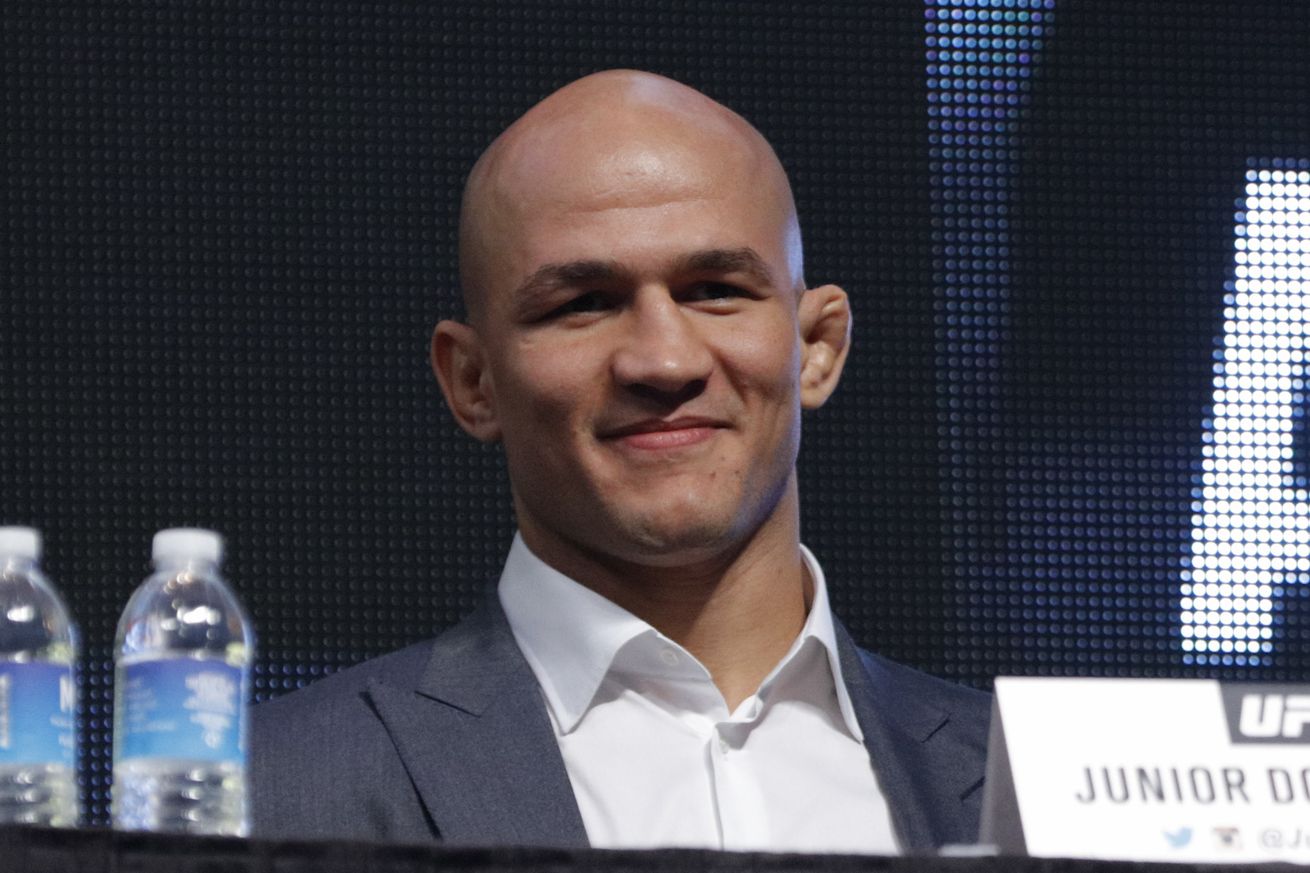 Junior Dos Santos is back!
34-year-old Dos Santos last May received another chance to regain the title, but was knocked out in the first round by current champion Stipe Miocic. Four months later, the Brazilian was supposed to meet Francis Ngannou, but received a temporary suspension because of a suspicion in violation of the anti-doping policy of the organization. In April, the USADA issued its punishment - the disqualification for 6 months, since the banned substance was found in the sports nutrition of the athlete.
31-year-old Ivanov is on the winning streak of five fights. His only defeat in the professional career, the Bulgarian suffered in 2014, losing to his sabmishenom Alexander Volkov.