Cormier: Fight with Miocic is the most important in my life
The current UFC light heavyweight champion Daniel Cormier looks forward to the opportunity to write his name in the history of MMA with the victory over heavyweight champion Stipe Miocic. The meeting of these fighters will take place on July 7 at UFC 226.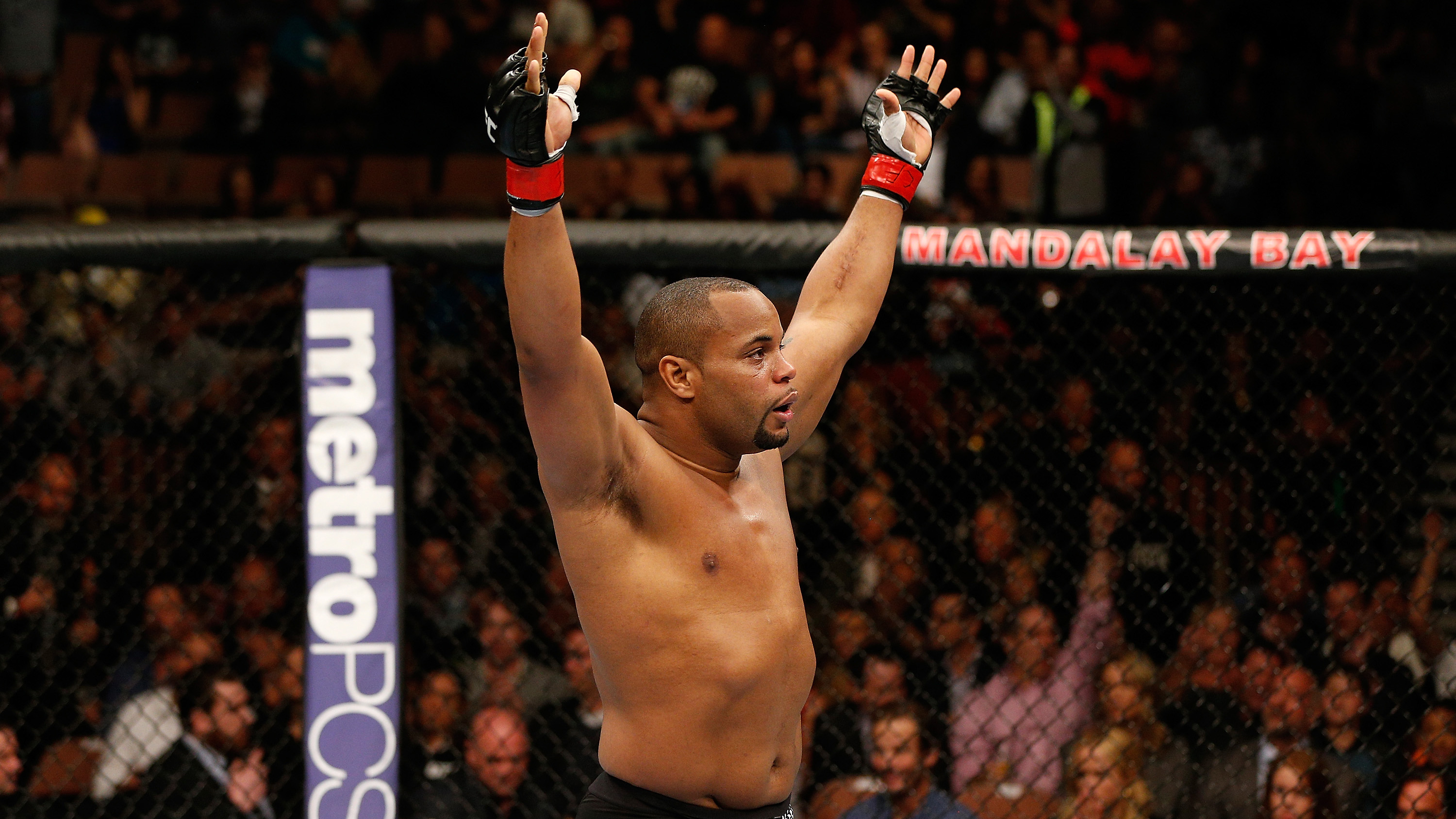 Daniel Cormier
"This is the most important fight in my life. This is the biggest battle I've ever had. I participated in several of the most high-profile fights in the history of UFC. I fought in the tournaments UFC 182, UFC 200, UFC 214, now I have to perform at another big show. The management of the organization must trust me and put me on this position over and over againe, so I'm going to go out and do my thing.
"Such opportunities are very rare. There is a chance to do something historical. The opportunity to leave something after myself, when I finish my career. My children will always remember July 7, 2018 and say: "It was the night when my father made history." It was the night when my dad engraved his name on a stone and wrote it into history. This is too much opportunity to just go away," said Cormier.