Lewis: $500 thousand for the title fight? I'll start drinking beer after weigh-in!
UFC heavyweight Derrick Lewis ridiculed the decision of the leadership of the promotion to pay Francis Ngannou $500 thousand for the title fight. On January 20 the Cameroonian showed an ugly endurance and was declassed by champion Stipe Miocic.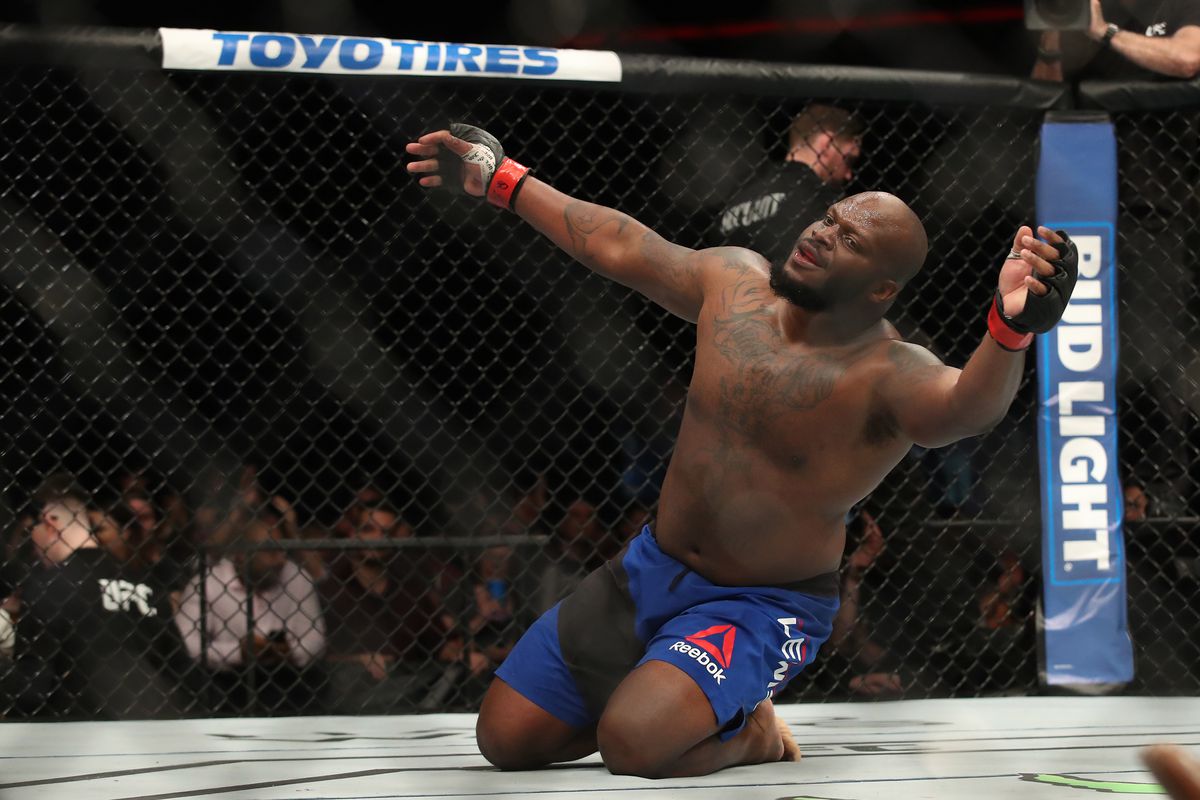 Derrick Lewis
"Francis Ngannou received $500,000 just for fighting for the title. Let me fight for the belt next. Let me also be paid 500 thousand - I, too, will exhaust myself in a duel. Half a million dollars guaranteed? You do not even have to worry about how you are training for this fight. I'll just start drinking beer immediately after weigh-in," Lewis said.