Shevchenko: Jedrzejczyk is a very strong fighter, but now is the time of Rose
UFC fighter Valentina Shevchenko does not doubt that her teammate Rose Namajunas will be get the second victory over Joanna Jedrzejczyk.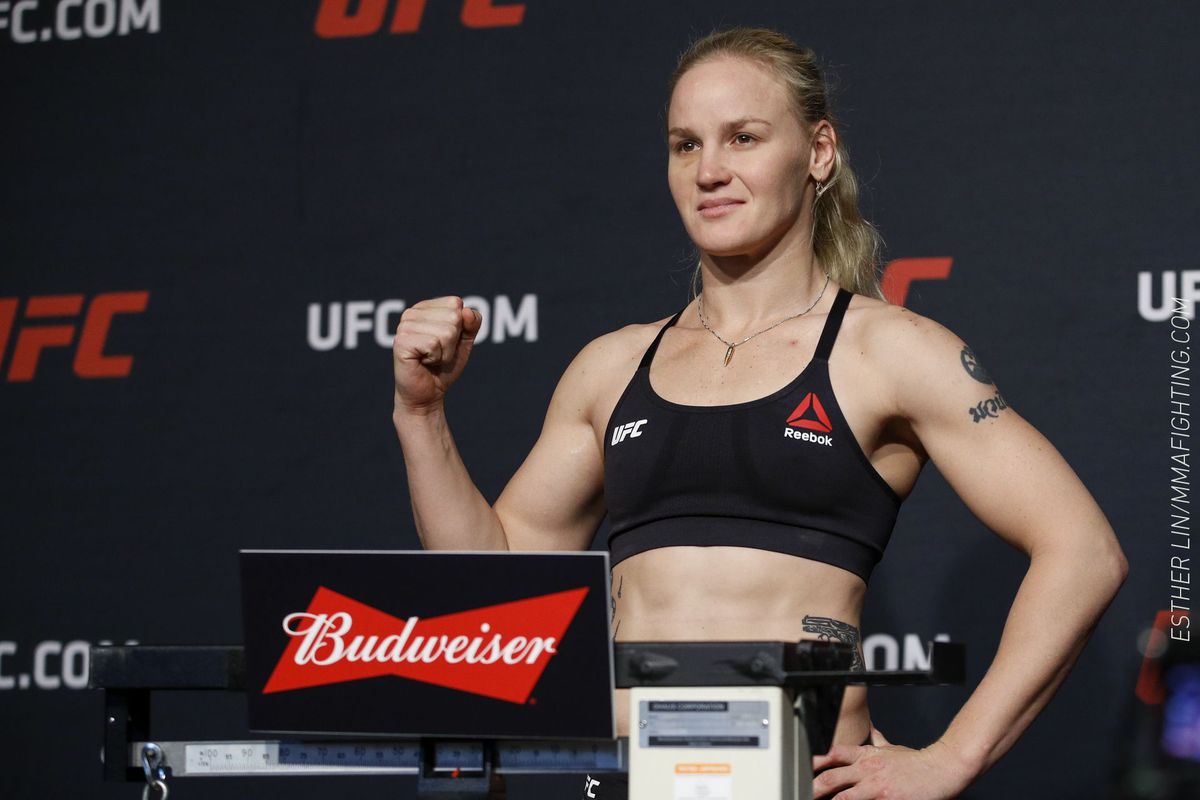 Valentina Shevchenko, photo: MMA Fighting
"I do not think that there will be other result in the rematch. Of course, the second fight will be different, because Joanna will train harder, but at the same time, Rose will also be preparing. I expect it will be a very difficult fight, but it will end with the same result.
"In each duel fighters learn and gain experience. Joanna is a very good and strong fighter, which she showed us being a champion for several years. But now is Rose's time. I really believe that she will be a great champion for a long time," Shevchenko said.
Last November Namajunas sensationally knocked Jedrzejczyk out and took over the UFC champion belt in the minimumweight. The rematch between these two athletes is scheduled for April 7 at UFC 223 in Las Vegas.