Rigondeaux Coach responded to criticism of his boxer
Guillermo Rigondeaux's coach Pedro Diaz spoke in defense of his fighter after a flurry of criticism that fell on the Cuban because of his refusal to continue the fight against Vasily Lomachenko. The fight of these boxers took place on December 9 in New York and ended with the stoppage victory of the Ukrainian, when Rigondeaux refused to go out for the seventh round.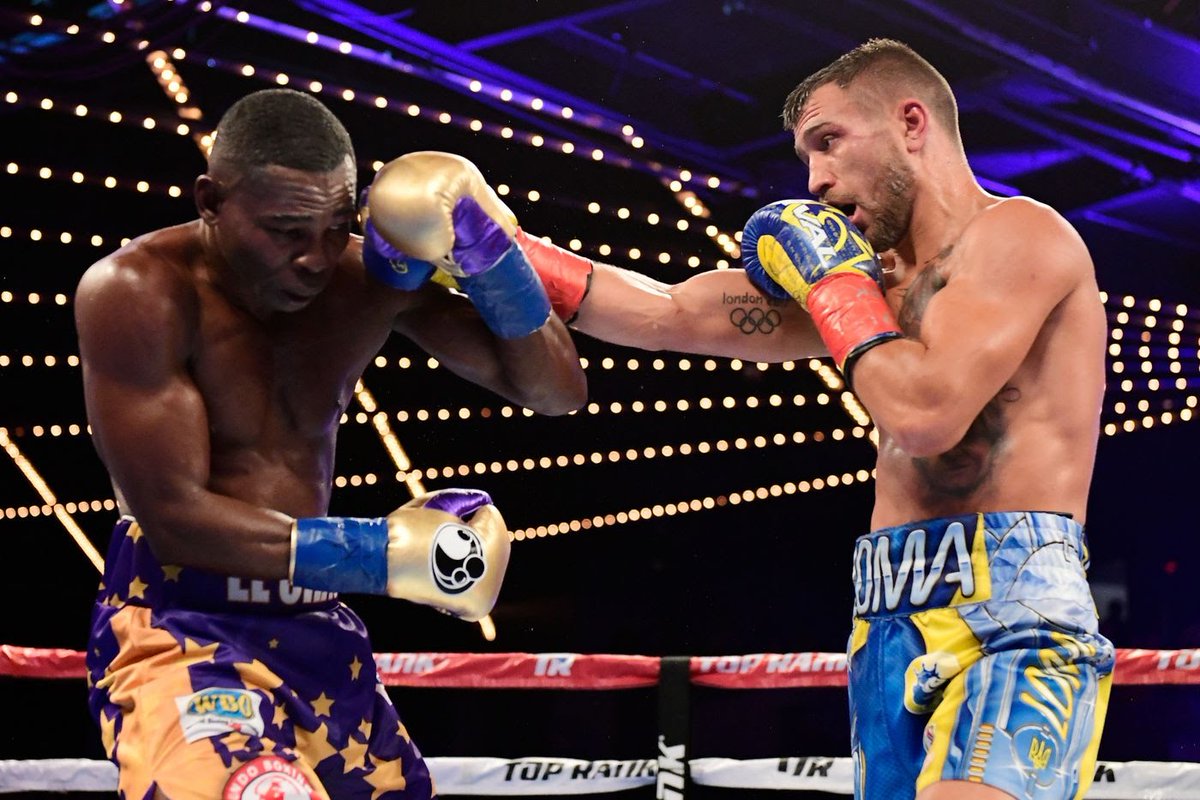 Guillermo Rigondeaux - Vasily Lomachenko
"Rigo felt uncomfortable with his hand in the second round, but we allowed him to continue the fight... Perhaps he lost his concentration a little, could not stick to the tactics that we developed. Lomachenko showed high efficiency, but in the sixth round he landed a punch on Rigo, and then, having evaluated everything from a technical and competitive point of view, we decided to withdraw from the fight and protect Rigo.
"Rigo did not give up... There is one thing that coaches should see: the performance of their fighter, his body language. One look at the face of a fighter can sometimes tell more than a lot of words.
"We recognize that Lomachenko is a great fighter. Rigo climbed two weight categories up, but we do not justify this defeat. Lomachenko won. That's what happened. It is better to try in the hope of winning than avoiding a fight because of fear of defeat. He tried his fight at 130 pounds, now he will return to a lighter weight to prove that he is a great boxer ", - Diaz said.