Yefimovych: I prepare for long 12 rounds versus Quigg
WBA European champion Oleg Yefimovych (29-2-1, 16 KOs) before the departure from the airport Borispol, Ukraine, for the fight versus Scott Quigg (33-1-2, 24 KOs) in Monaco on November 4 told about the training camp in Tysovets, sparring with the former world champion Kiko Martinez and his motivation for the fight.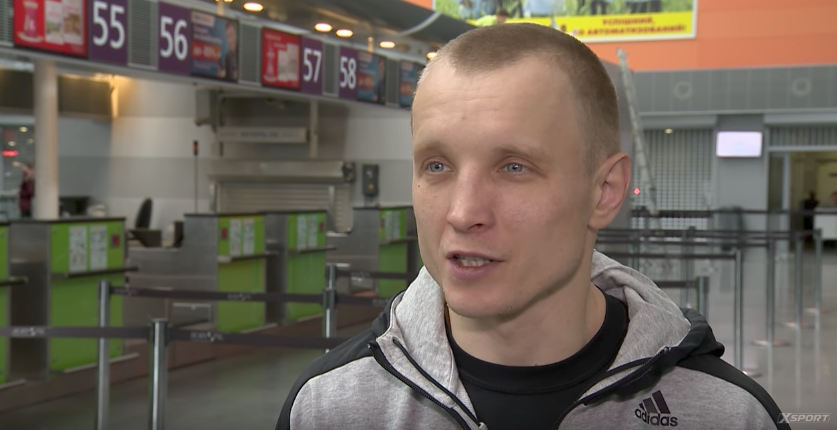 "The training camp went very well, we've done everything that we planned. We spent 4 weeks in the mountains and got a good shape. We watched all his fights that could be found on the Internet. We studied them and developed combinations for him and worked on them with my coach. So we'll see. I cannot say in advance how Quigg will fight.
"We have analyzed all Quigg's fights. We noted his pros and cons. I always prepare for all 12 rounds. If you manage to finish the fight by the stoppage, it's good. But there is no point in setting in advance a goal of a TKO victory," Yefimovych said.