Jacobs is Arias. HBO Promo
The world leader in the boxing broadcasting American HBO TV channel presented to its spectators a half-minute promo of former world middleweight champion Daniel Jacobs (32-2, 29 KOs) and undefeated Luis Arias (18-0, 9 KO) on November 11 in Uniondale, New York.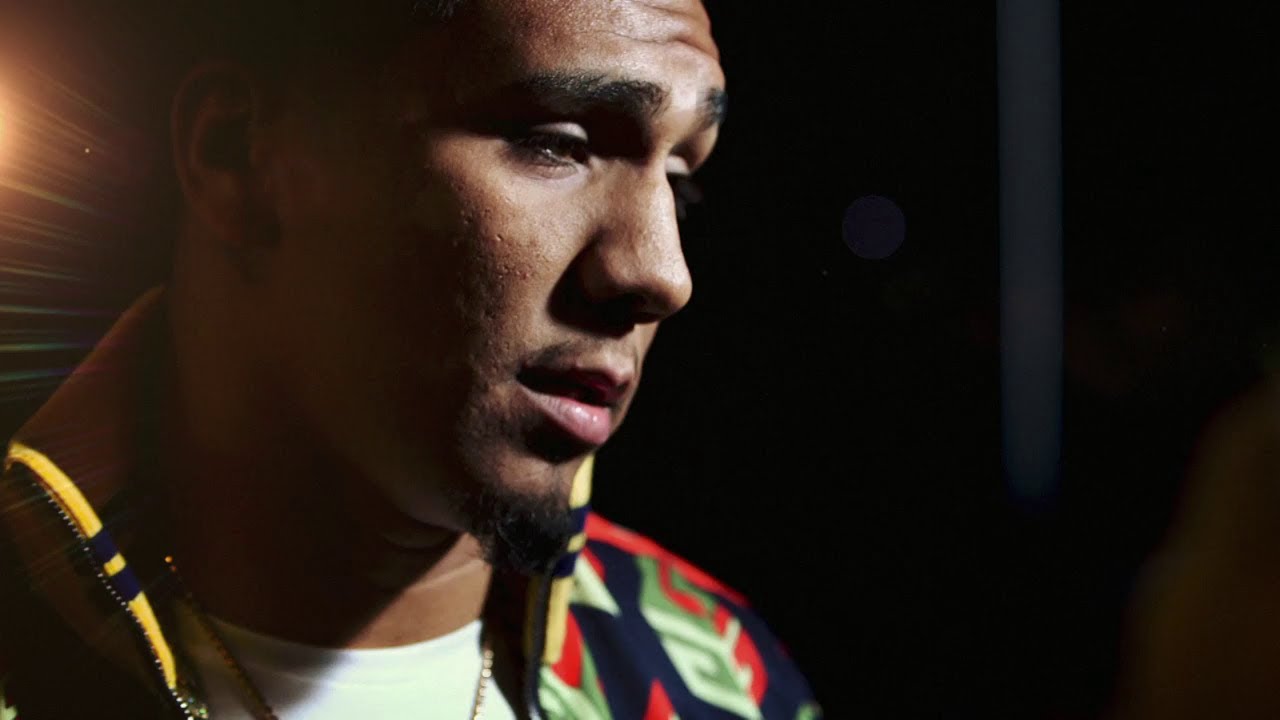 "My goal is to become a superstar in the ring. And this means to become an absolute champion in middleweights. It will be a great fight," Jacobs said in promo.
"I'm a very difficult opponent for Danny Jacobs. I'm young, undefeated, hungry and ready. Someone will be knocked out - either him or me," said Arias.