Manny Pacquiao considering retirement
Legendary Manny Pacquiao admitted that he was considering retiring. "I take into consideration the opinion of people around me, my family, and also listen to my body, I plan to rest first and allow my body to recover, and then I will seriously think about it," Pacquiao said.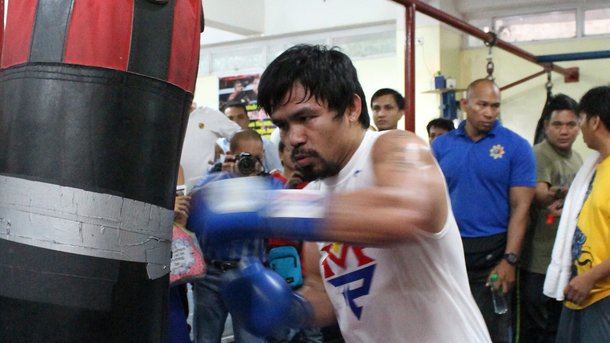 Manny Pacquiao
On July 2 in Brisbane, Australia, 38-year-old Pacquiao suffered a controversial defeat on points from local Jeff Horn.
Manny Pacquiao is the first and only boxer to become the world champion in eight weight classes. Now he combines boxing and the work of a senator in the Philippine Parliament. He advocated the imposition of the death penalty for drug traffickers.