Roy Jones Jr. Says Conor McGregor Could Damage Boxing
Roy Jones Jr. says Oscar De La Hoya is kinda right the Mayweather vs. McGregor fight could seriously damage boxing if Conor wins. Long story short, Roy says the only way Conor wins this fight is if he gets "lucky" otherwise, Mayweather should beat that ass.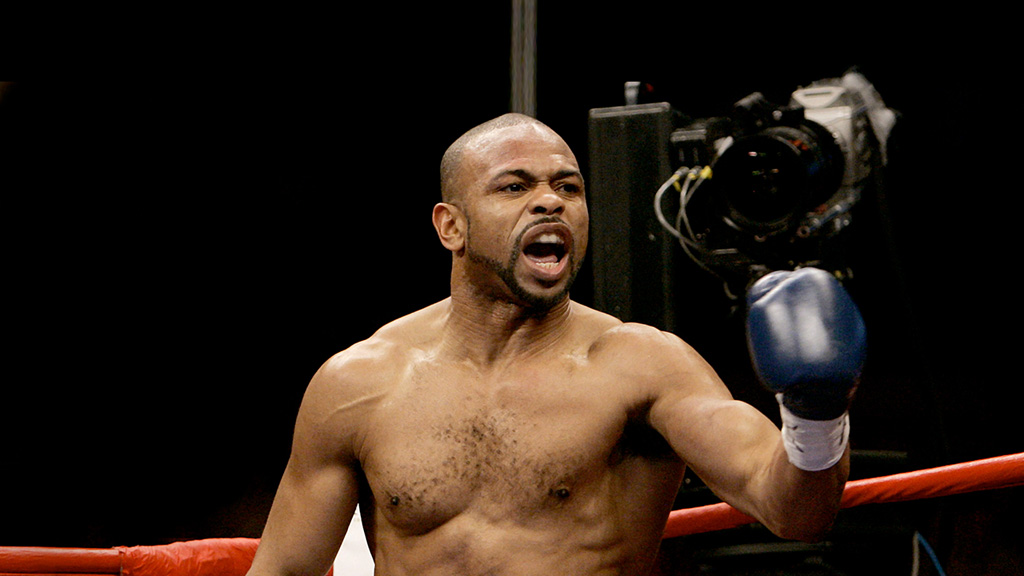 Roy Jones Jr.
But Roy says he fully supports the bout because it's entertaining and that's what the people want. In fact, that's why he tells us he's still serious about fighting Anderson Silva if Dana White gives him the green light.