Height:

5′6″ / 170 cm

Reach:

5′6″ / 170 cm

Stance:

Orthodox

Возраст:

42 years

Nationality:

Puerto Rico

Place of Living:

Puerto Rico, Caguas
Wins:

41 (33 KO)

Losses:

5

Draws:

0
Wins:

41 (33 KO)

Losses:

6

Draws:

0
Height:

5′7″ / 175 cm

Stance:

Orthodox

Возраст:

34 years

Nationality:

USA

Residence:

USA, Brooklyn
Wins:

25 (14 KO)

Losses:

1

Draws:

0
Wins:

26 (14 KO)

Losses:

1

Draws:

0
Date:

02.12.17

Title:

world title (WBO)

Location:

New York, Madison Square Garden, USA

Division:

Super Welterweight (154 lbs)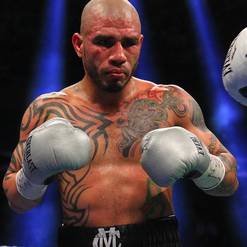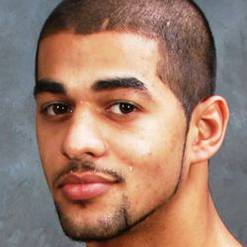 On December 2nd, Miguel Cotto is expected to bring his legendary career to a close when he takes on Sadam Ali at his adopted home, the 'Mecca of Boxing' New York's, Madison Square Garden.
In August, he returned to the ring after almost two years out to face Japan's Yoshihiro Kamegai for the vacant WBO World Super-Welterweight Title, winning a dominant decision. That impressive victory took the Puerto Rican's stellar record to 41-5 (33 KOs).
The four-weight World Champion has faced a who's who of boxing royalty, including Mayweather, Pacquiao, Canelo and Mosley. Now the 36-year-old will be looking to put the final stamp on his impressive career with a win over Ali.
In Sadam Ali (25-1, 14 KOs), Cotto will be facing an excellent technical boxer who most recently won a decision over tough Venezuelan Johan Perez, claiming the WBA International Title in the process.
In what is probably Ali's most famous outing he fought Luis Carlos Abregu in 2014, boxing beautifully against the Argentinian slugger stopping him in the ninth round of their contest.
Brooklyn's Ali will be looking to wrestle away Cotto's World Title and gain a famous win over a future Hall-Of-Famer, while Cotto aims to sign off his stellar career in style. In a classic tale of youth against experience, make sure not to miss the legend's final chapter.
Video of the fight Cotto vs. Ali
Boxing News Cotto vs. Ali
Photo of the fight Cotto vs. Ali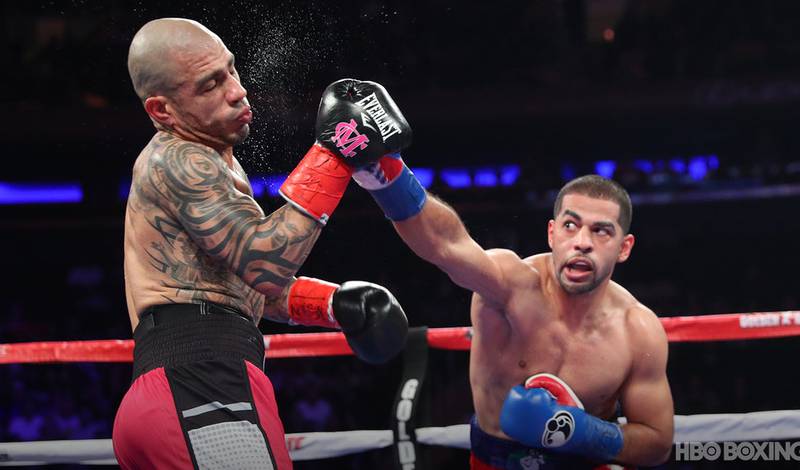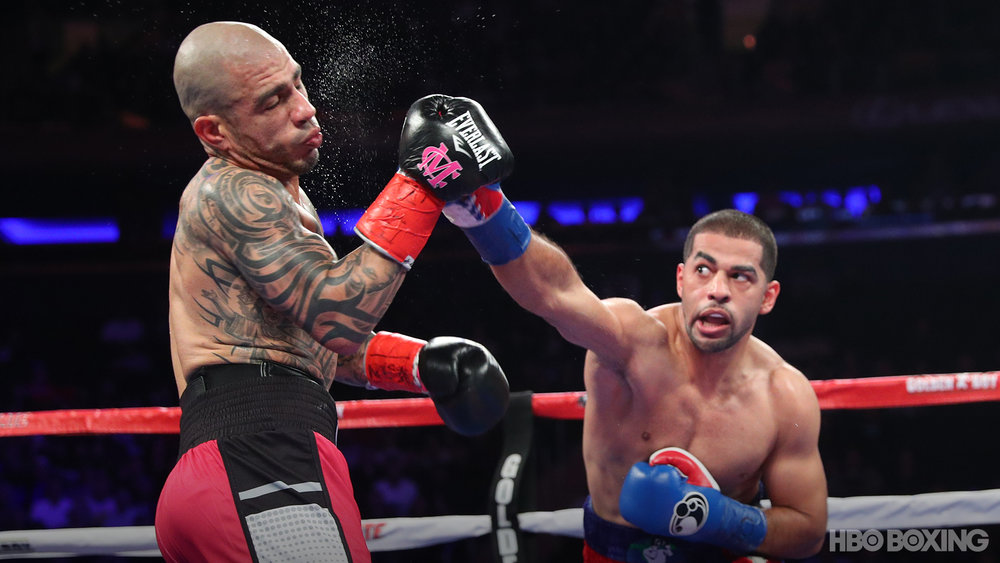 Dec. 3, 2017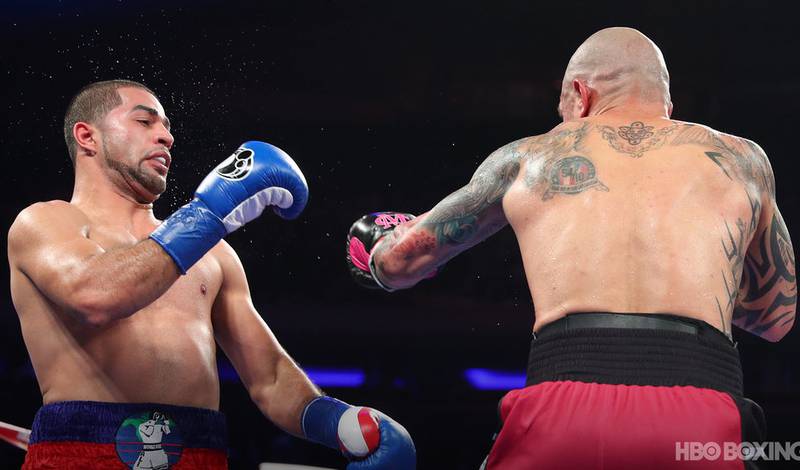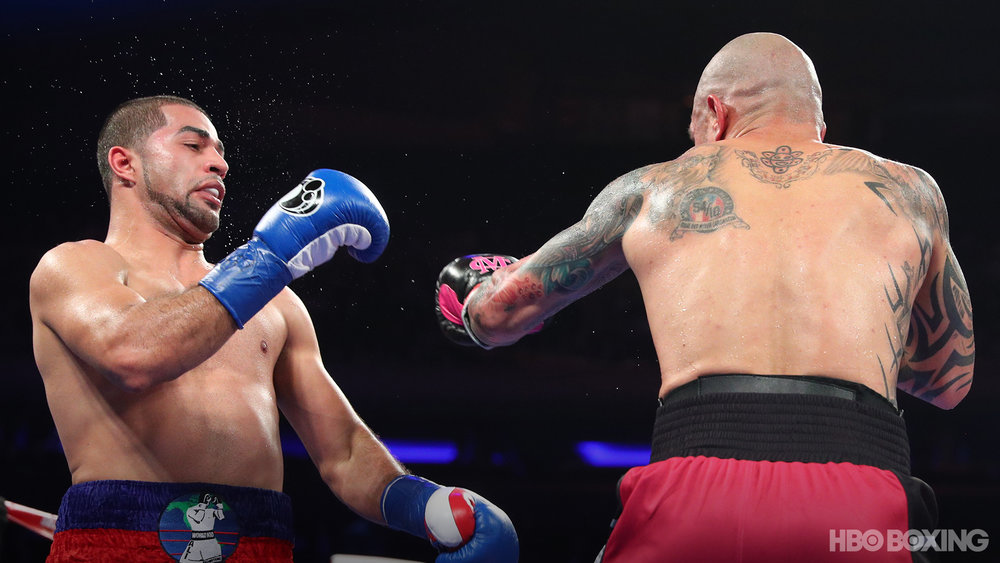 Dec. 3, 2017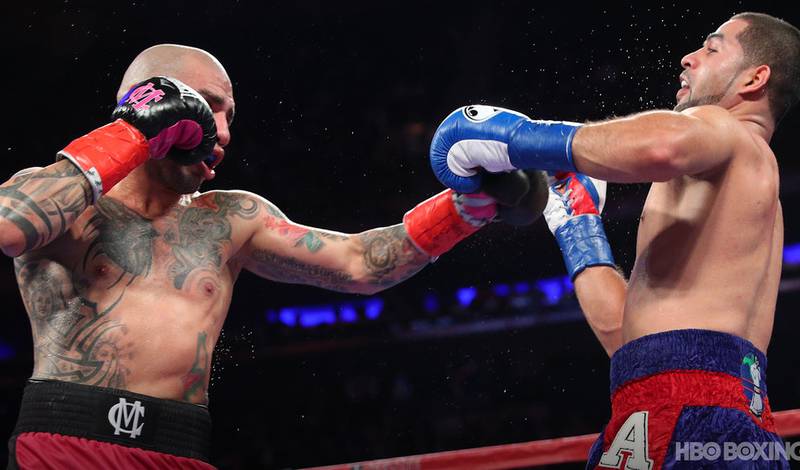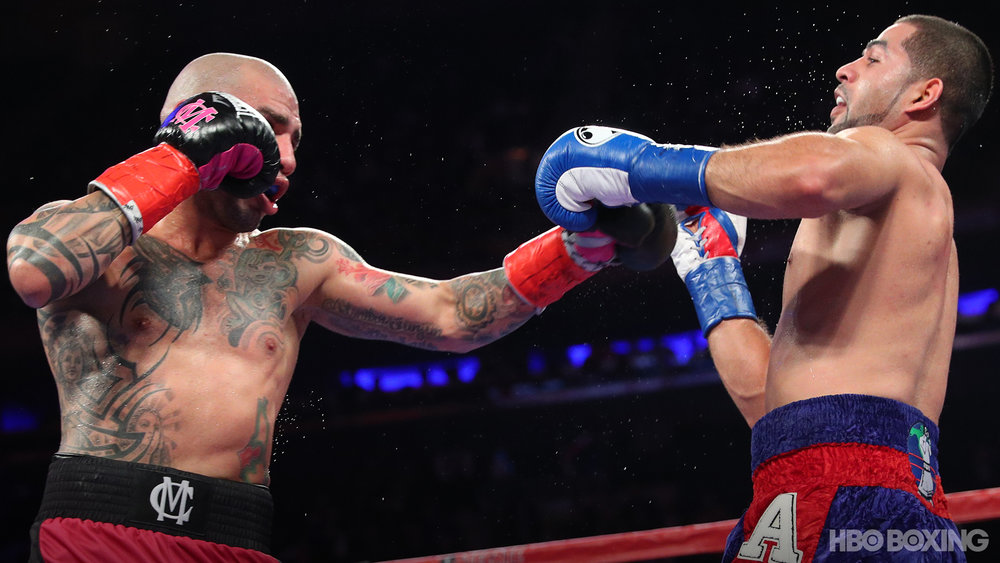 Dec. 3, 2017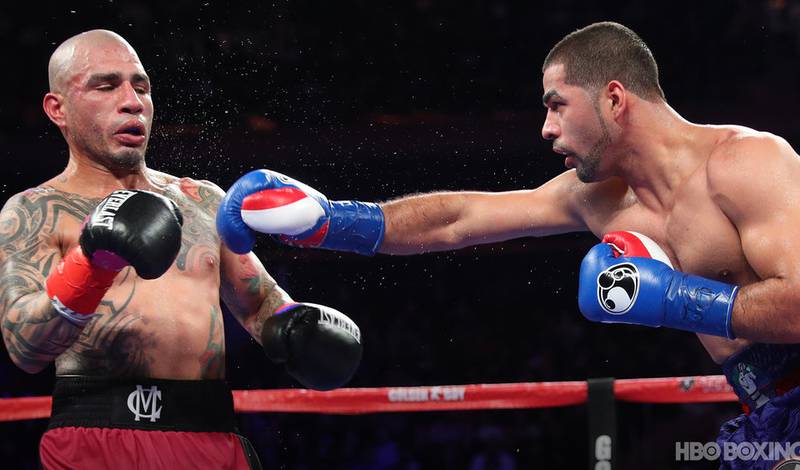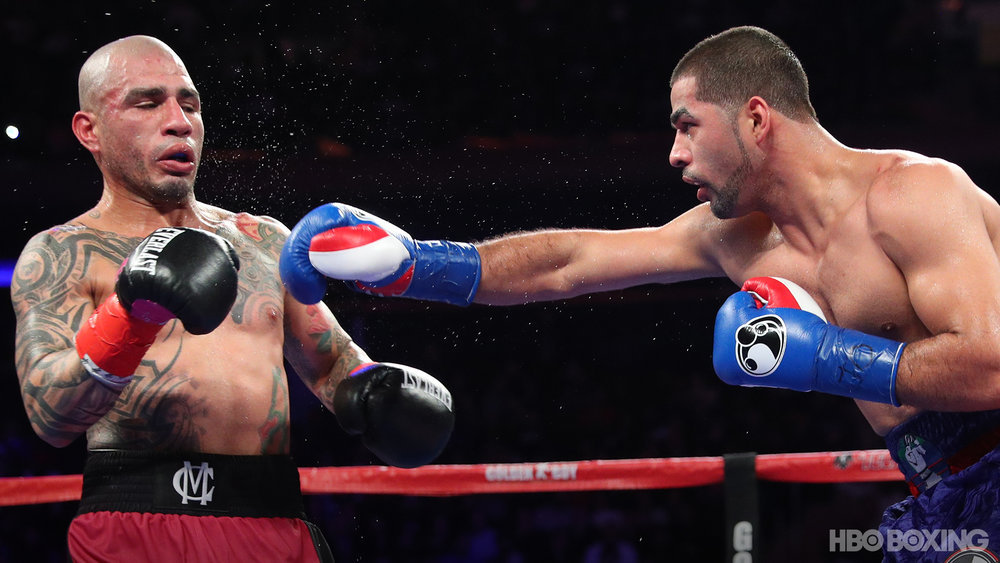 Dec. 3, 2017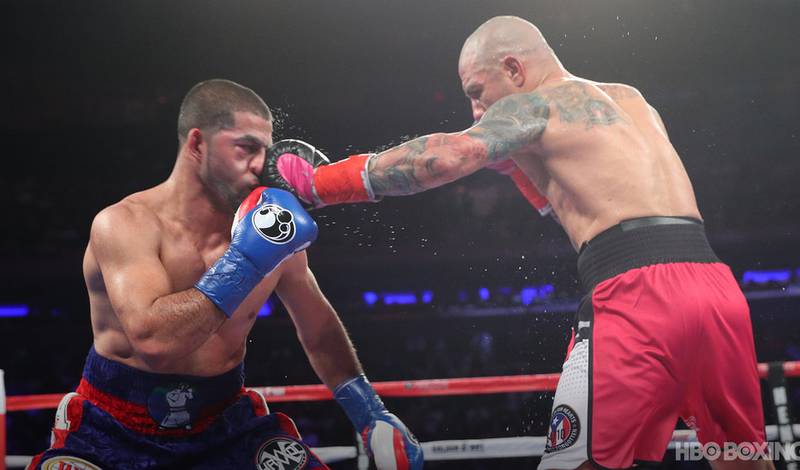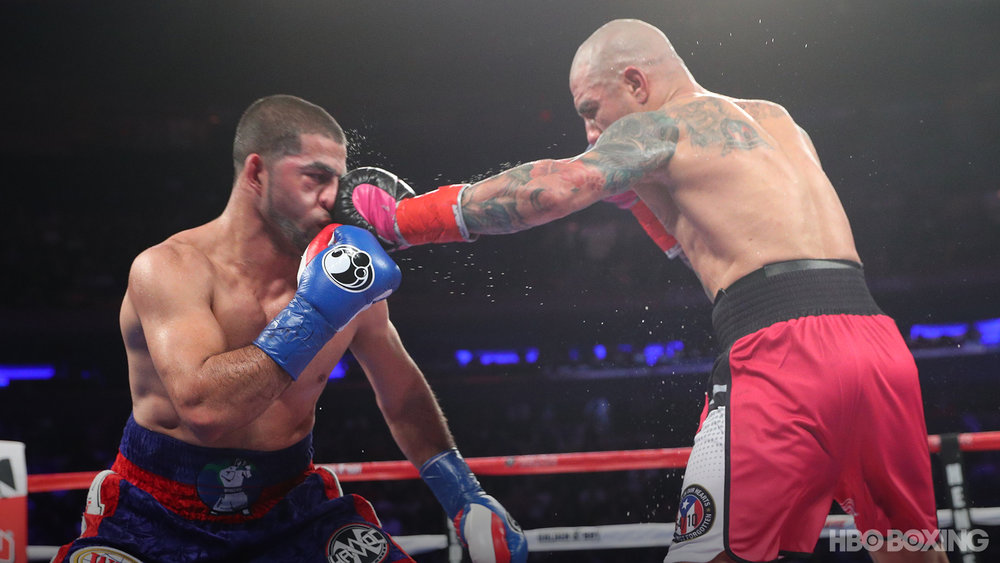 Dec. 3, 2017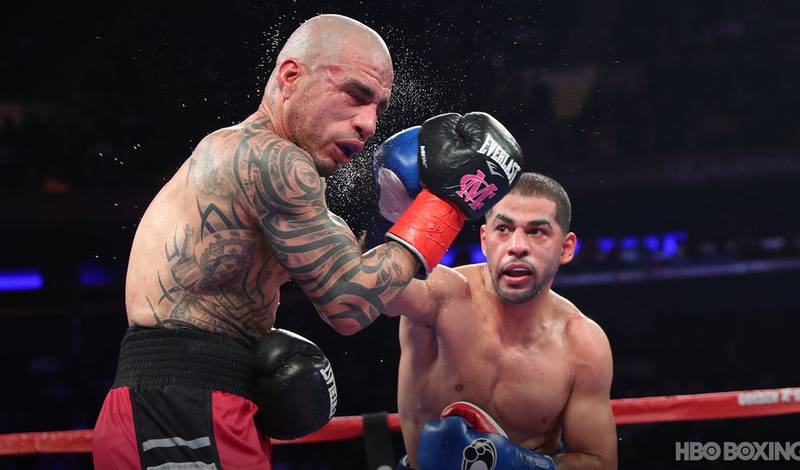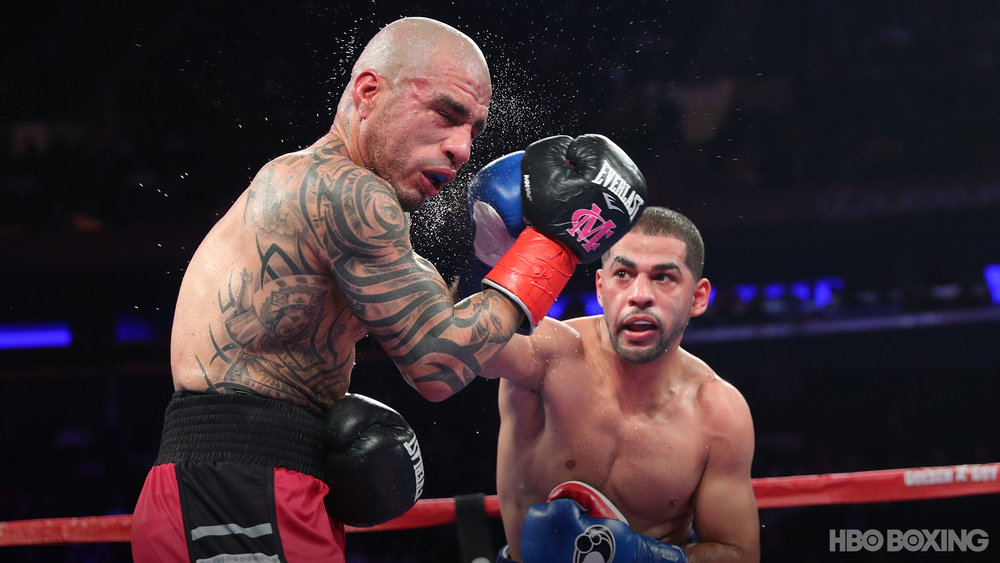 Dec. 3, 2017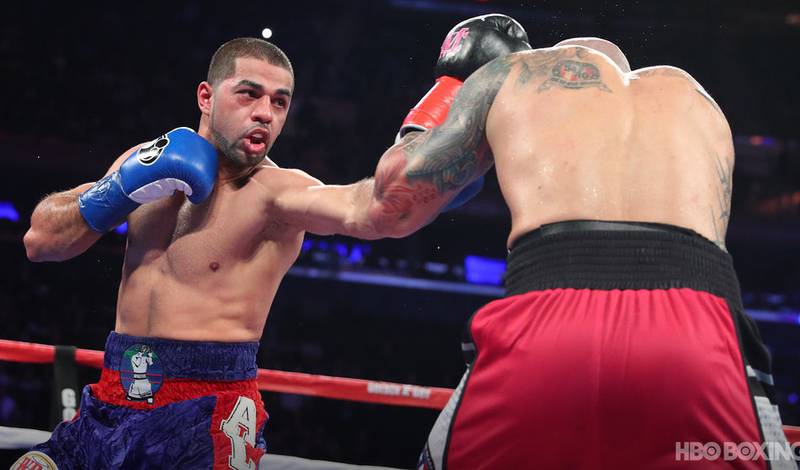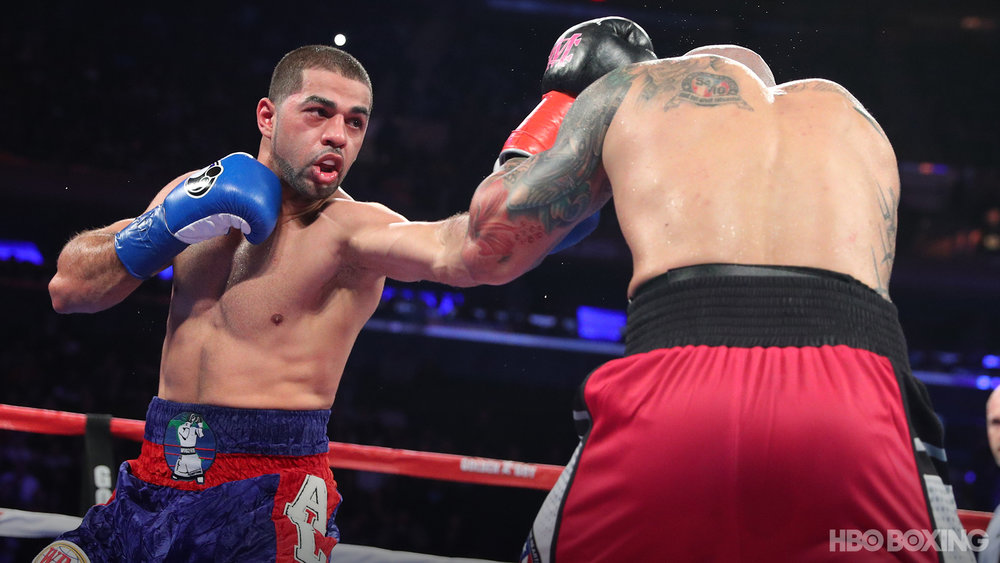 Dec. 3, 2017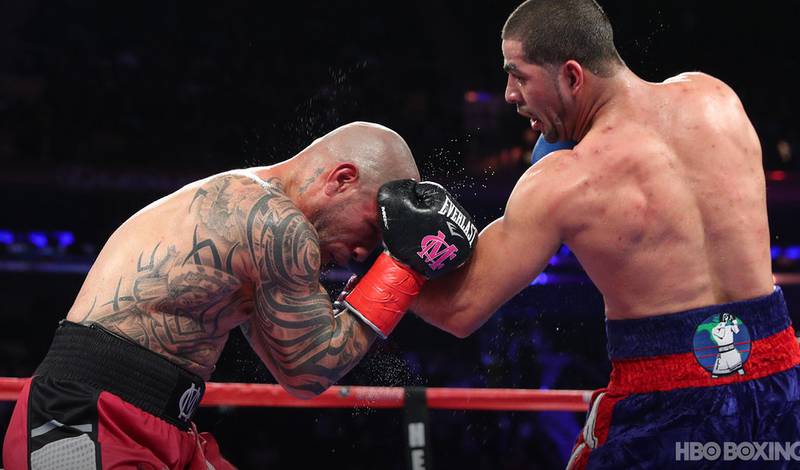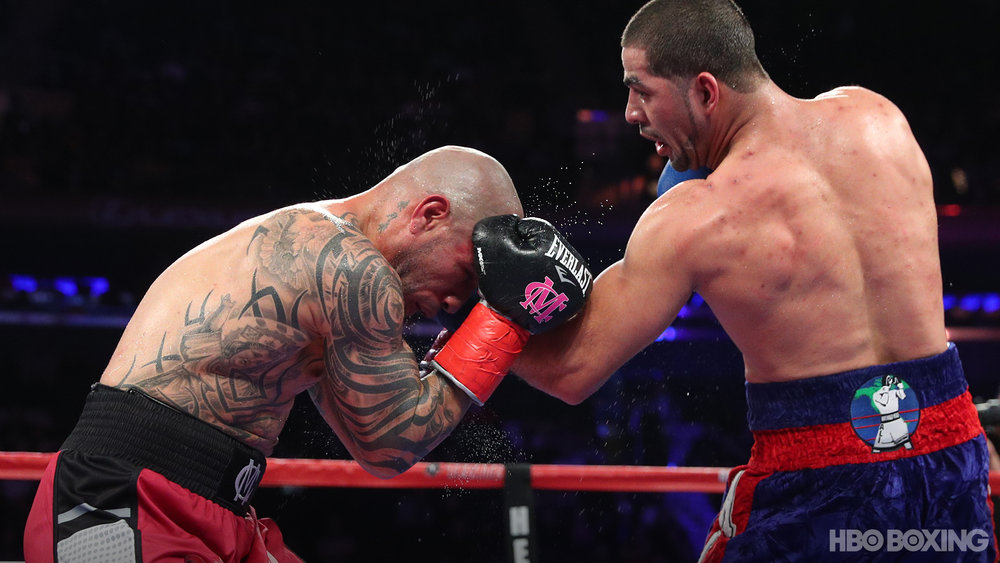 Dec. 3, 2017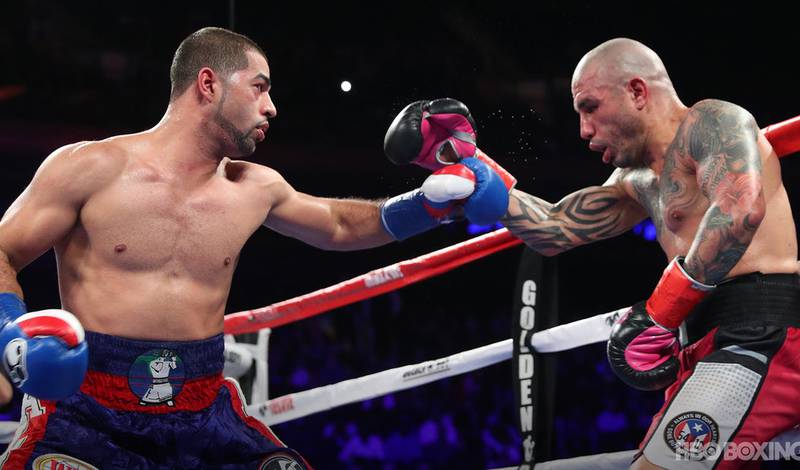 Dec. 3, 2017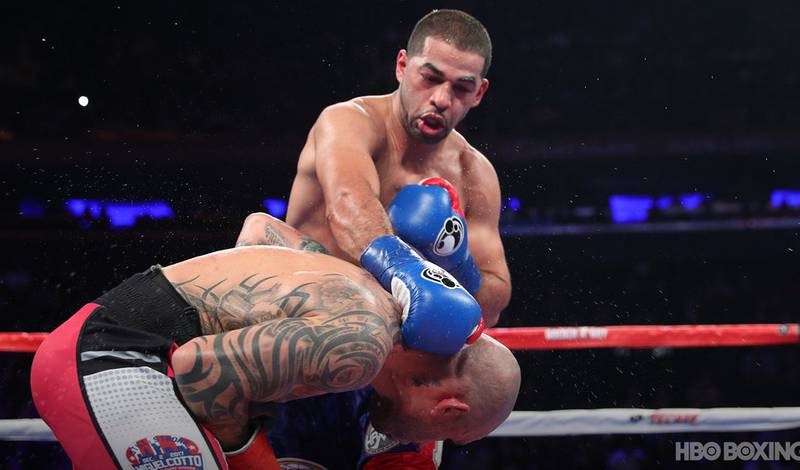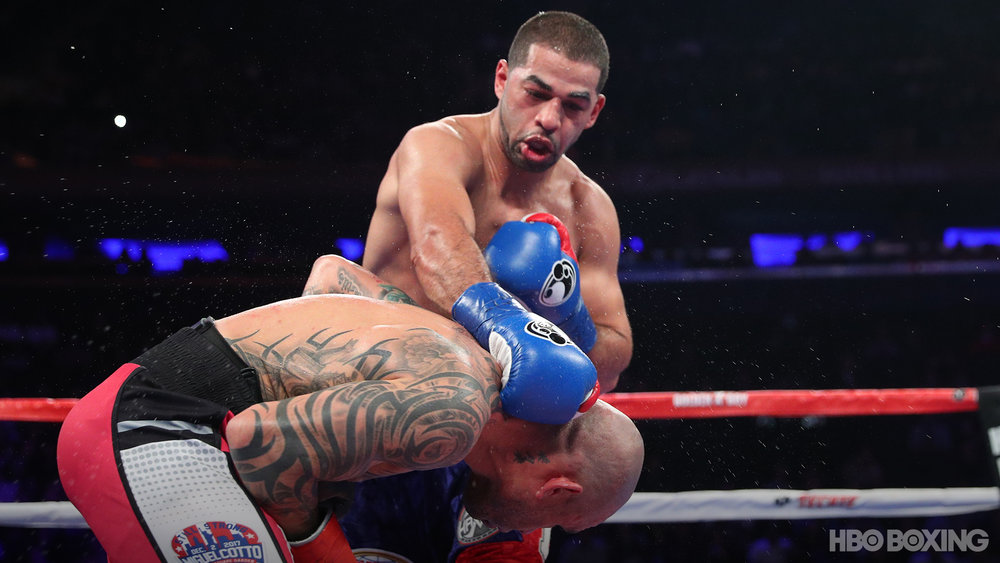 Dec. 3, 2017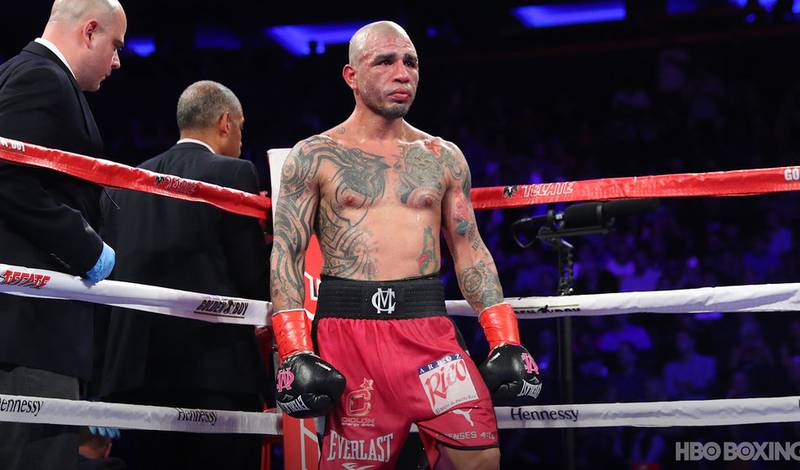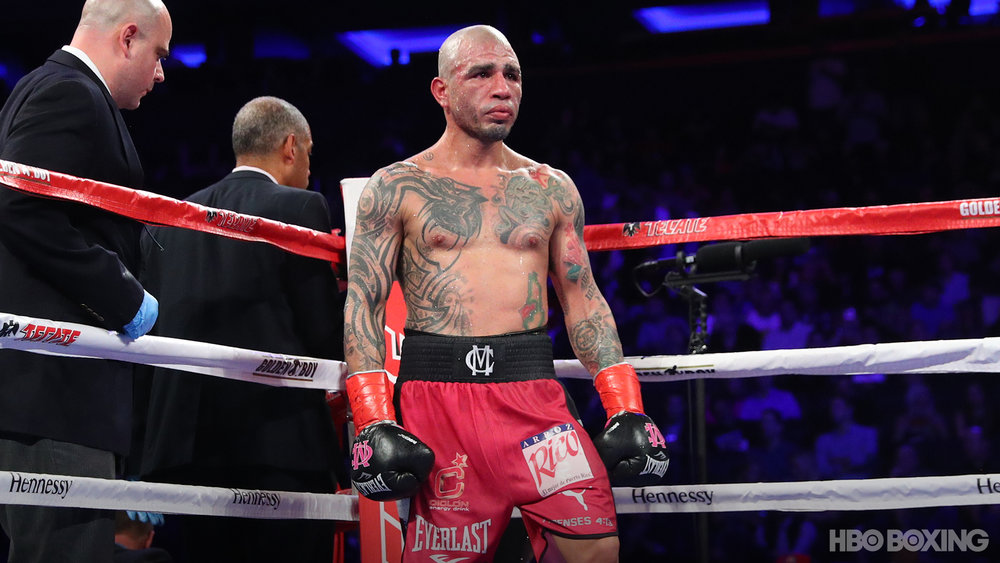 Dec. 3, 2017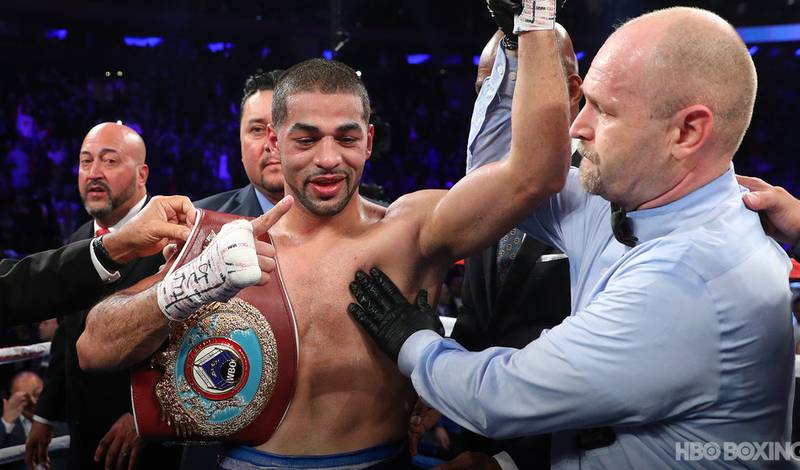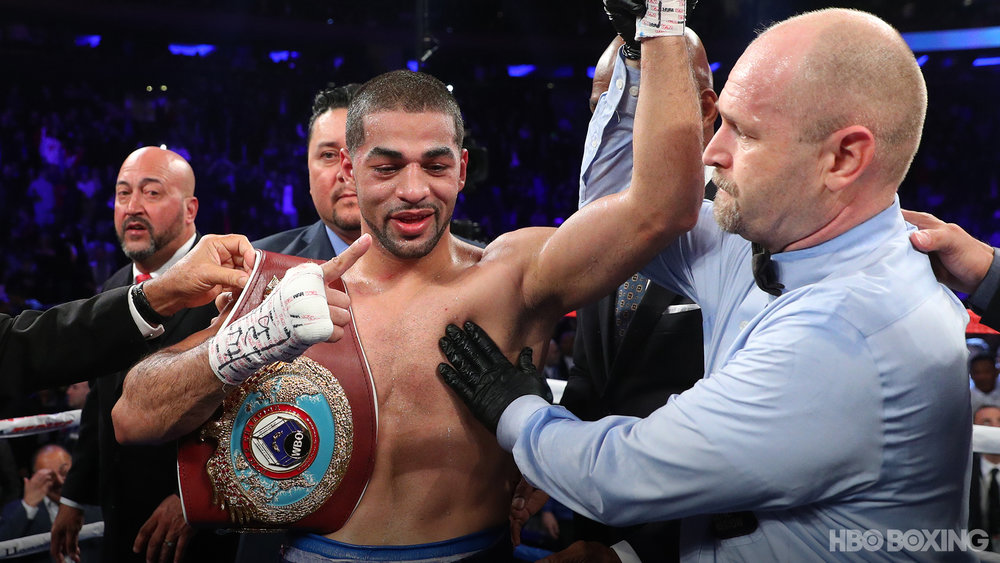 Dec. 3, 2017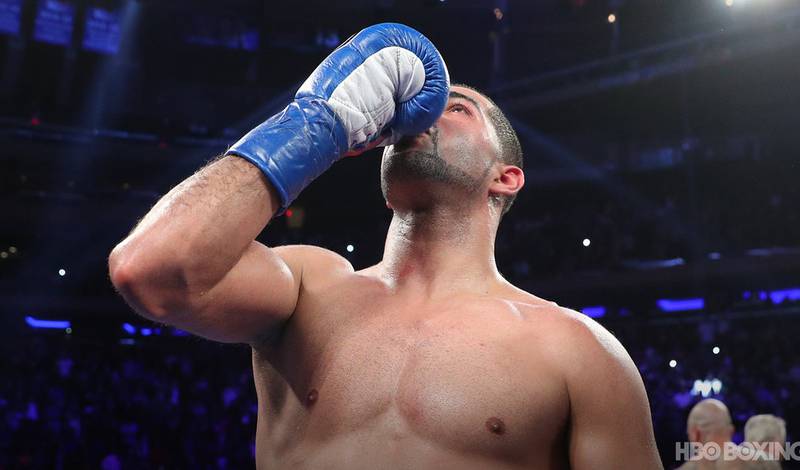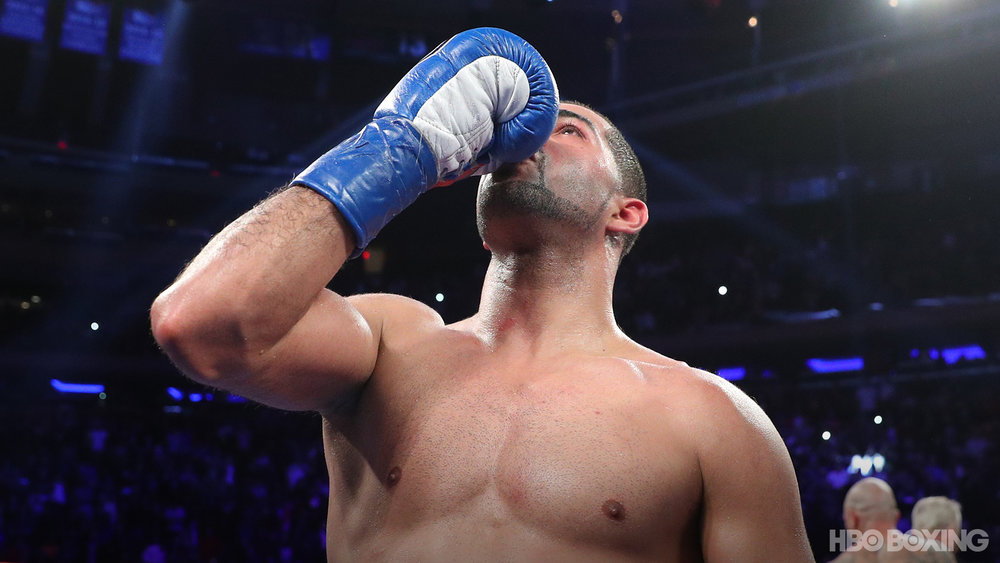 Dec. 3, 2017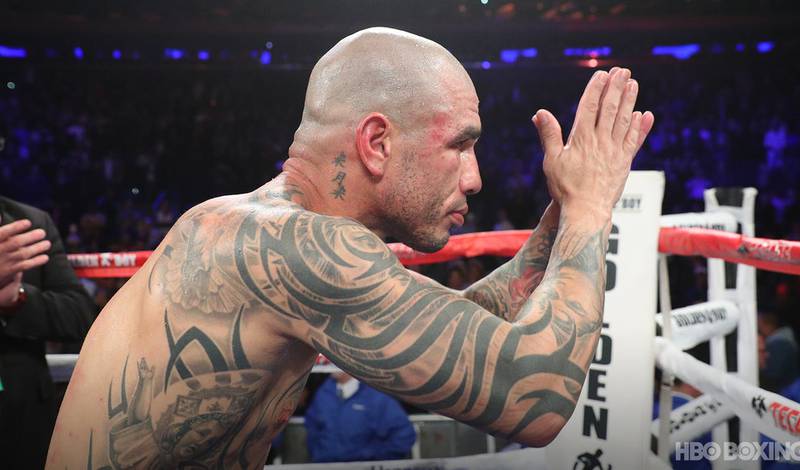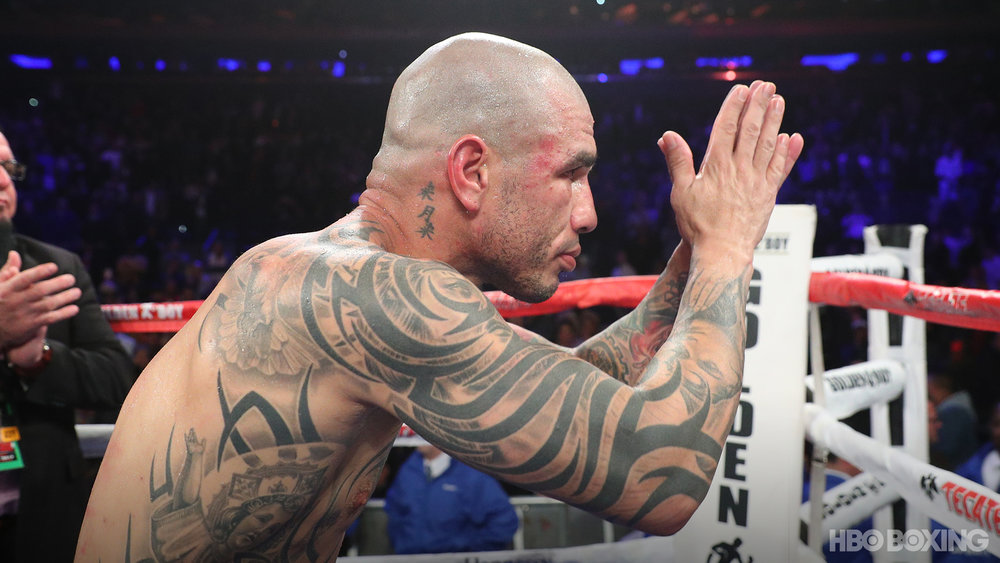 Dec. 3, 2017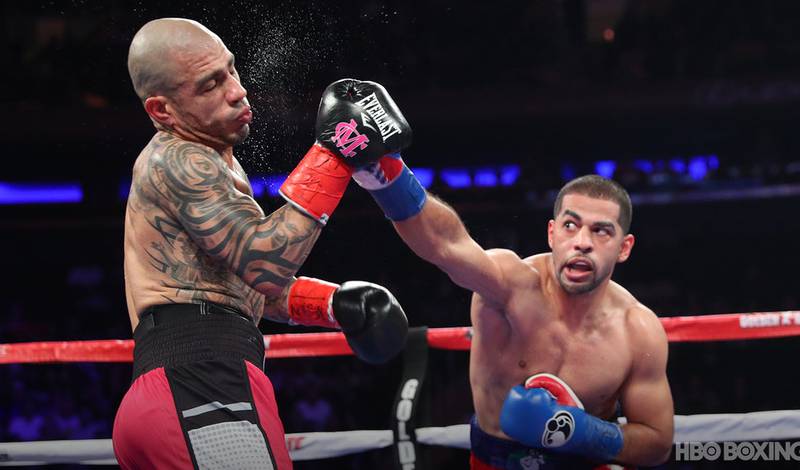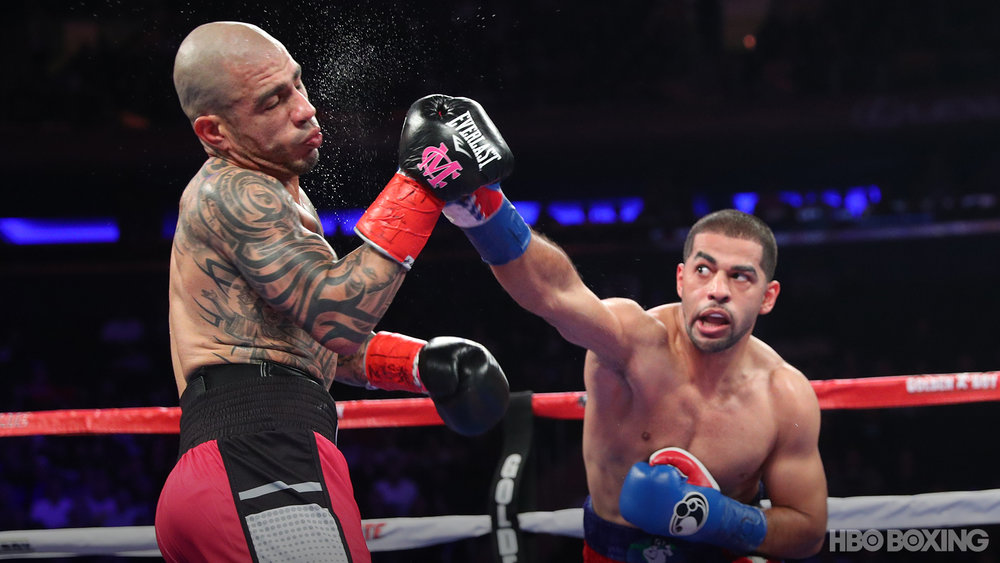 Dec. 3, 2017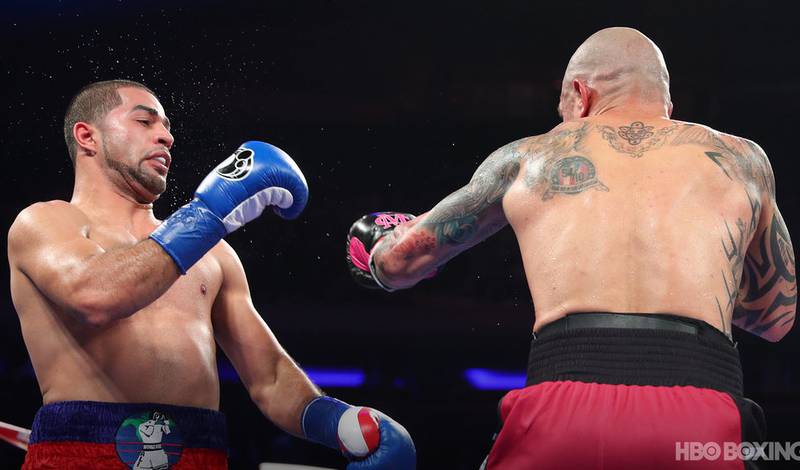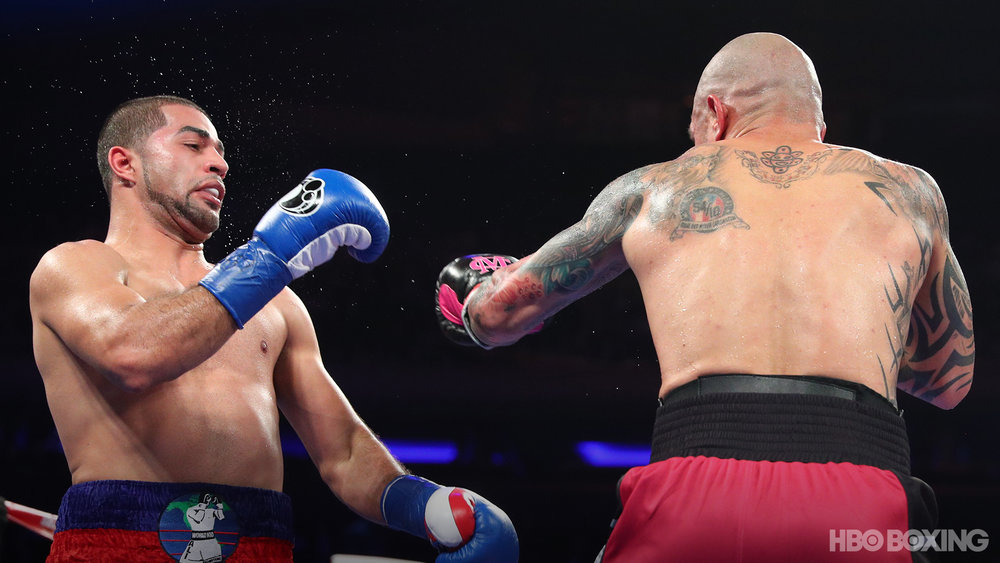 Dec. 3, 2017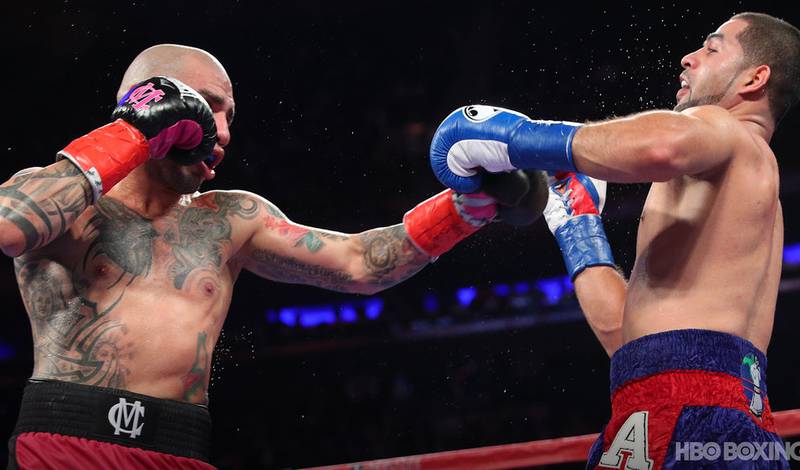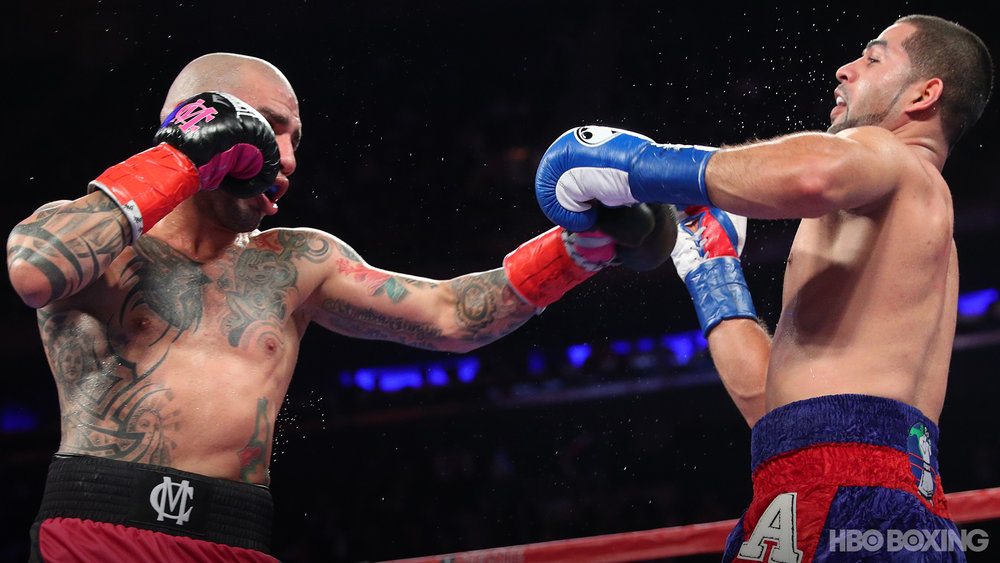 Dec. 3, 2017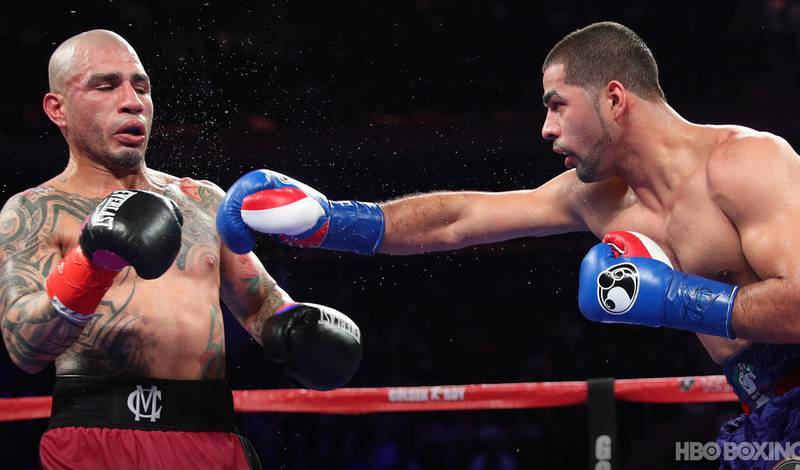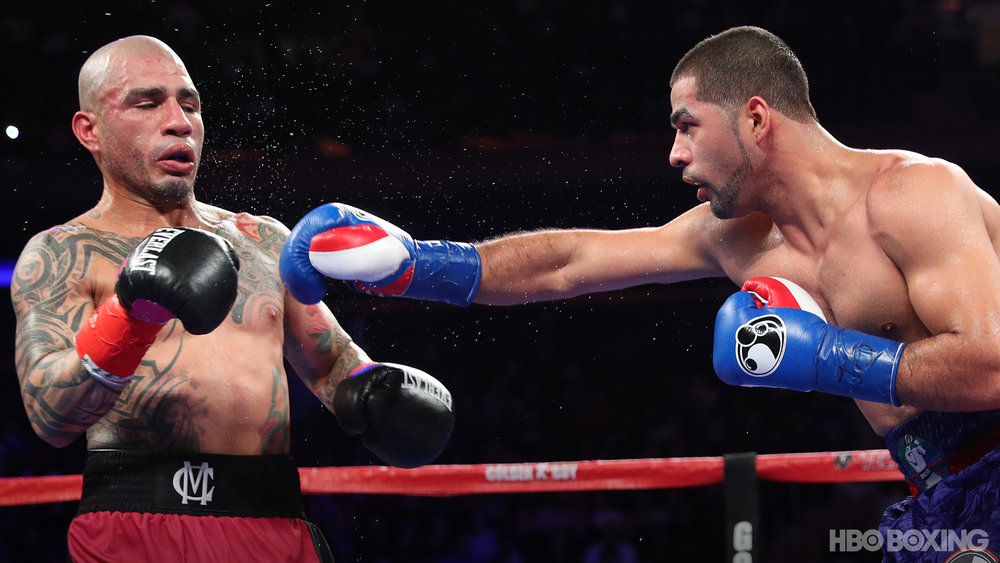 Dec. 3, 2017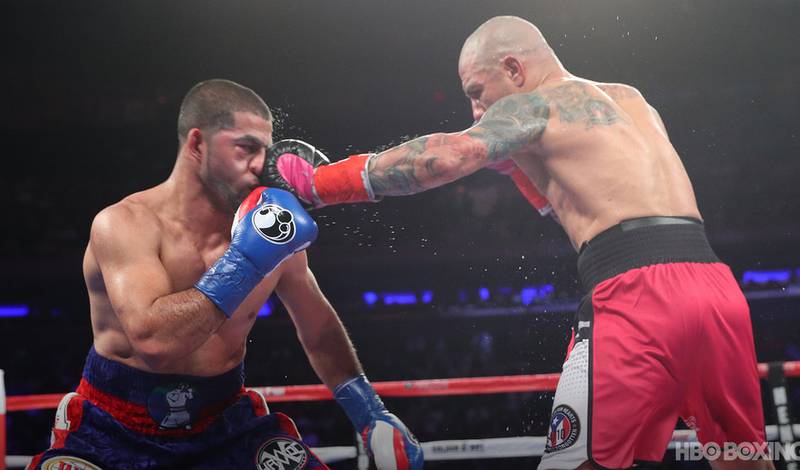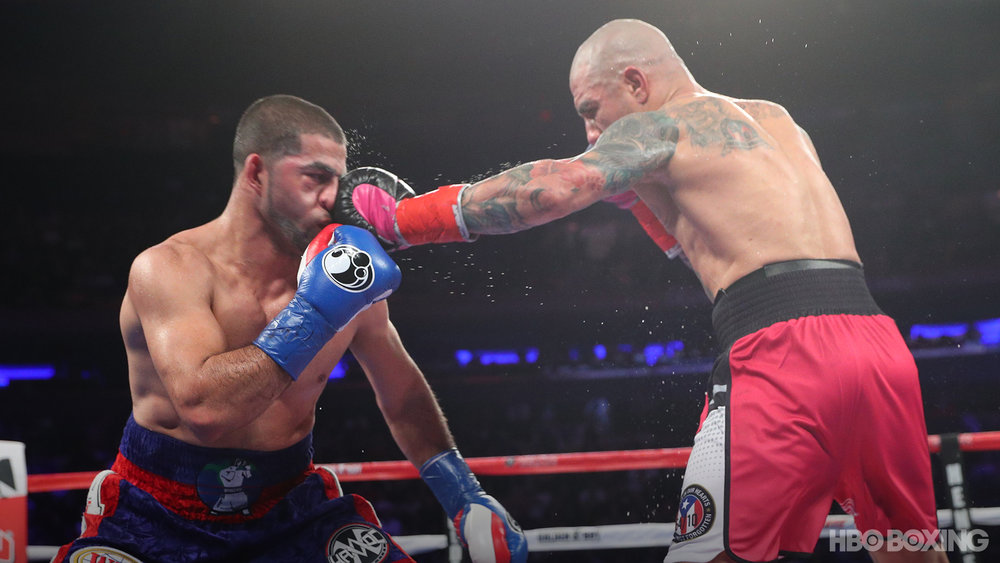 Dec. 3, 2017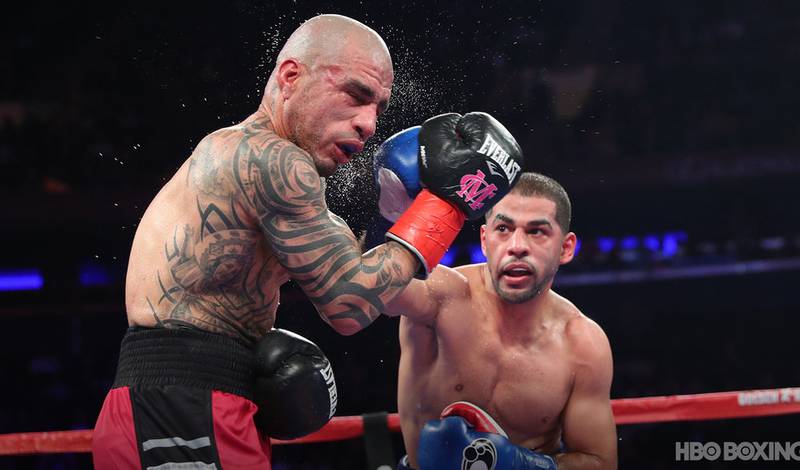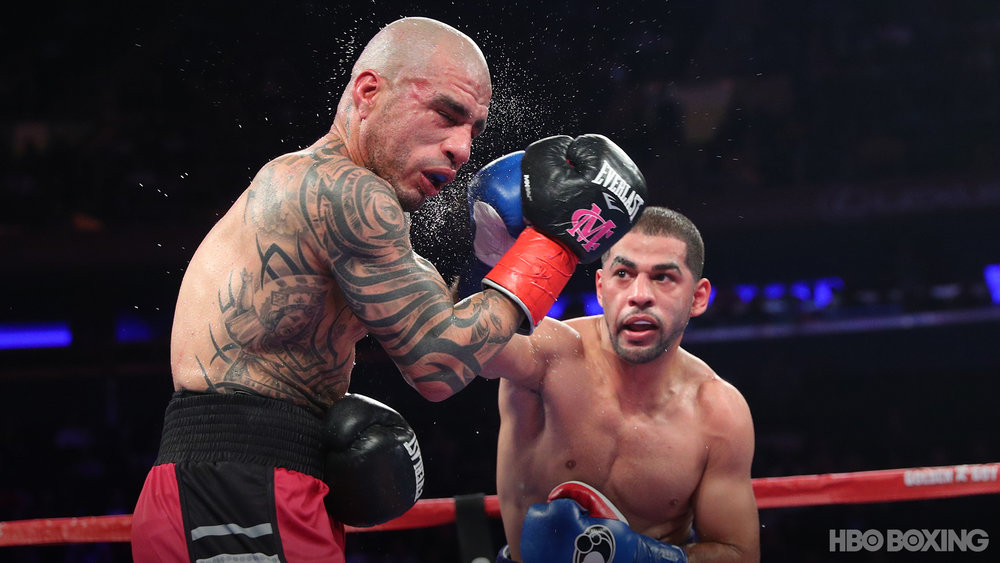 Dec. 3, 2017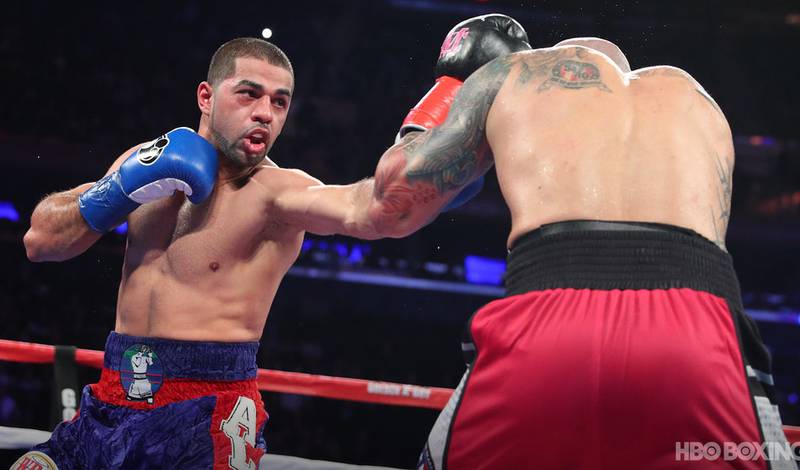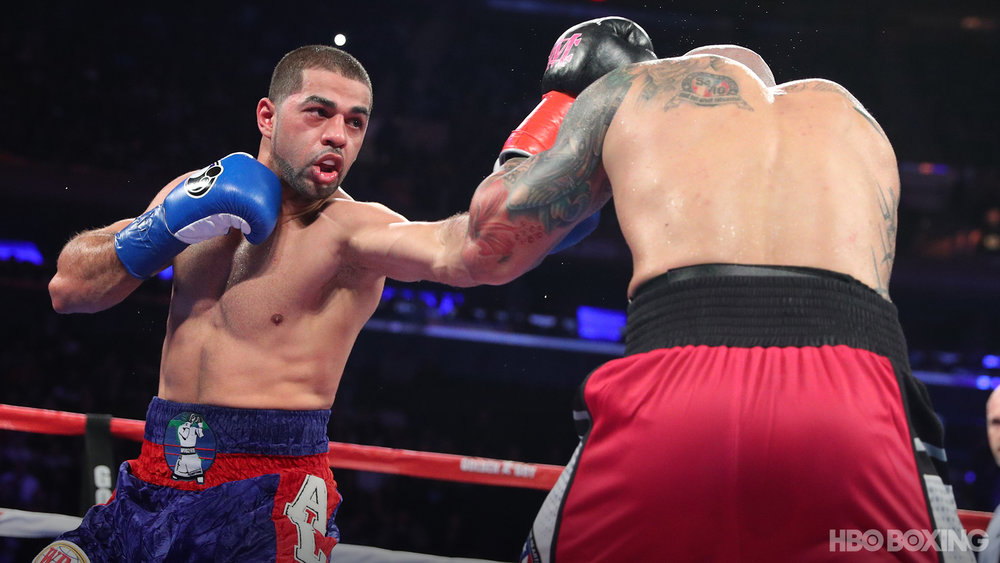 Dec. 3, 2017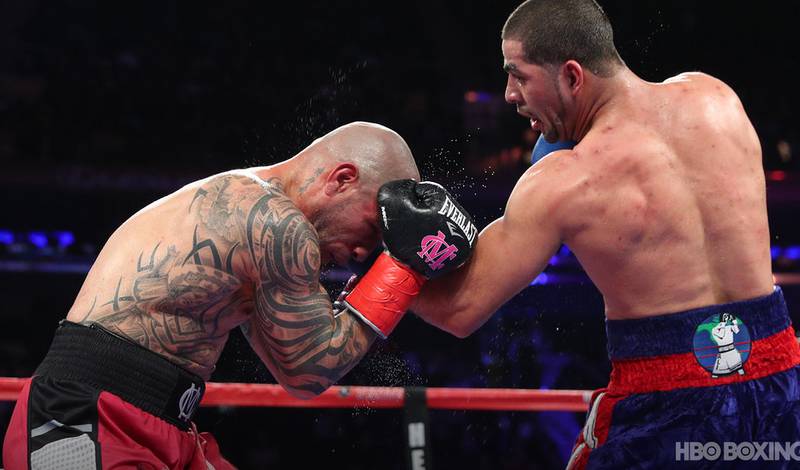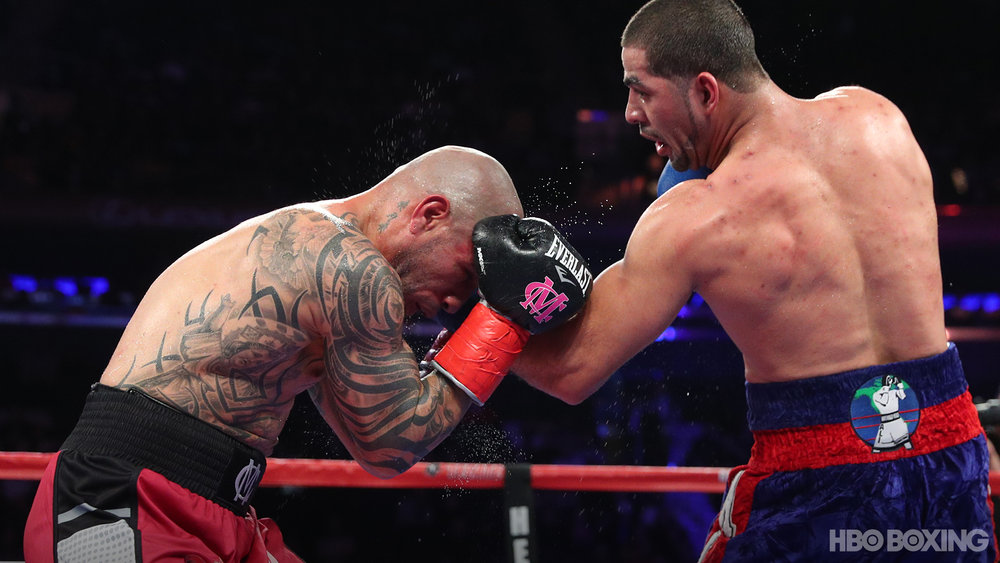 Dec. 3, 2017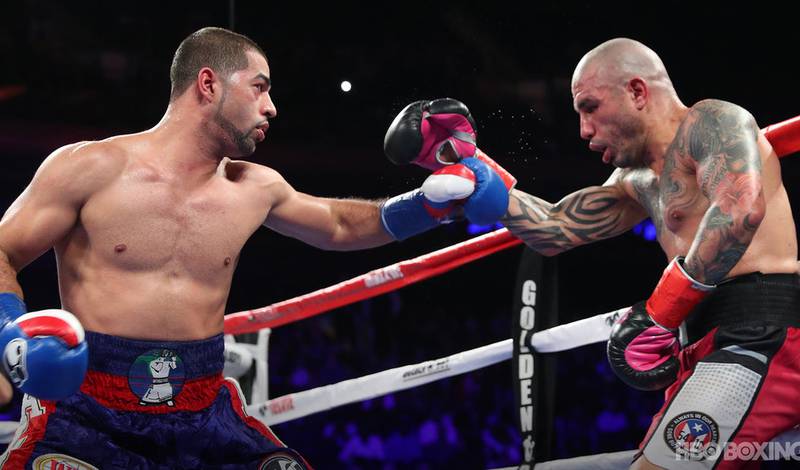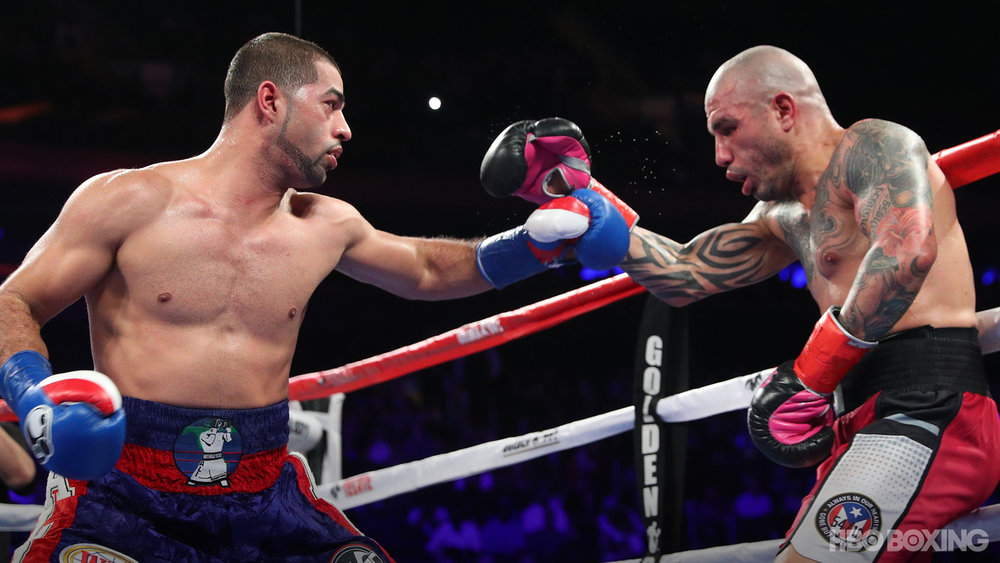 Dec. 3, 2017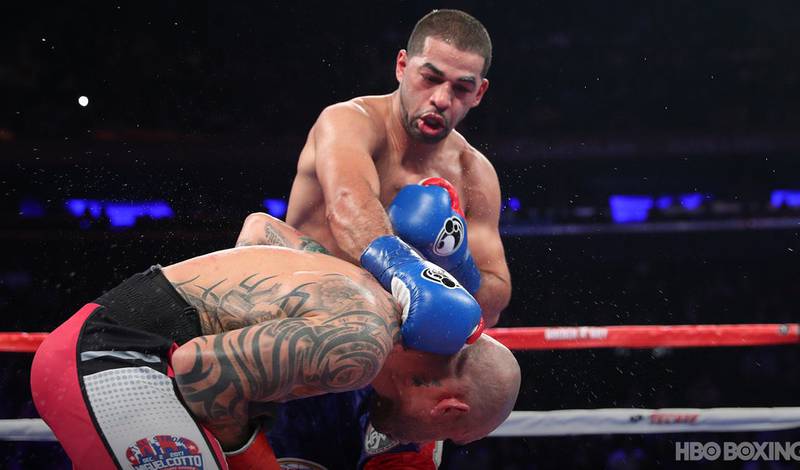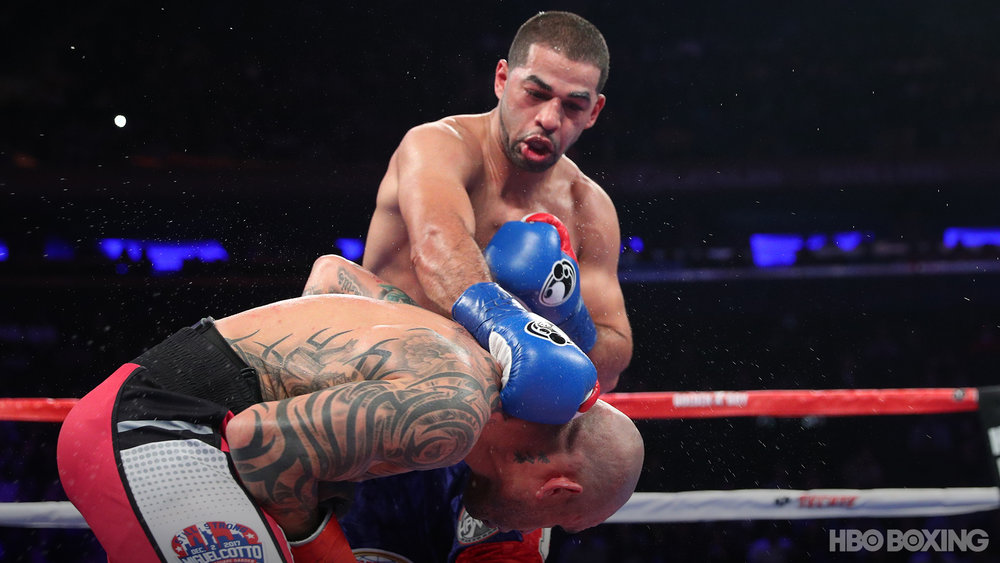 Dec. 3, 2017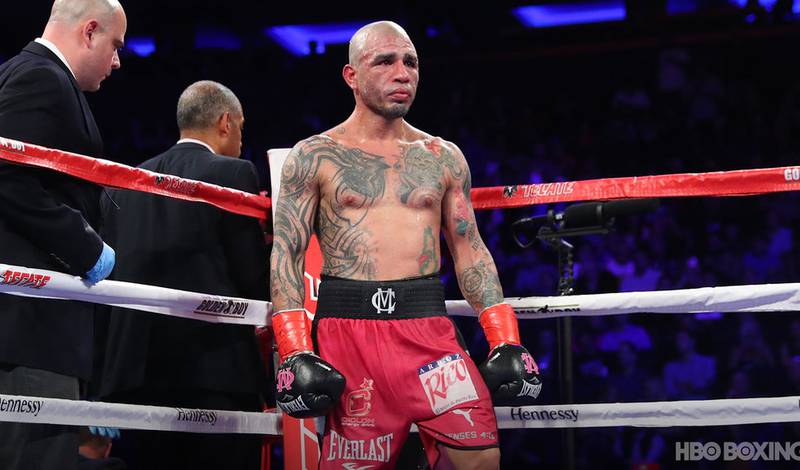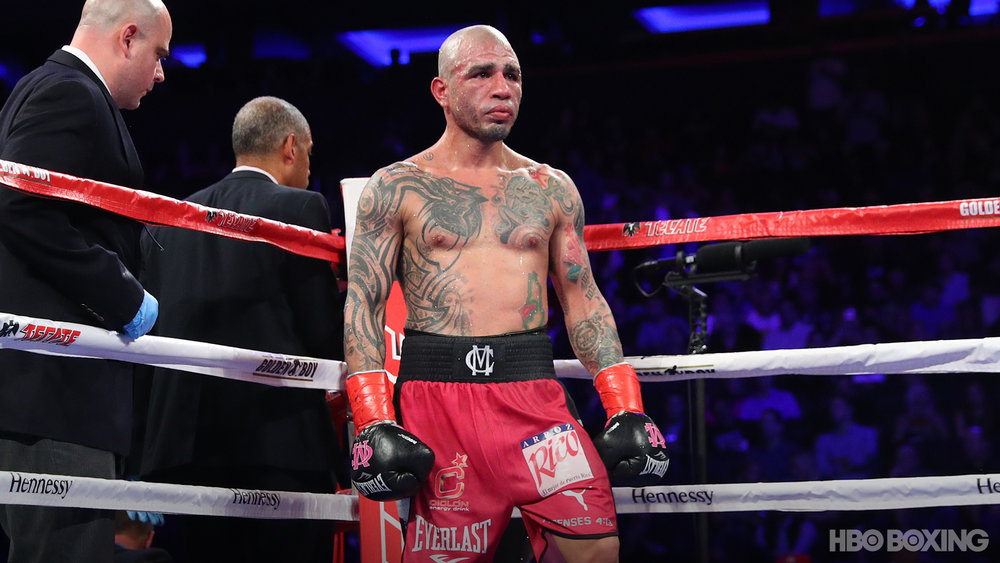 Dec. 3, 2017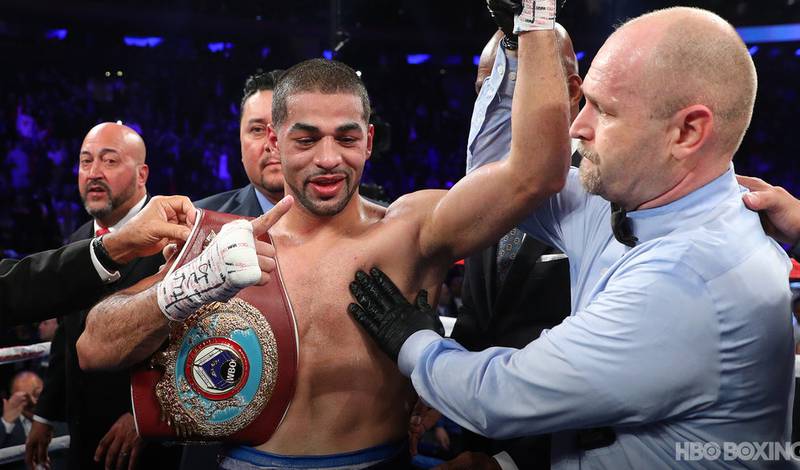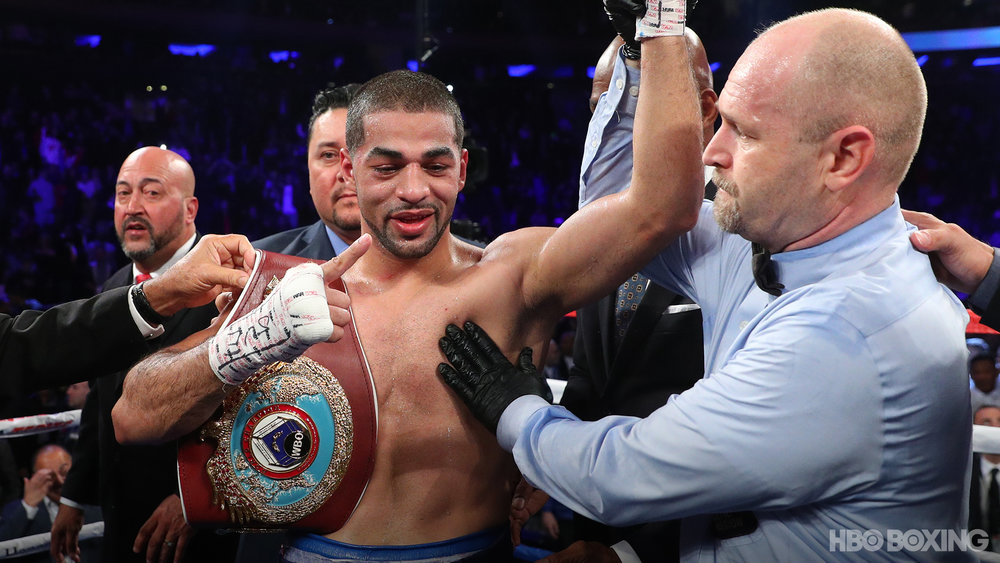 Dec. 3, 2017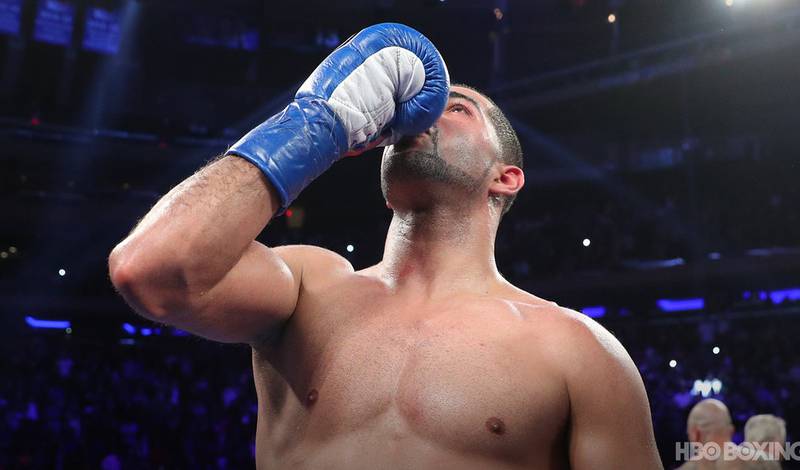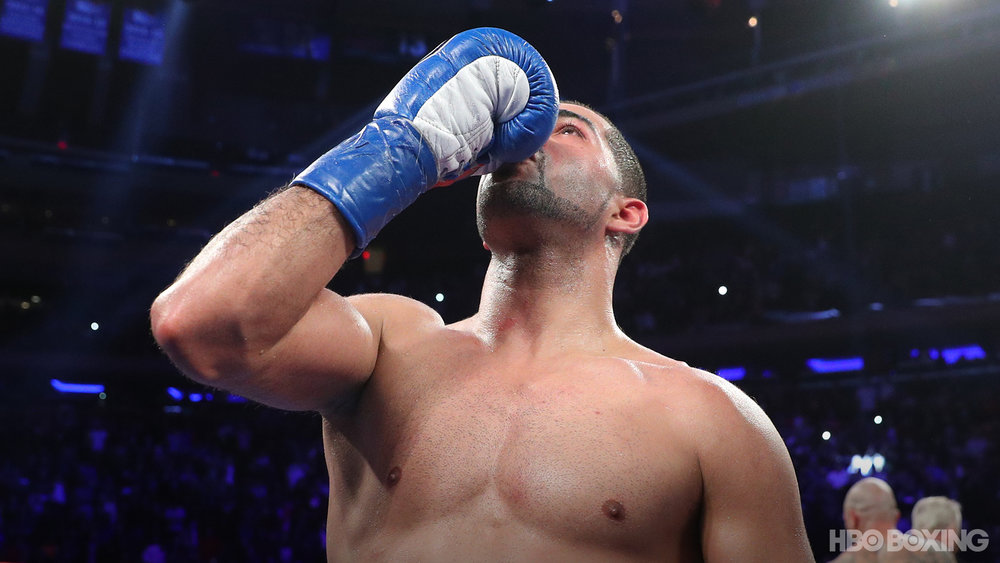 Dec. 3, 2017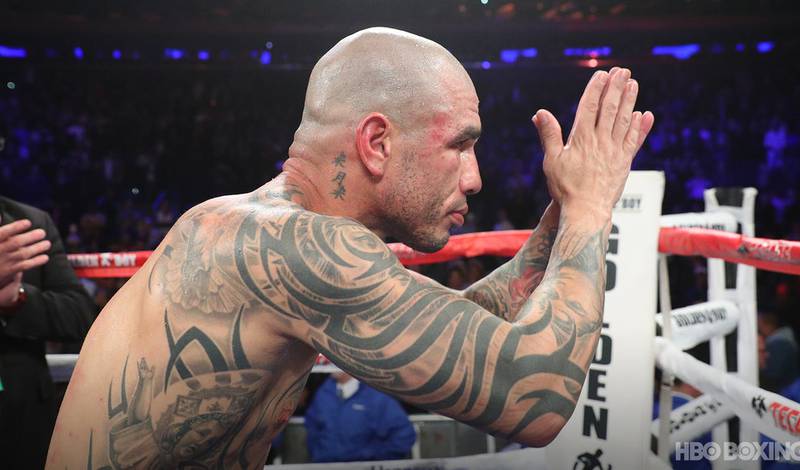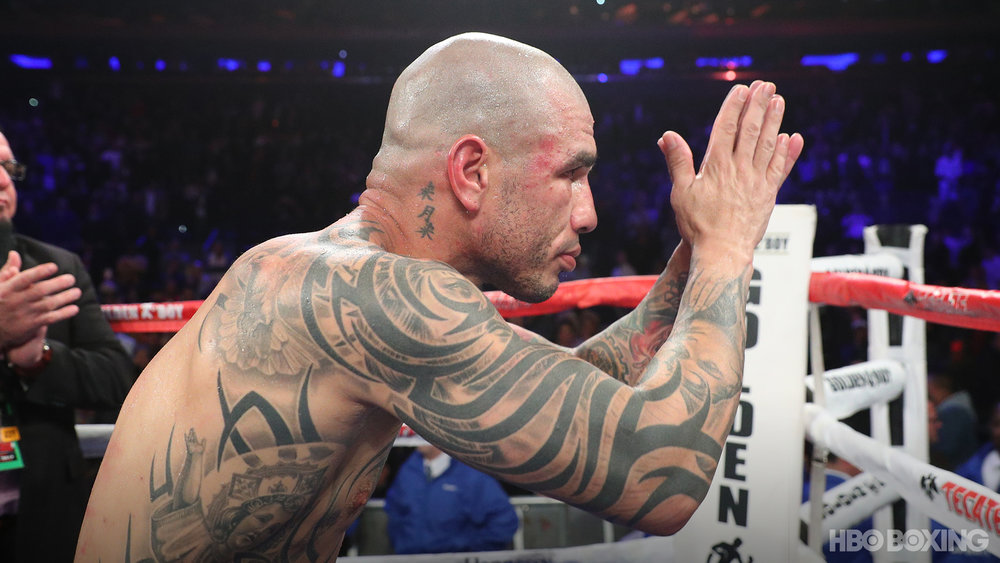 Dec. 3, 2017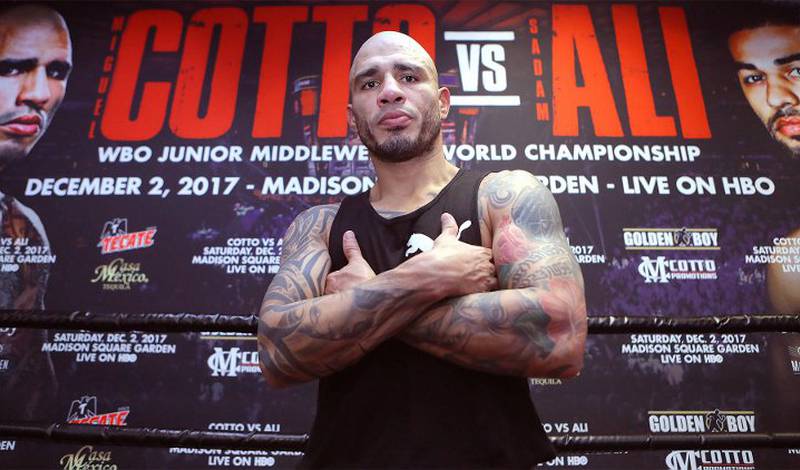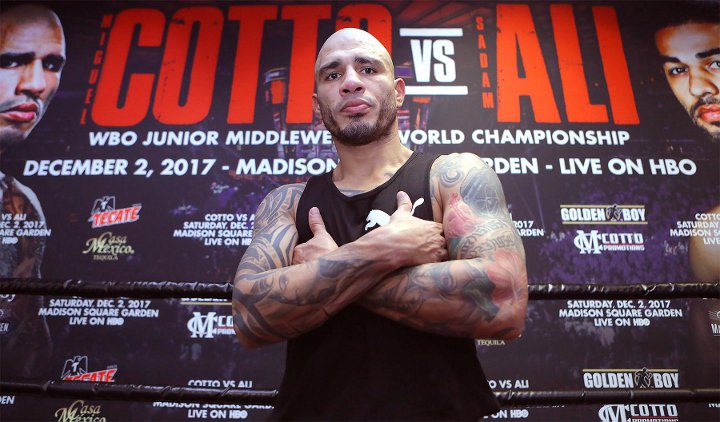 Nov. 21, 2017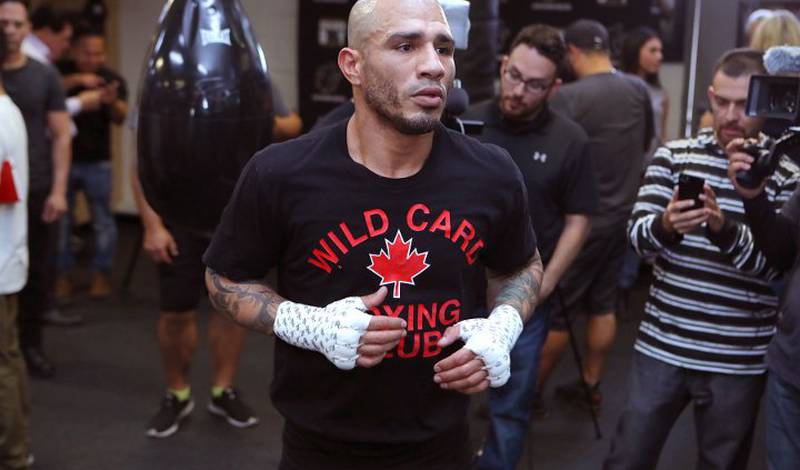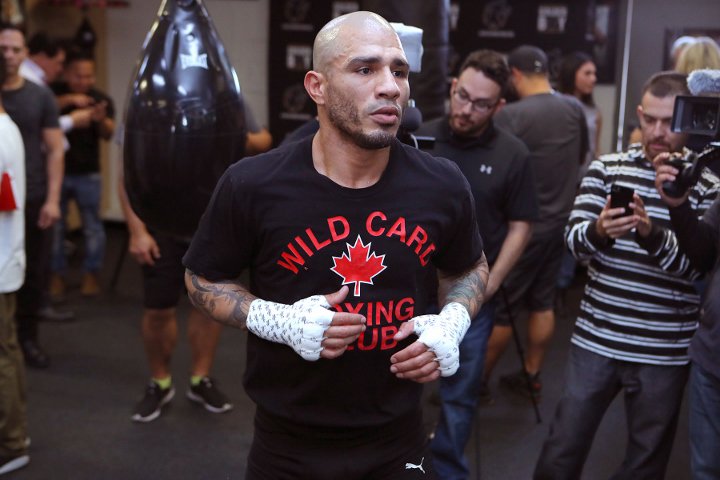 Nov. 21, 2017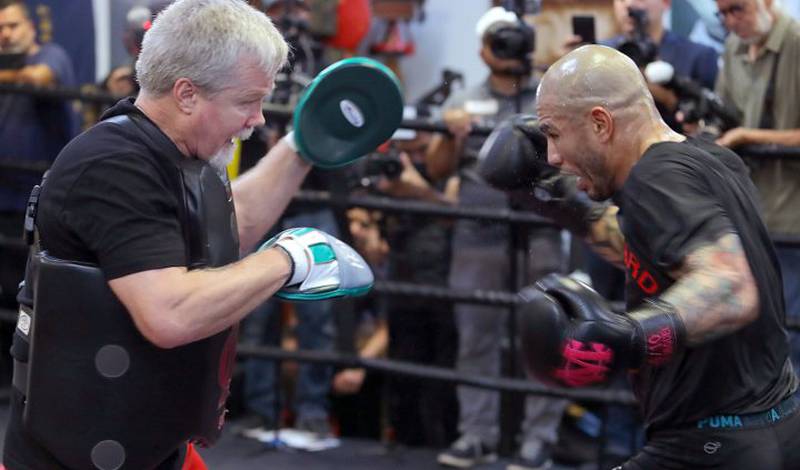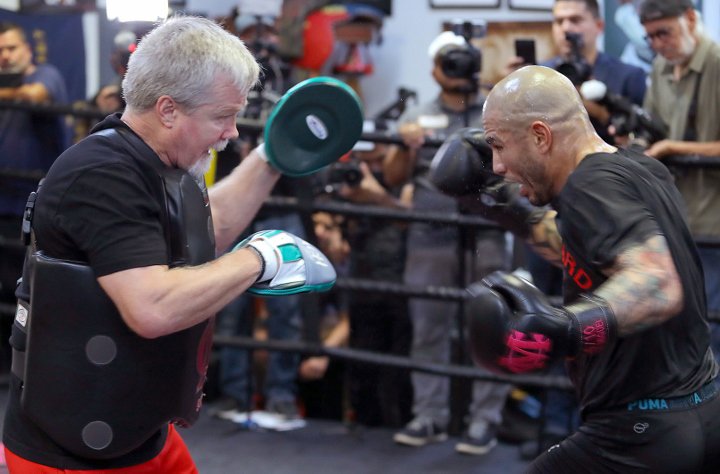 Nov. 21, 2017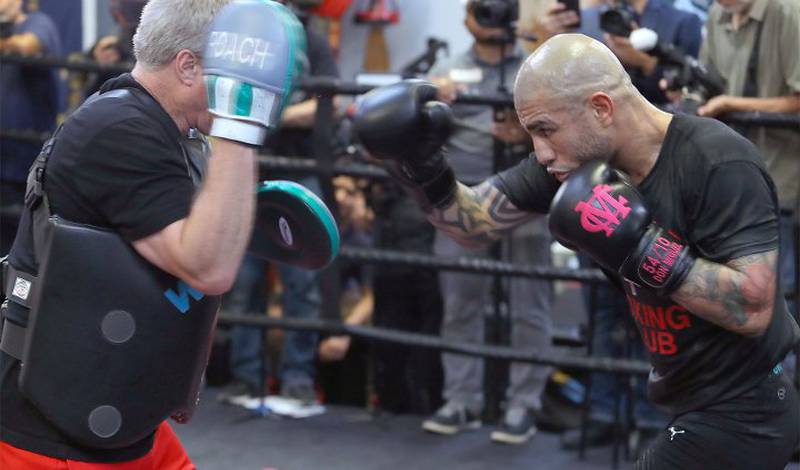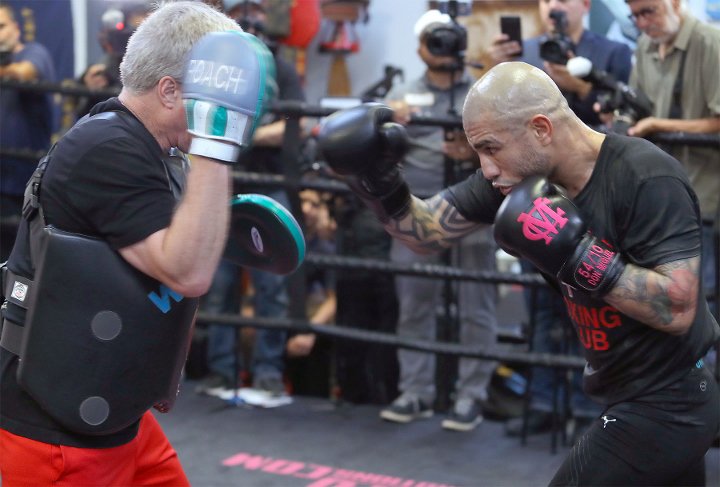 Nov. 21, 2017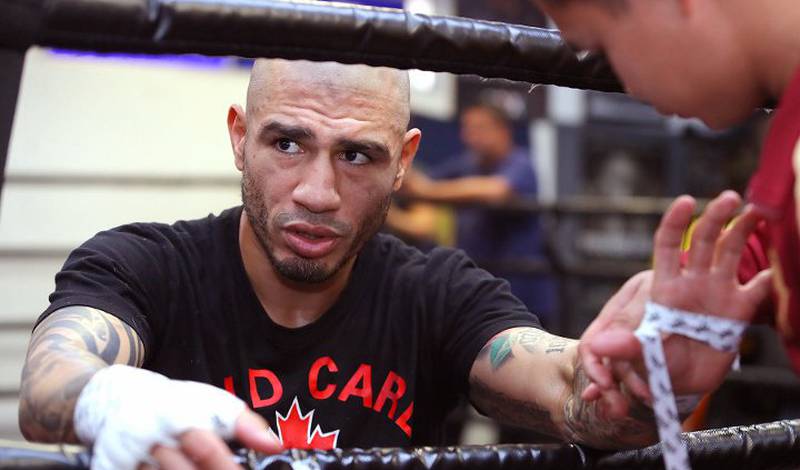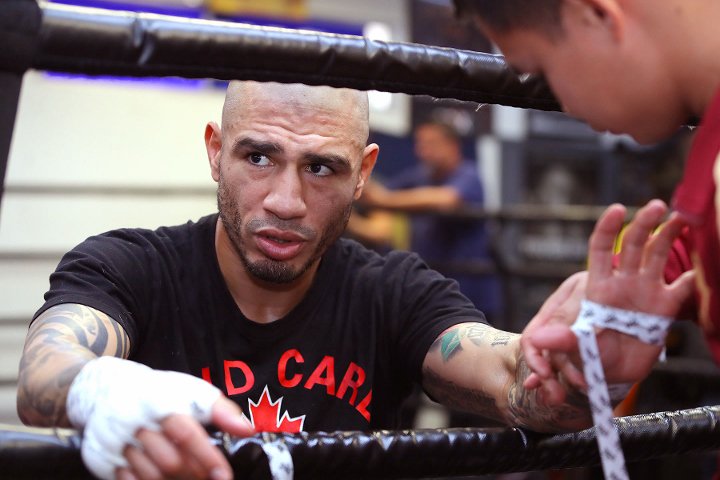 Nov. 21, 2017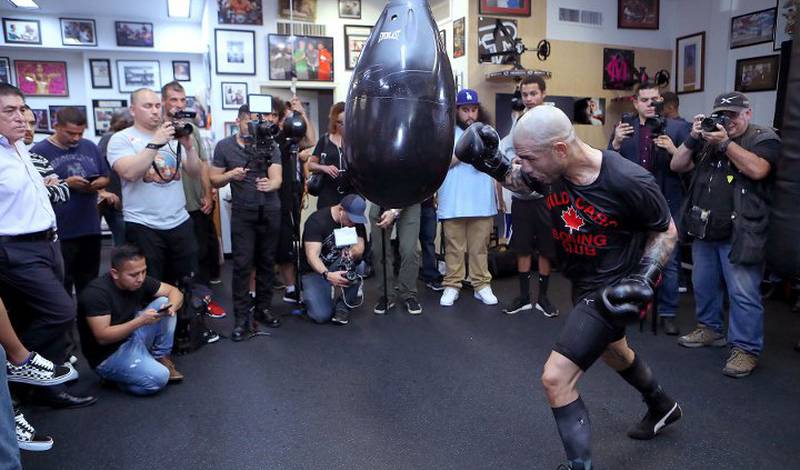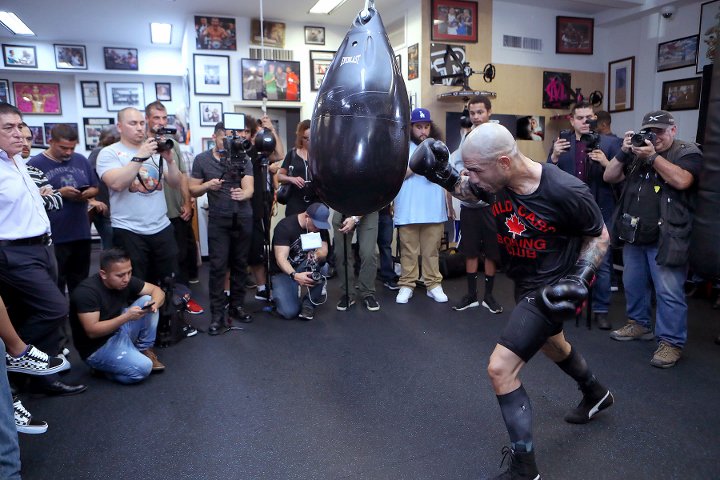 Nov. 21, 2017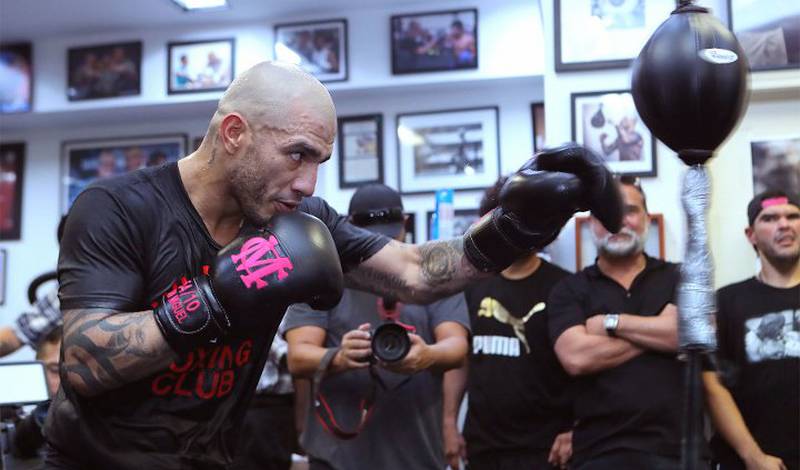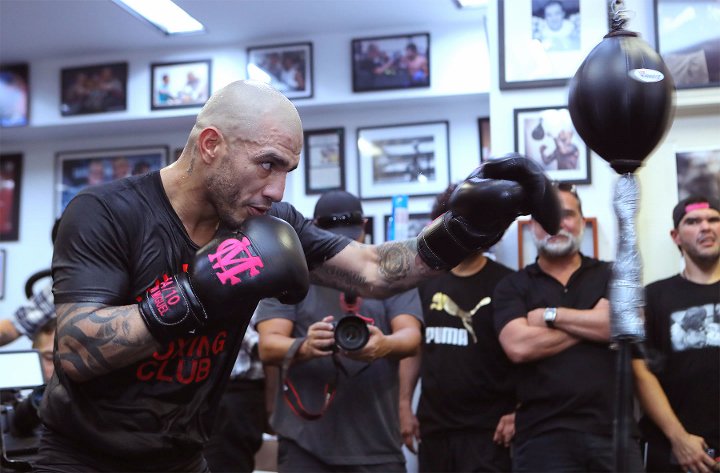 Nov. 21, 2017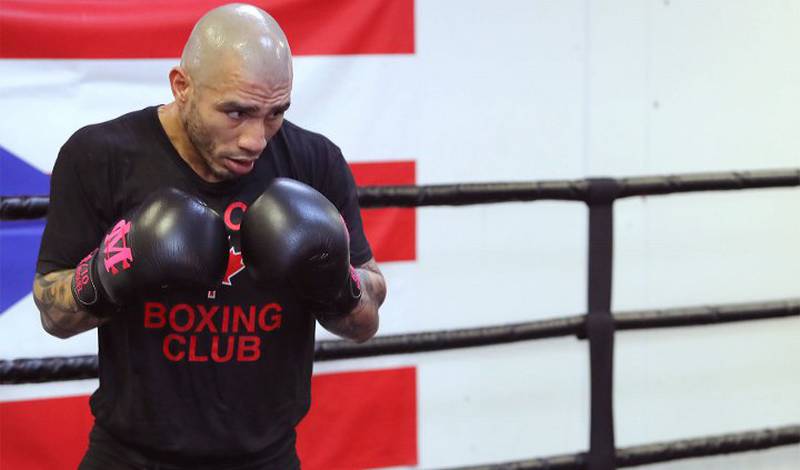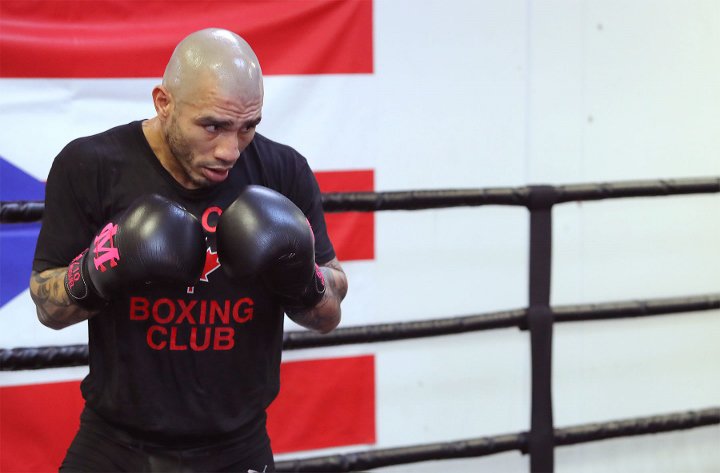 Nov. 21, 2017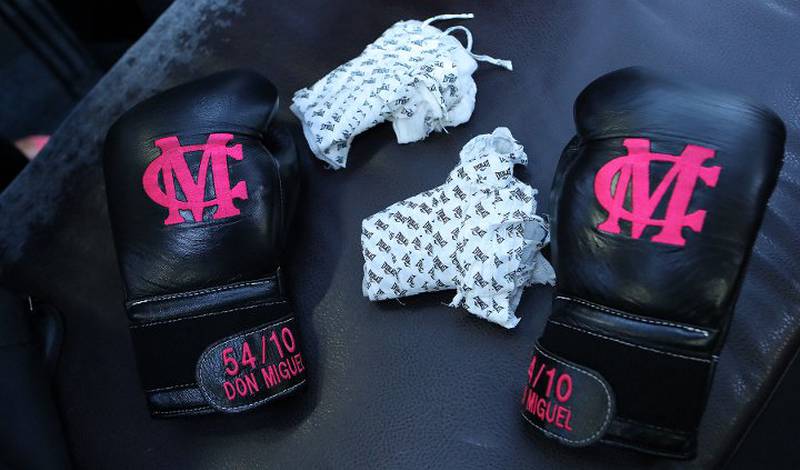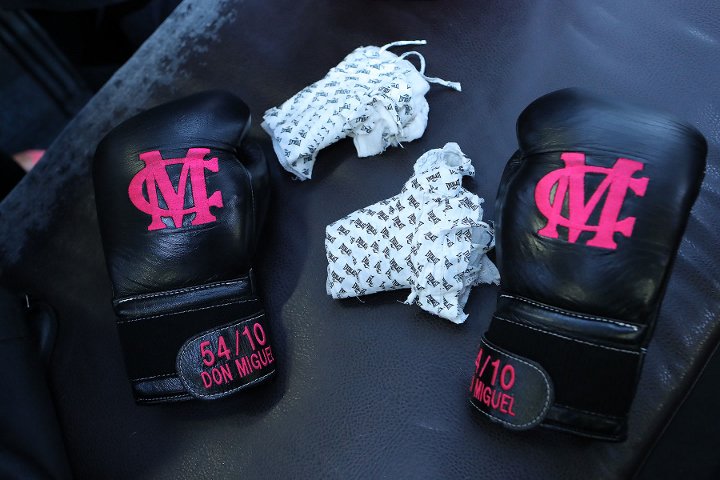 Nov. 21, 2017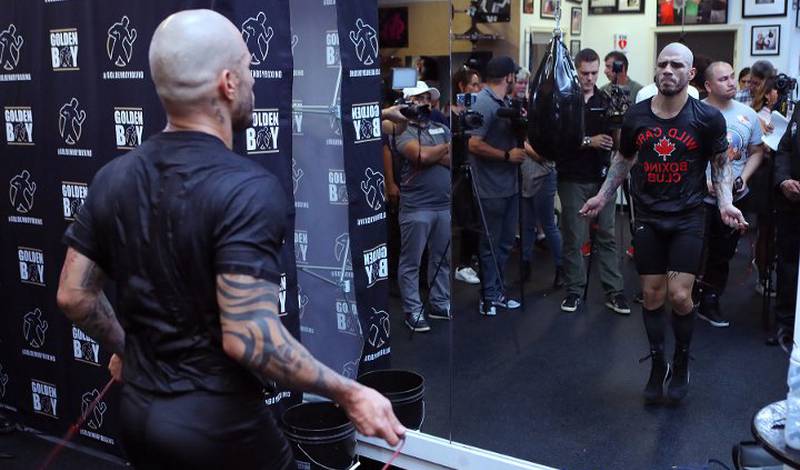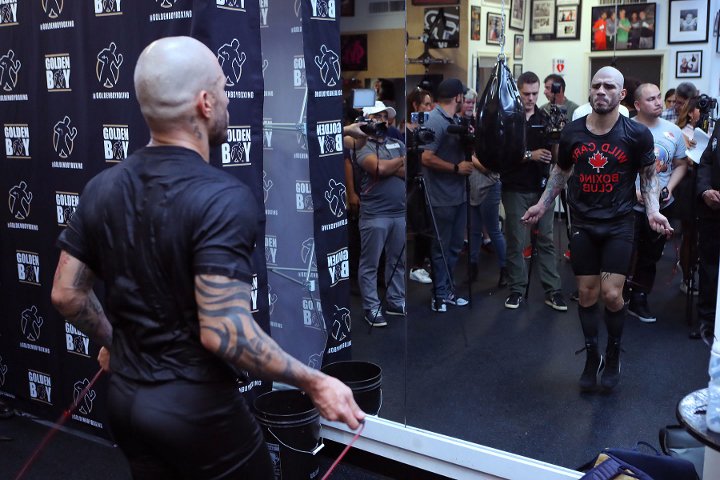 Nov. 21, 2017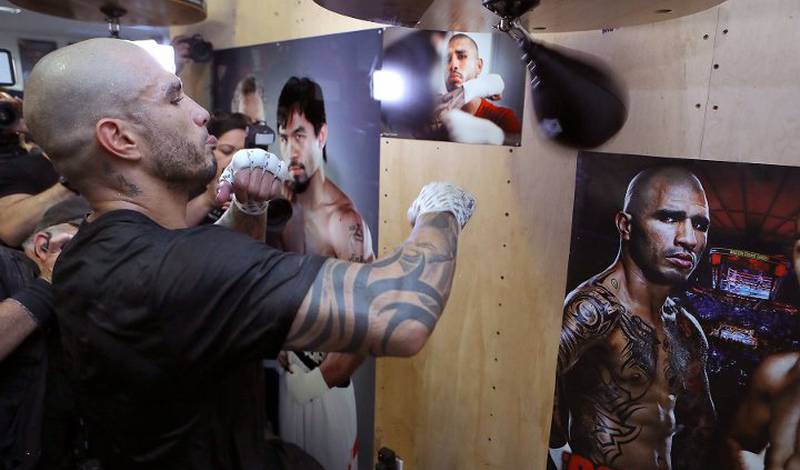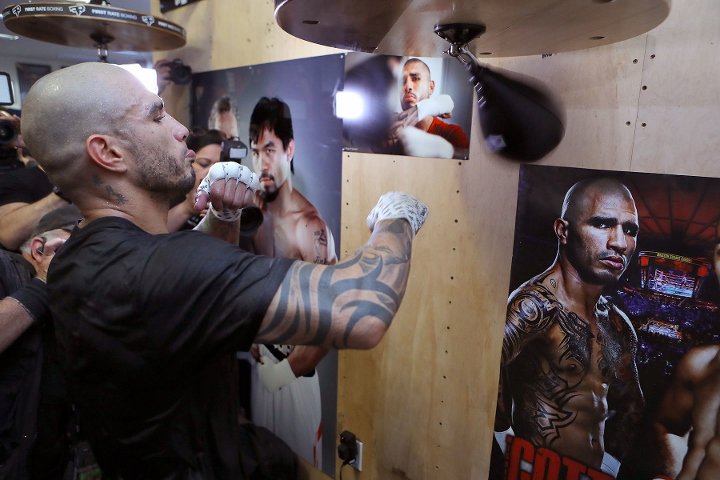 Nov. 21, 2017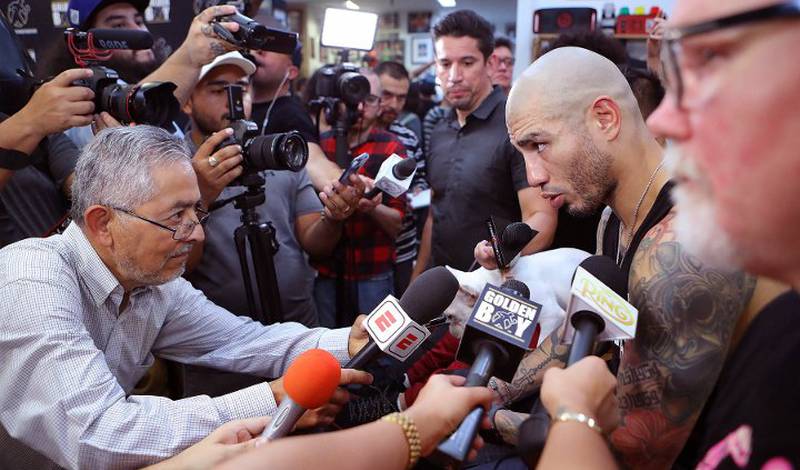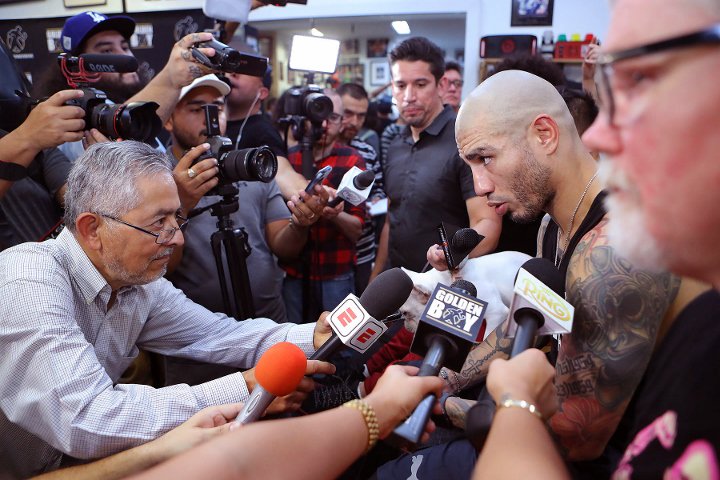 Nov. 21, 2017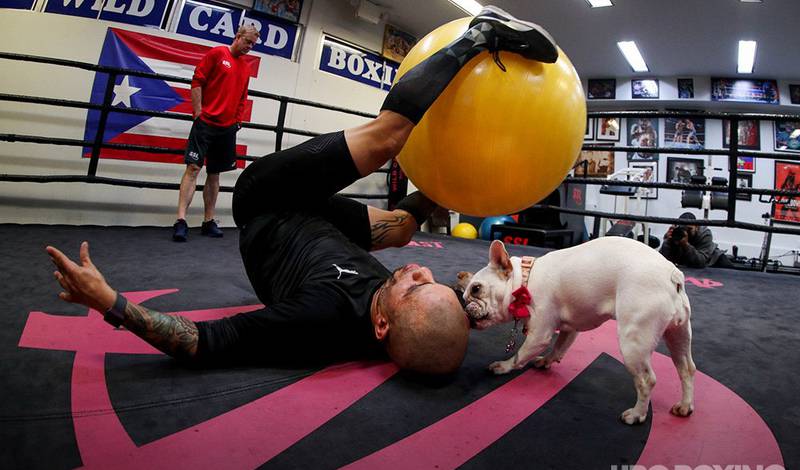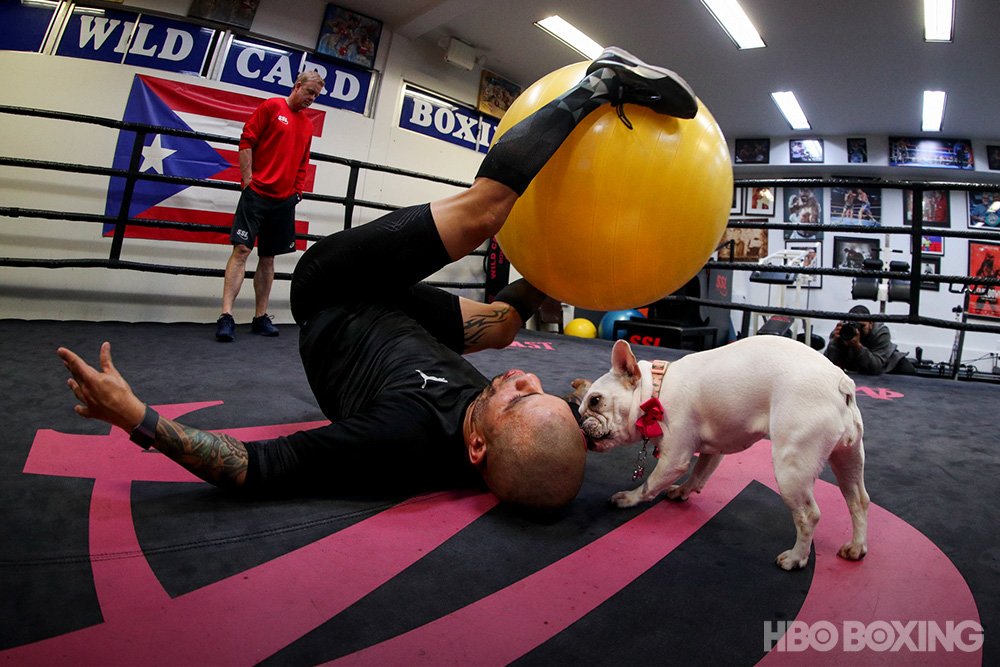 Nov. 17, 2017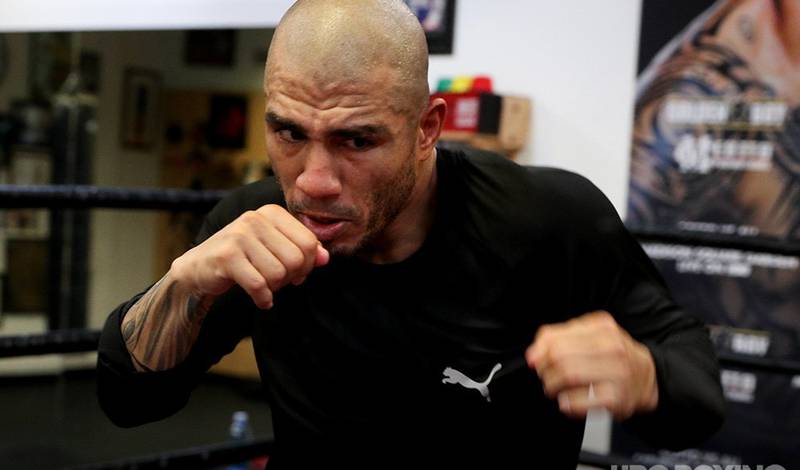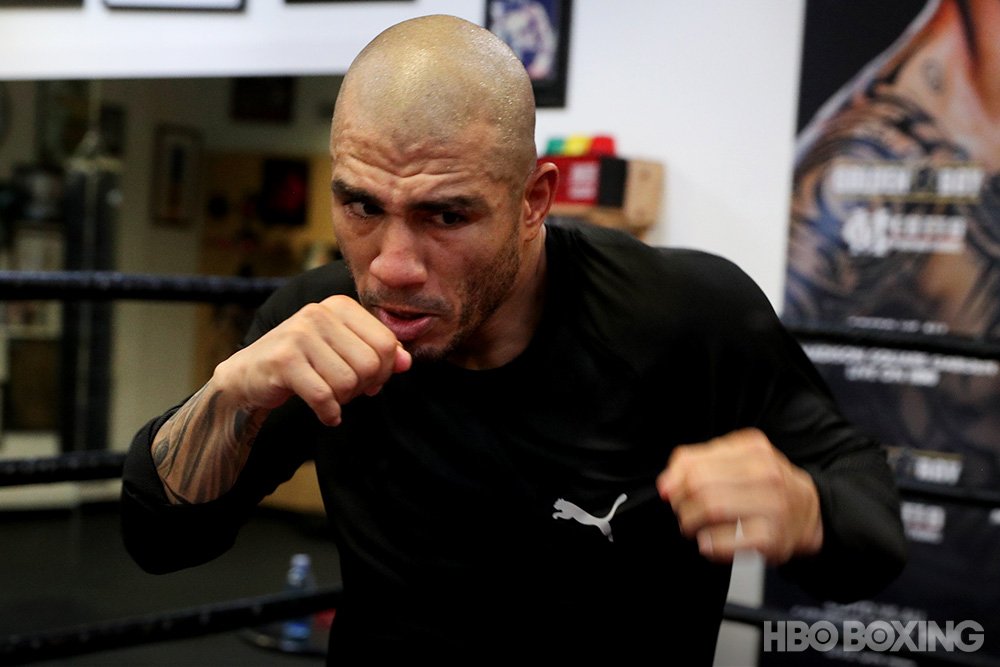 Nov. 17, 2017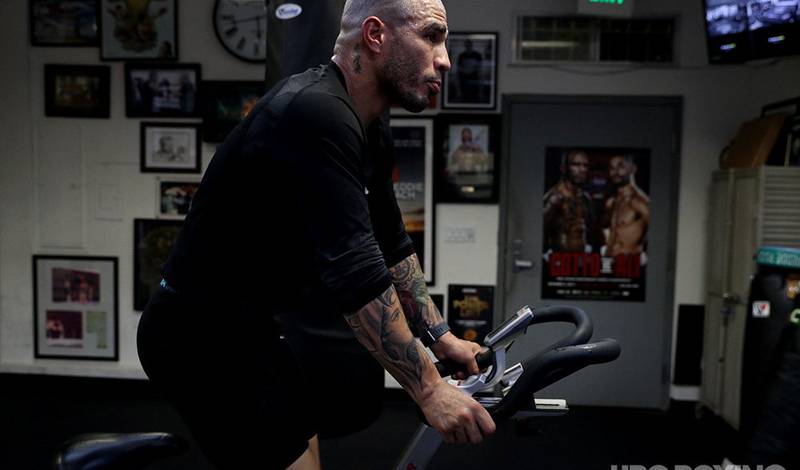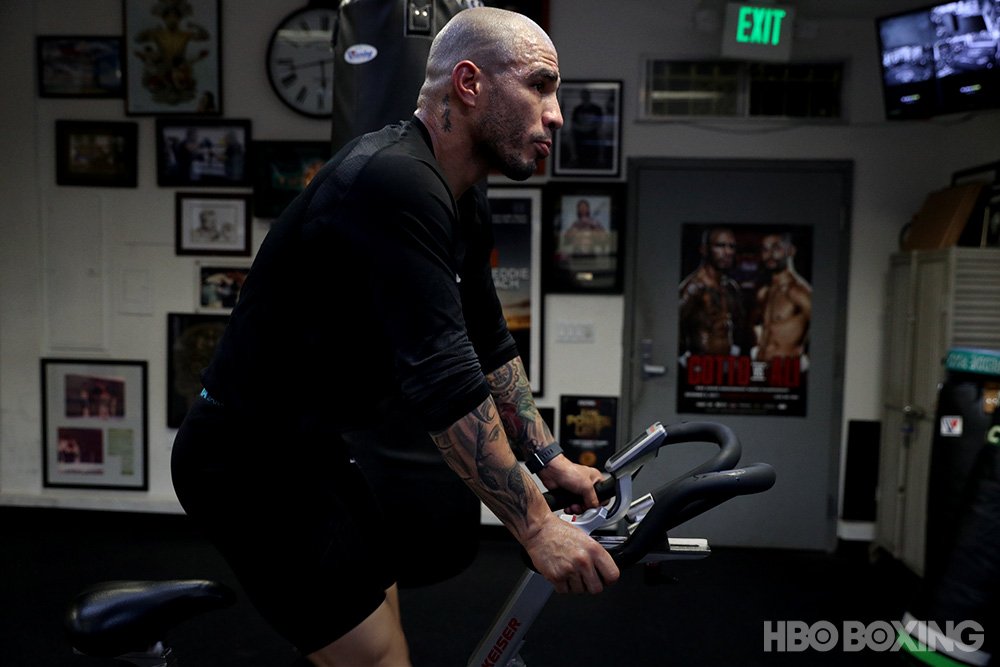 Nov. 17, 2017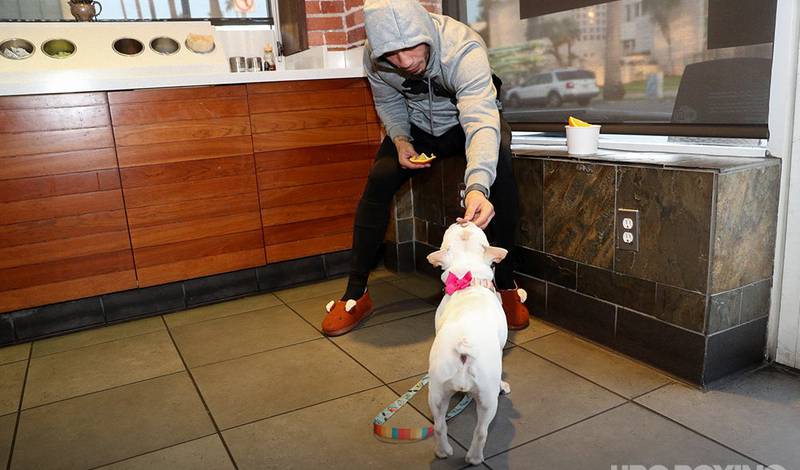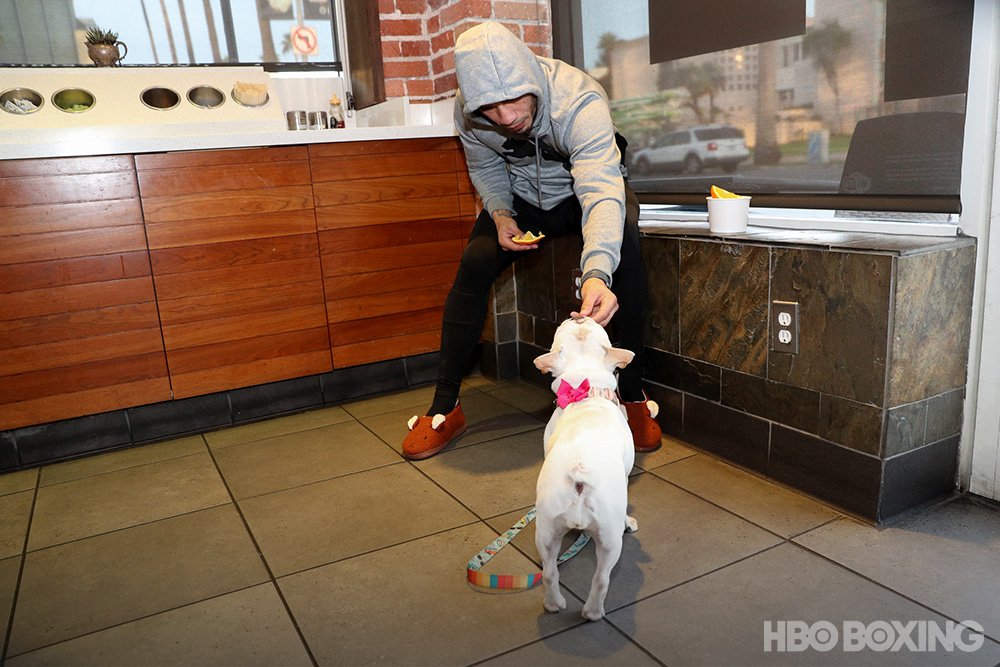 Nov. 17, 2017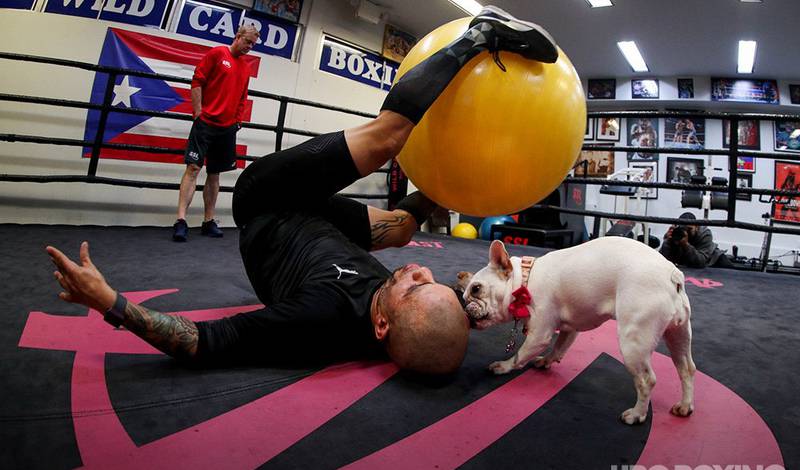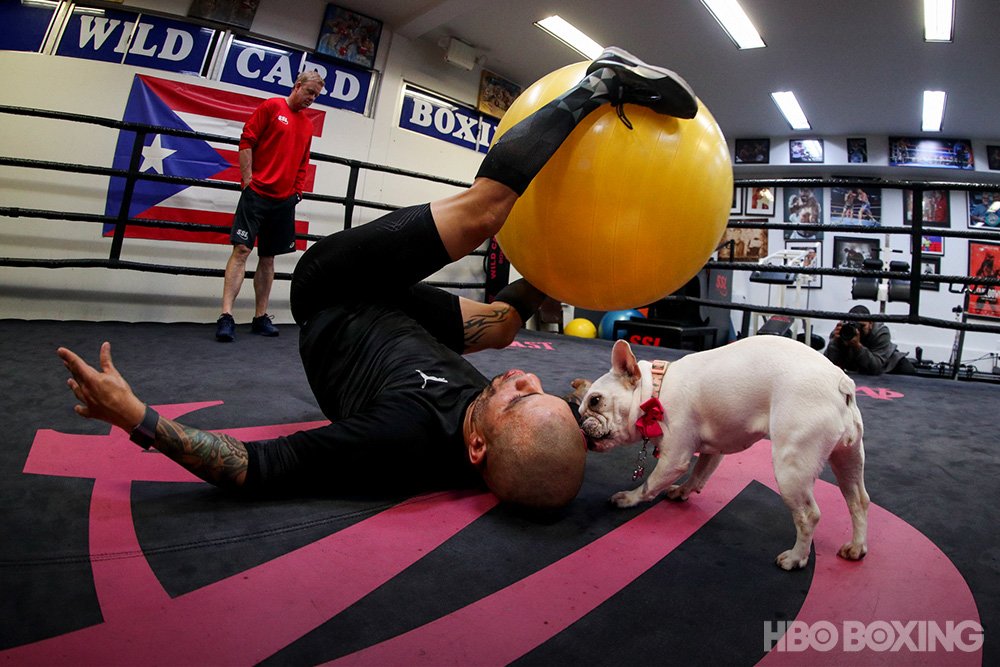 Nov. 17, 2017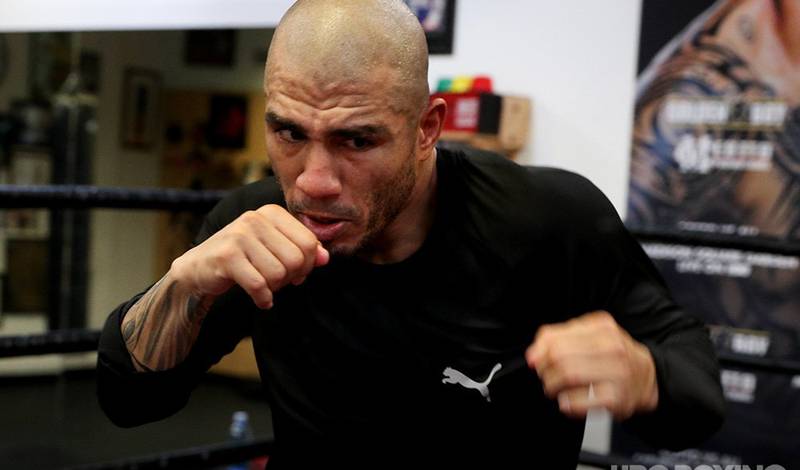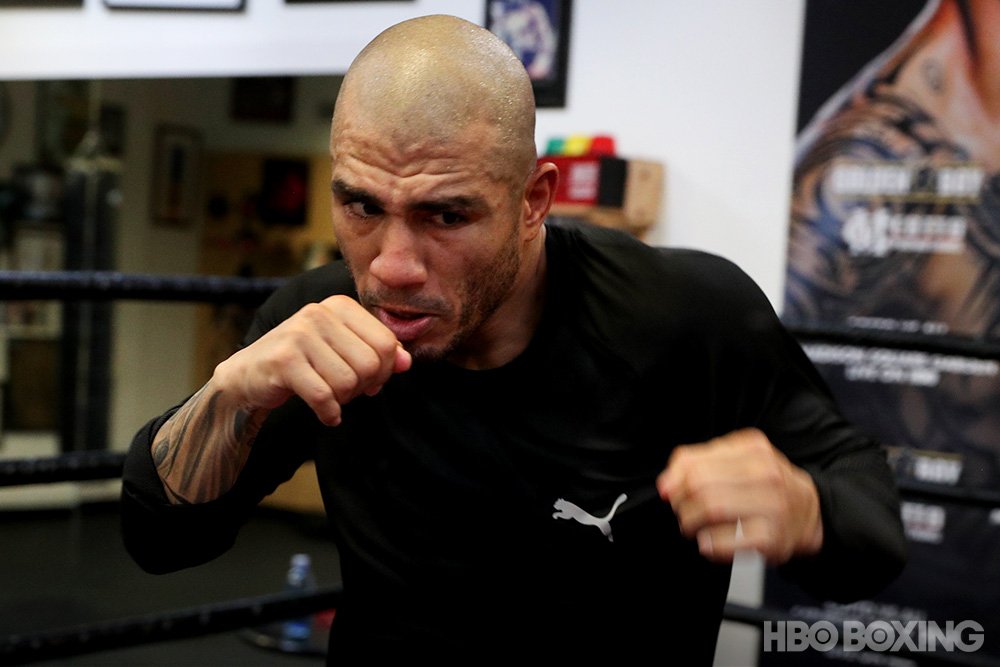 Nov. 17, 2017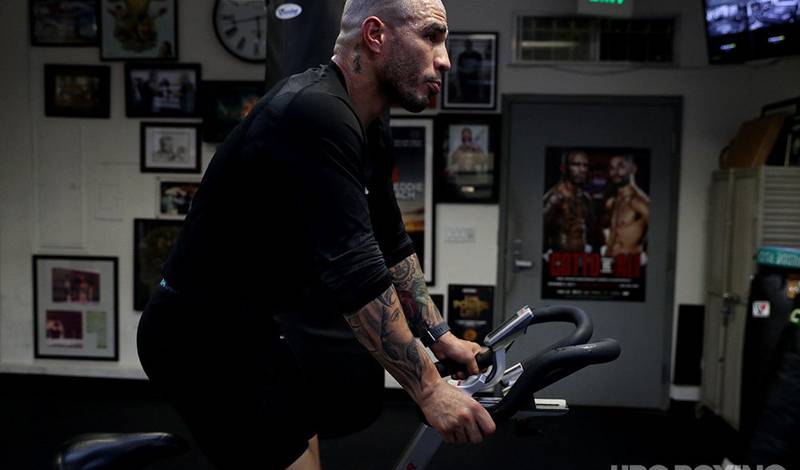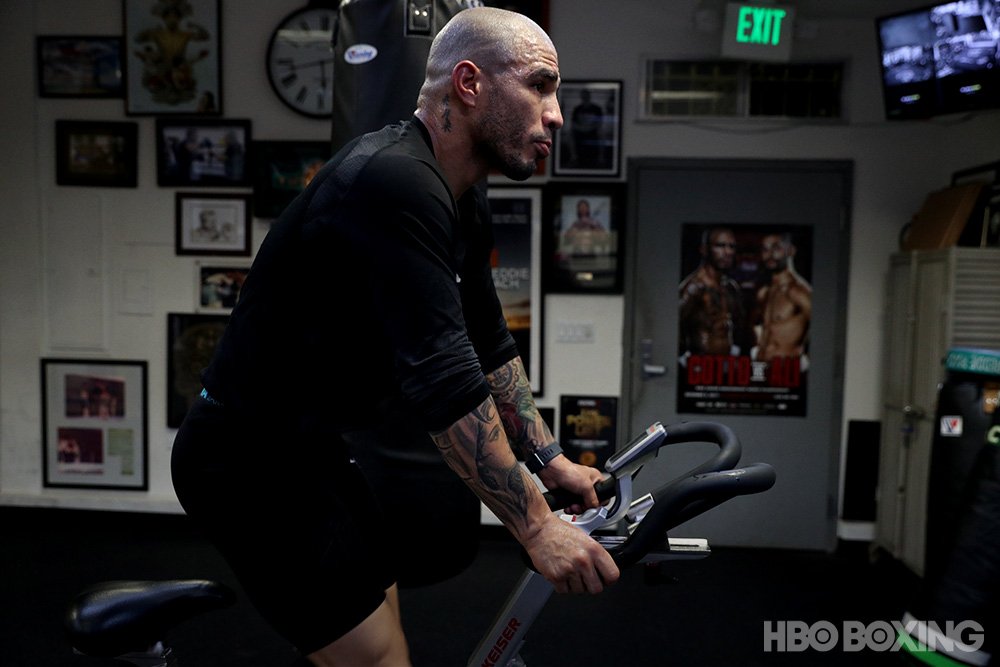 Nov. 17, 2017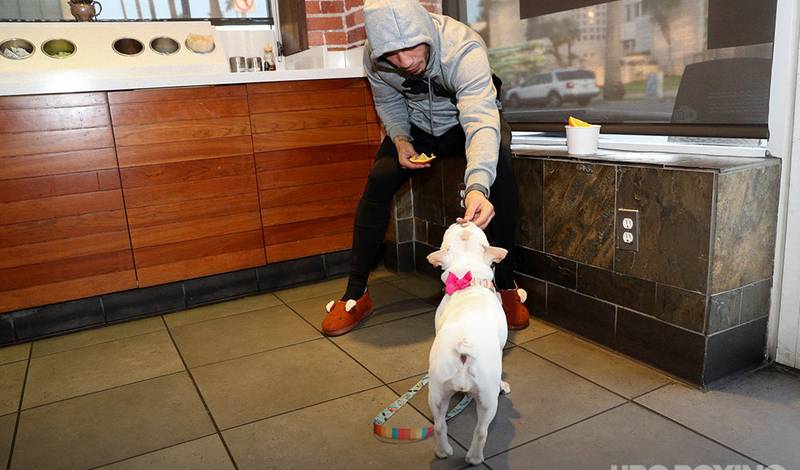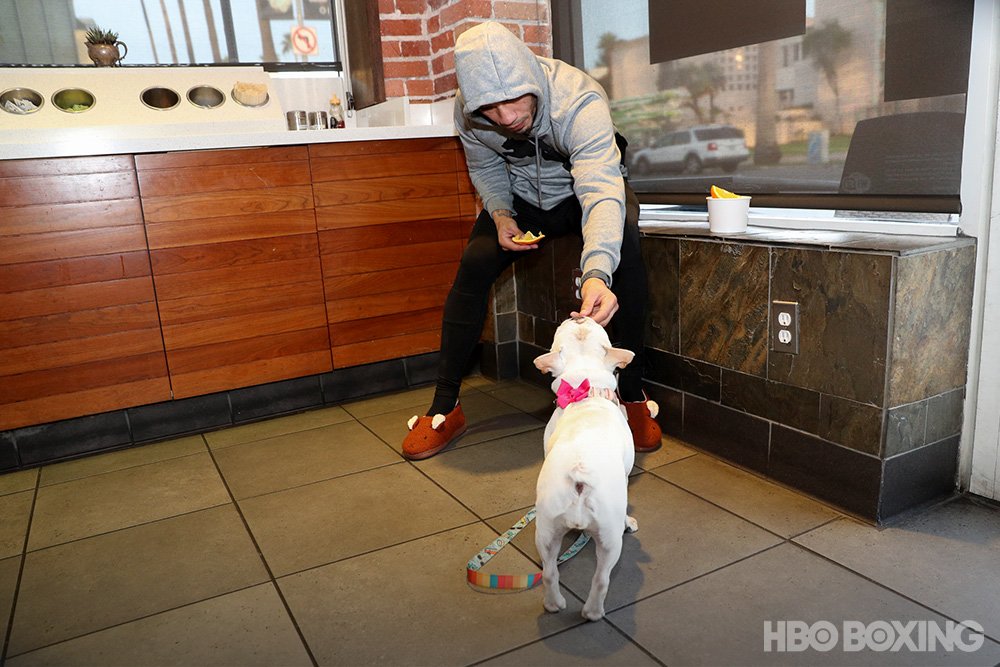 Nov. 17, 2017