Paul reacts to league's purchase of PFL Bellator by challenging Diaz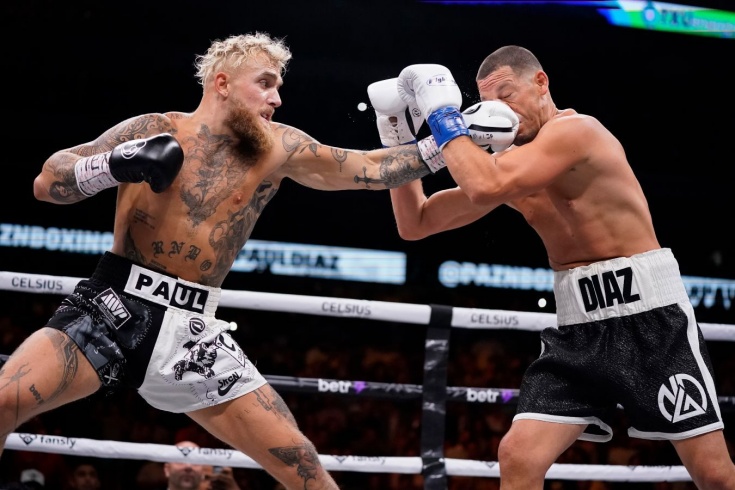 Popular blogger and boxer Jake Paul reacted to the news that the PFL had acquired Bellator.
"PFL acquired Bellator. We are now a global force in MMA with a fighter roster equal to the UFC - we have 33% of the top 25 fighters in the world rankings. This is a great day for all PFL, Bellator fighters and MMA fans. The stronger we become, the more opportunities there are for everyone. I can't wait to get into the Octagon. Nate Diaz, stop making excuses. 2024," Jake said.