PFL officially announced the purchase of Bellator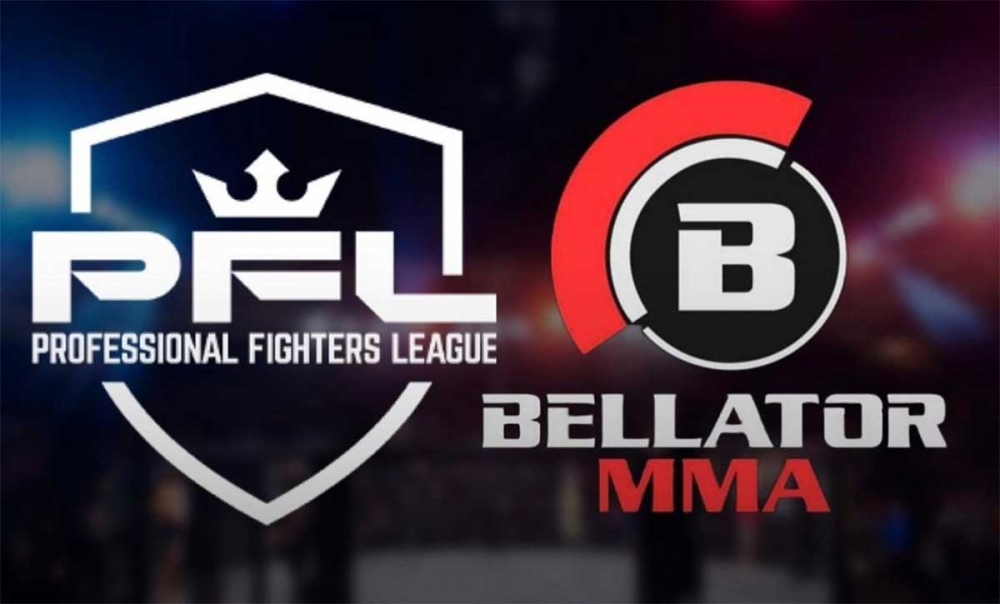 Donn Davis, founder of the PFL, has officially announced that his organization has acquired the Bellator promotion.
"This completely changes the landscape of MMA. Essentially, the industry's two No. 2 numbers are combining to become the No. 2. "In the joint roster of PFL and Bellator, thirty percent of the fighters are in the top 25 of the world ranking according to the Fight Matrix, just like in the UFC roster," the functionary said.
In turn, Bellator also confirmed the fact of the deal:
"We have joined the PFL family," says one of the organization's social media posts.