Benavidez revealed his plan for the fight with Andrade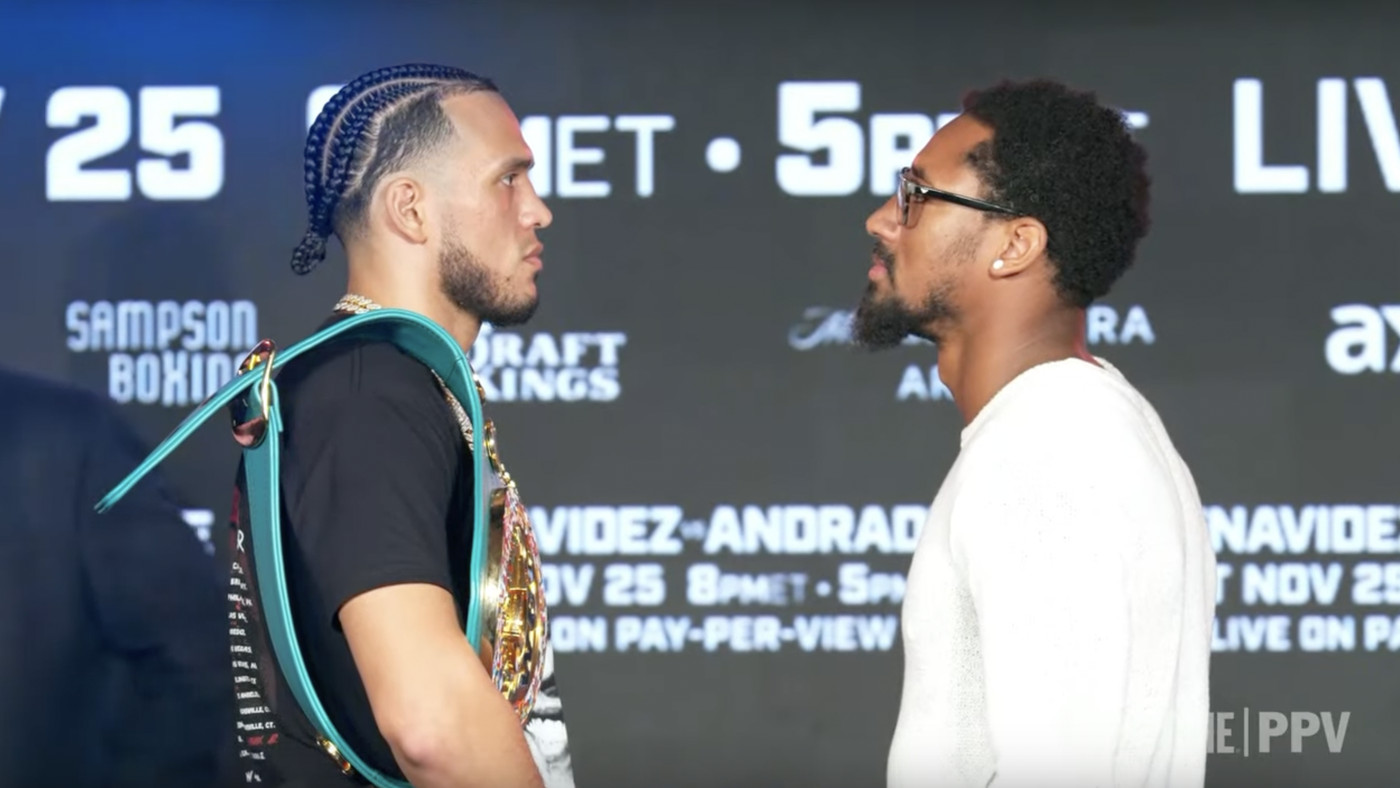 Holder of the WBC interim middleweight belt David Benavidez shared his plan for the upcoming fight with the former two-division champion Demetrius Andrade.
"The plan for the fight remains the same. I'm going to go out there and try to rip his head off. I will do this every round. Now that I have sorted out my affairs outside the ring, I can fully focus on boxing. I'm going to do my job to perfection," Boxing News 24/7 quotes the American as saying.
Let us remind you that the Benavidez-Andrade fight will take place on November 25 at the Premier Boxing Champions boxing evening in Las Vegas.