Prograis weighed the chances in the Usyk-Fury fight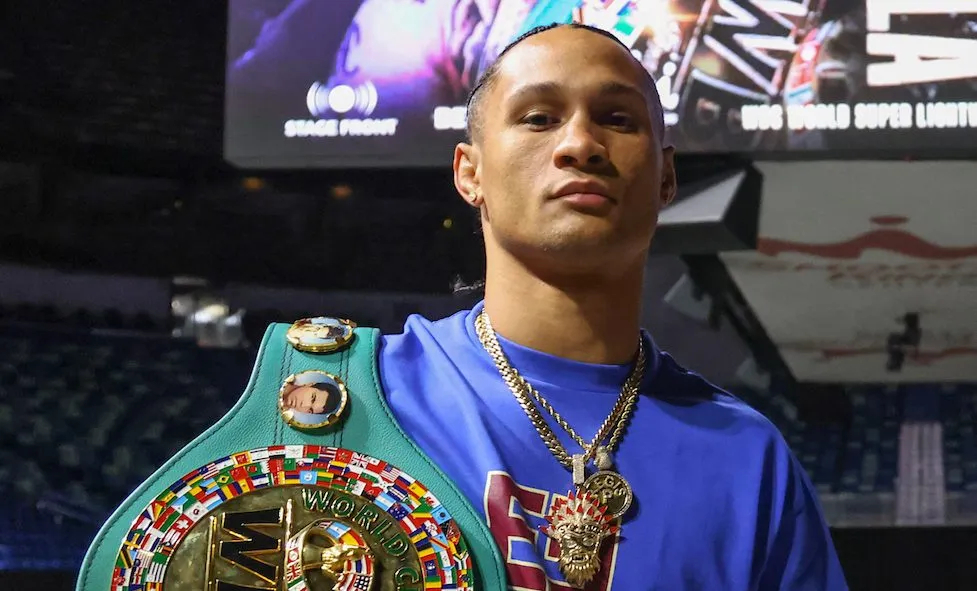 WBC junior welterweight title holder Regis Prograis spoke about the upcoming fight for the title of absolute world champion in the heavyweight division between Tyson Fury And Alexander Usik.
The fight between the Briton and the Ukrainian is scheduled for February 17 in Riyadh.
"I want to get to this fight. This is a damn big fight. They both have great careers. I think that Tyson Fury is the best heavyweight on the planet right now, but he screwed up in the fight with Ngannou. But at the same time, his opponent was an MMA fighter, so I understand his train of thought: "They paid me a lot of money, and I was just fooling around."
Fury was not in the mood for a fight, but he will approach Usik in full readiness, because he knows that Alexander is a cool dude! This is a 50-50 fight, but I give Tyson a little more chance," Prograis said in an interview with ES NEWS.