Wallin proposes stripping Fury of his championship belt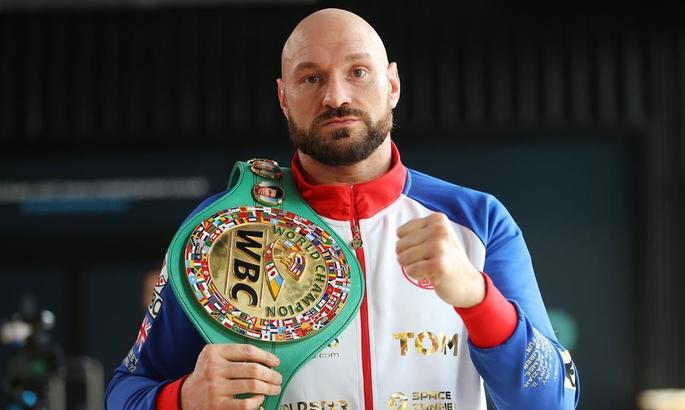 Otto Wallin, a Swedish heavyweight boxer, stated in a recent interview that Tyson Fury the championship belt should be stripped if the Briton, after the fight with Ngannou, does not defend himself in a fight with Usik or a boxer from the top 10 of the WBC.
"We want to see Usik fight Fury. If it doesn't take place, then Tyson needs to defend against one of the top 10 in the WBC rating. If he doesn't do that, he needs to be stripped of the belt," Wallin said.
Let us remind you that Fury's fight with Ngannou will take place on October 28 in Saudi Arabia.