IOC no longer recognizes IBA
The International Olympic Committee has officially terminated cooperation with the International Boxing Association (IBA), formerly known as AIBA. For a long time, the IOC demanded reforms from the organization, but they were never carried out. The main reason for this decision was the identity of the Russian Umar Kremlev, the scandalous head of the IBA, and the "dirty money" flowing into this organization.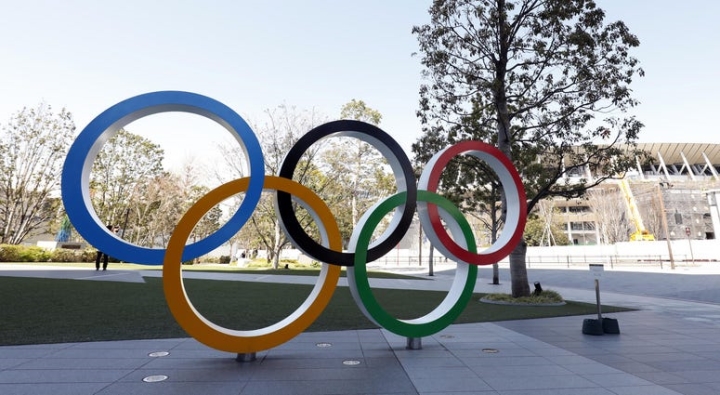 Fortunately, this does not exclude boxing from the Olympics itself. Boxing tournaments will remain at the Olympic Games in Paris (2024) and Los Angeles (2028), but the qualifying competitions will no longer be the responsibility of the IBA, but of the IOC itself.