Cepeda's victory and De La Hoya's defeat
William Cepeda (28-0, 24 KOs) knocked out in the second round Jaime Arboledo (19-3, 14 KOs) in the main event of the Golden Boy Promotions evening in Arlingotn, USA. The Panamanian found himself on the floor three times before the fight was stopped.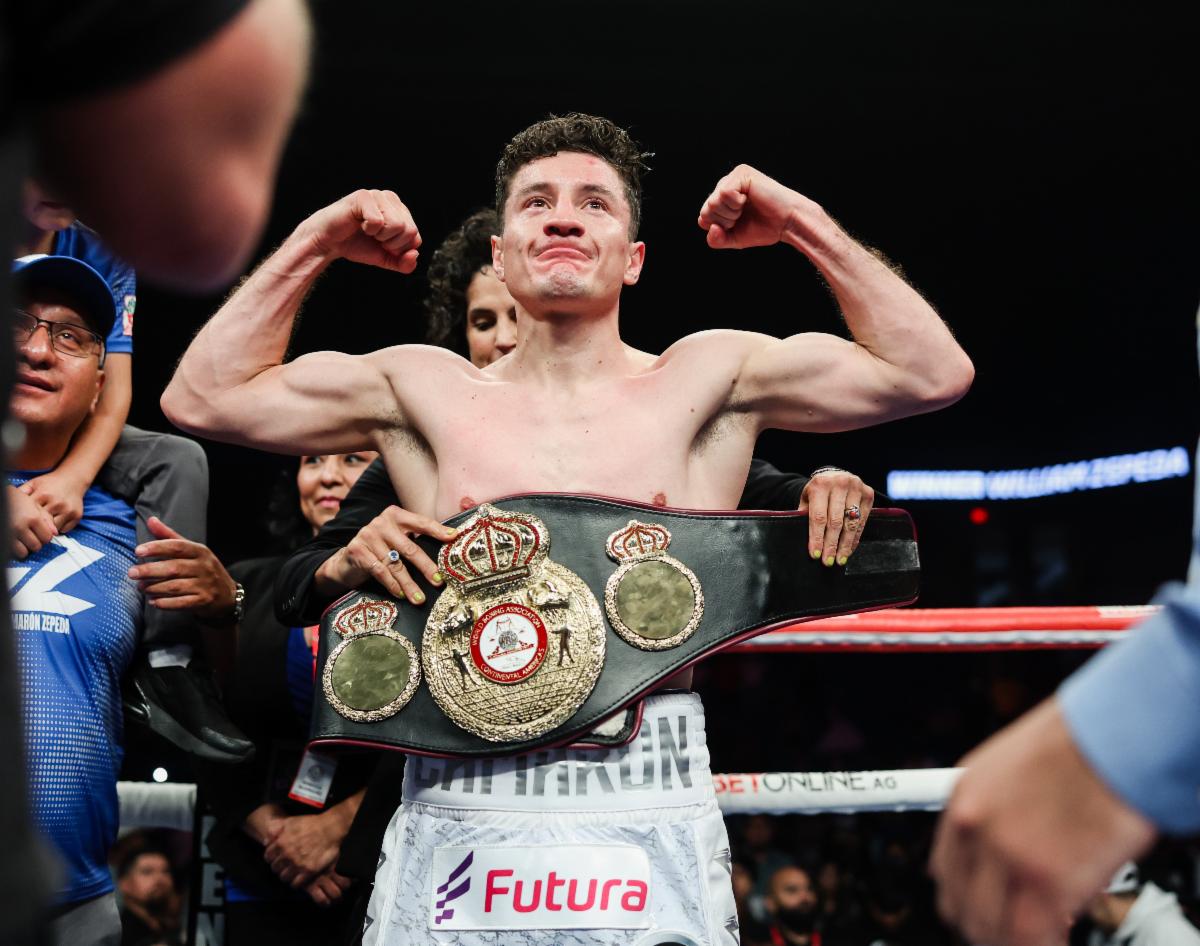 William Cepeda
The Mexican, in his style, imposed a high pace of battle from the first gong and forced the opponent to defend. Zepeda struck in different planes and easily broke through the defense of an opponent who did not know how to deal with the style of an opponent from Mexico.
Within the same evening Diego De La Hoya (24-2, 11 KOs) lost early in the second round to Victor Morales (18-0-1, 9 KOs).