Gaethje: I might leave the UFC if McGregor gets a title shot
American mixed martial artist Justin Gaethje, ranked third in the UFC lightweight rankings, said he did not rule out leaving the promotion if the Irishman received Conor McGregor the right to fight in the title fight.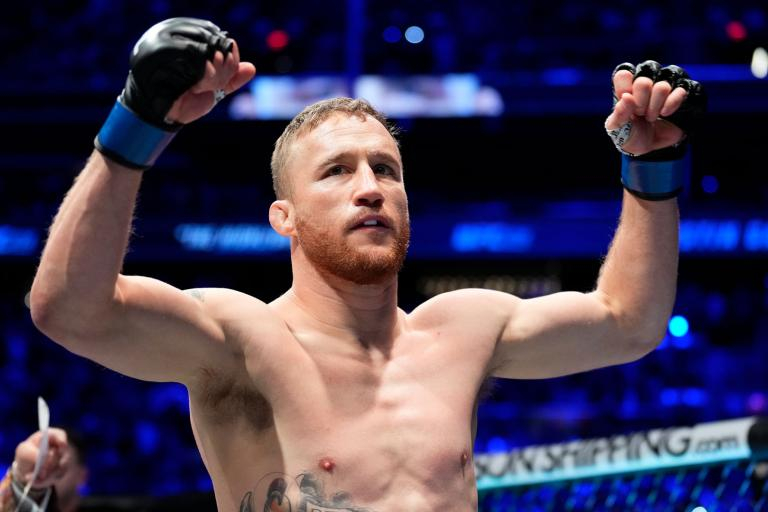 Justin Gaethje
"Would I leave if Conor won [the show The Ultimate Fighter] and then they gave him a title shot? Maybe. In that case, I would be upset by the actions of the company I represent. But this is out of my control. I just really hope this doesn't happen.
But if this scenario does come true, I would be devastated, "Gati said in an interview with ESPN.
XSPORT