Opetai's former promoter demands $1.6 million from him
Judicial duel between IBF world heavyweight champion Jaem Opetai (22-0, 17 KOs) and his former promoter Dean Lonergan is not over yet. A few days ago, a court in Brisbane confirmed that the termination of the promotional contract by the boxer had taken effect, and now he is a free agent. Lonegran is going to appeal this verdict and put forward additional requirements for the boxer.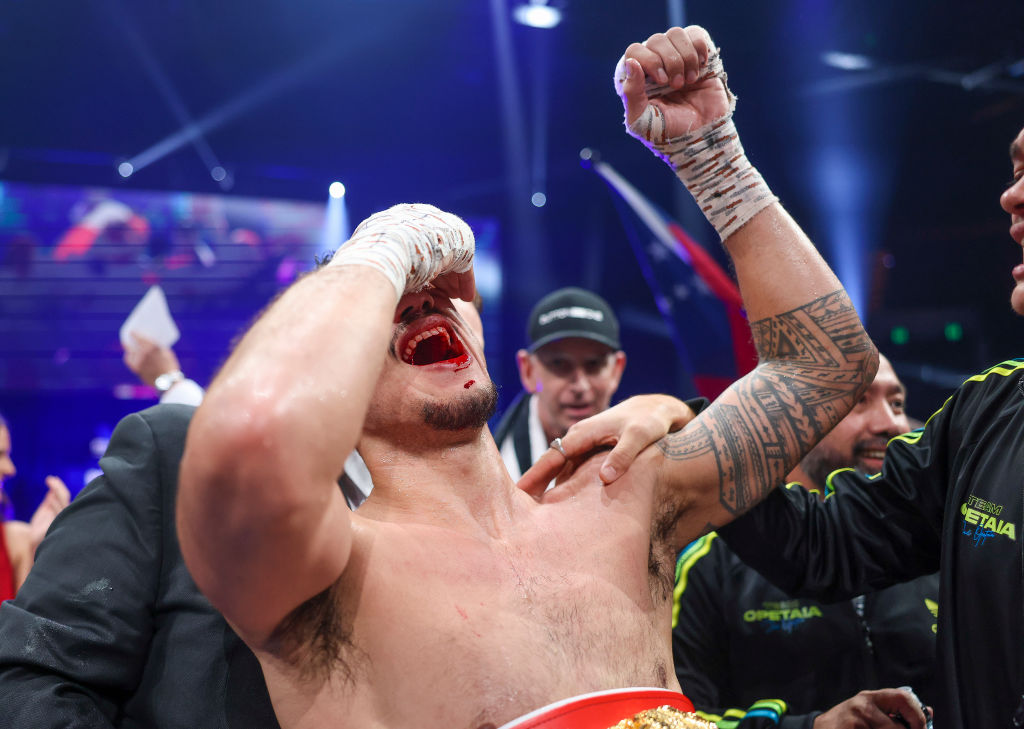 Jai Opetaya. Getty Images
"We do not give up and have applied to the Supreme Court with a request to restore the force of our contract. We accept what we heard in the courtroom. But we believe that we have very good grounds for compensation and specific performance of the contract. Jai is a very talented athlete, and he has a contract with us until June 2024, so we have every right to ask him to honor his contract."
The promoter billed the boxer for $1.6 million. This is the amount that Lonergan will earn in total for five more Opetai fights over the next months, including the next fight with Mateusz Masternak (47-5, 31 KOs).
"We always had a very clear plan for his career, and we still have it. Our calculations begin with Masternak's next fight. All our correspondence will be sent to IBF as soon as possible. In my opinion, the current situation continues to threaten his upcoming fight for the world title with Masternak."
According to Mick Francis, who is Opetai's manager, the boxer may soon sign with No Limit Boxing, which has taken over Lonergan's contract with Australian television channel FOX. Francis claims that Lonergan's actions will not affect the boxer's sporting future.
"Everyone has the right to present their wishes in court. However, we have a verdict that confirms that Jai is a free agent and can now plan a new phase of his career. Lonergan and I will continue to meet in court, but Jai's career is moving forward," Opetai's manager said.