Showtime may refuse to broadcast boxing tournaments?
It is quite possible that the American television channel Showtime will follow the path of HBO and refuse to show professional boxing matches live. The merger between Paramount+ and Showtime was recently officially announced, and Paramount+'s long-term plans for Showtime do not yet include investments in sports broadcasting.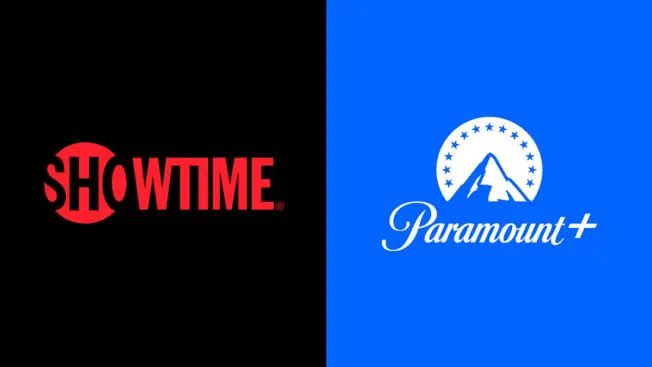 Showtime, after nearly 50 years of building its brand in the US, is part of the Paramount+ group. The press release announcing these changes makes no mention of Showtime's sports plans, which have been rumored for months. The activity of the TV channel, supposedly, should focus even more on its own production of series and films.
It is on Showtime that Premier Boxing Champions evenings are held. When HBO announced it was pulling out of the boxing business in 2018, it argued that boxing nights were no longer an argument in favor of selling long-term subscriptions. Further official announcements about Showtime's plans are scheduled for late February.