Warren: If Yard does it right, he can beat Beterbiev
Frank Warren believes that his ward Anthony Yard (23-2, 22 KOs), who is the WBO mandatory challenger, will win on Saturday night Artur Beterbiev (18-0, 18 KOs) and take his WBC, IBF and WBO light heavyweight belts.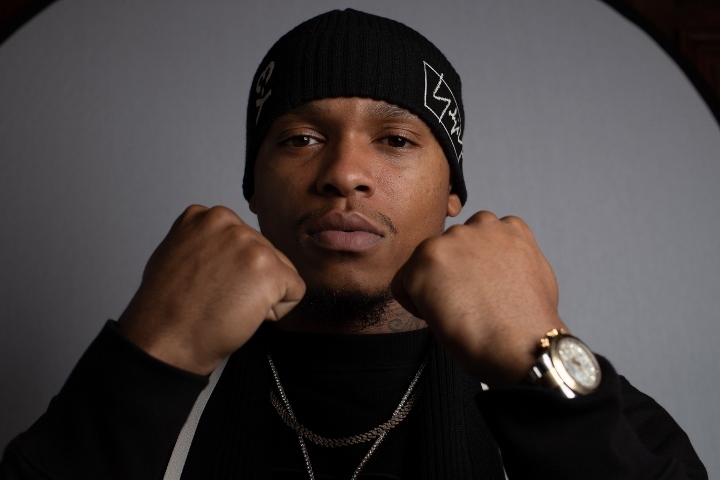 Anthony Yard
"It may seem that I am just an optimist and believe in my boxer. But I base my optimism on some observations, as well as on the correct planning of the careers of my charges. Anthony has wanted this fight for a long time. Beterbiev recently turned 38 years old, and sooner or later age will overtake everyone, this is a ruthless enemy for all champions. If Anthony sets the pace fast enough, which we hope, it could be the deciding factor in this fight as Beterbiev finishes most fights in the early rounds. Of course, it should be a perfect performance, but if Anthony does everything right, he can beat Beterbiev, "Warren said.