UFC president responds to allegations of steroid use
Not so long ago, UFC President Dana White posted a photo on social networks that surprised everyone. The 53-year-old functionary demonstrated excellent physical shape, which immediately led to a wave of rumors and speculation that he was using steroids. Here is Dana's response to these accusations: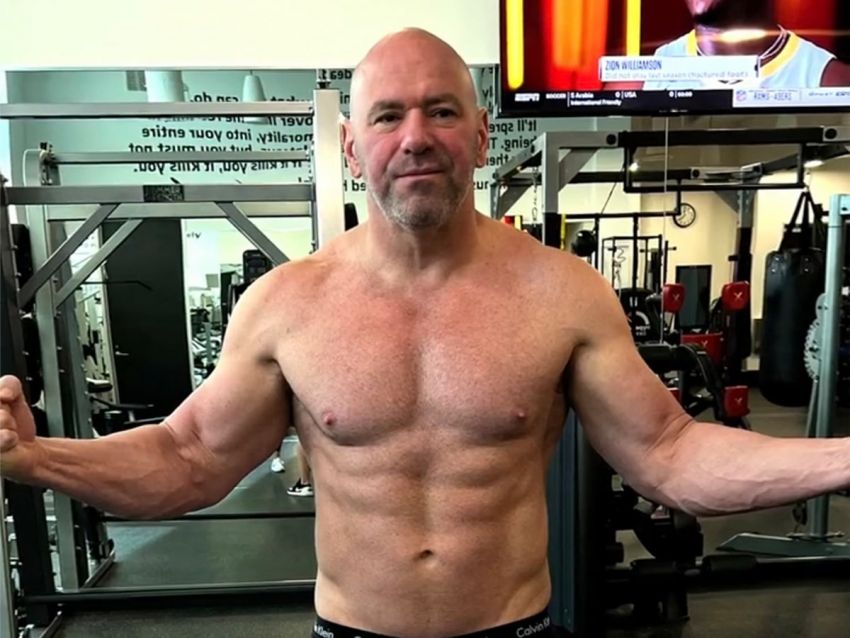 "A nerd who talks about steroids is a person who cannot be helped. The 10X Health Care System is incredible, it has changed my life."
It is worth noting that Mr. White got himself into this shape in just 10 weeks thanks to the 10X program.