Smith: 'I was shocked by how huge Pereira is'
Former UFC light heavyweight contender Anthony Smith shared his expectations from the upcoming title fight in the middle division between Israel Adesanya and Alex Pereira, which will take place on November 12 at UFC 281 in New York.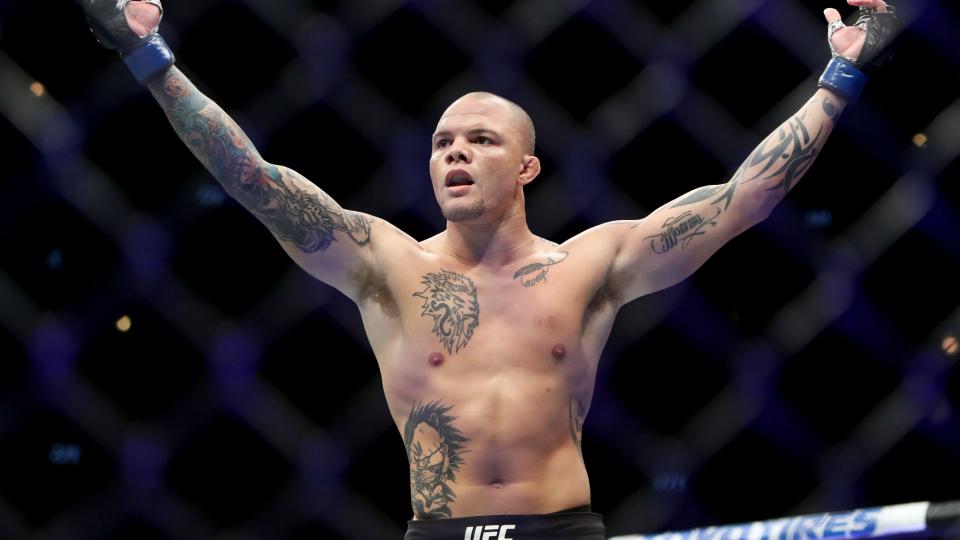 Anthony Smith
"I was shocked at how huge Pereira is in real life. He is very large, much larger than Adesanya. I think most of the trades will go to Israel, but Alex can play him on his terms.
This is the only fighter in the middle division who can fight Izzy by his rules and win. In addition, none of them conducts takedowns, "Smith quotes MMA News.
Recall that Pereira inflicted two defeats on Adesanya in kickboxing. In April 2016, the Brazilian won by unanimous decision, and a year later by knockout.