Fury is waiting for Joshua's consent before the end of the week
Anthony Joshua (24-3, 22 KOs) must sign a contract by the end of the week to fight with Tyson Fury (31-0-1, 23 KOs), claims Frank Warren. Joshua received a contract last Friday, but previously accepted all the conditions of the fight for the WBC world heavyweight title.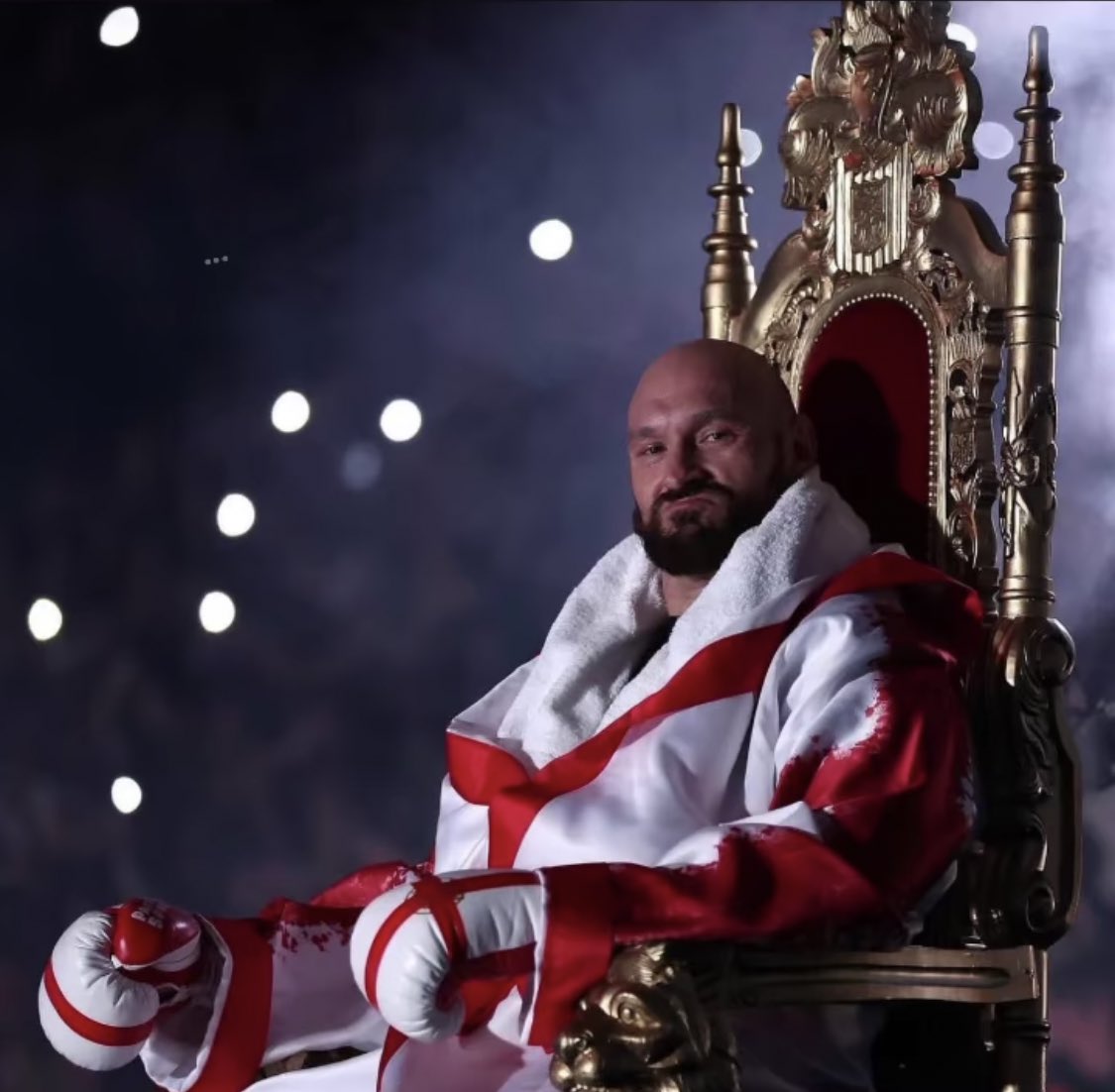 Tyson Fury
"It is true that Joshua did not have to wait long for the contract, he received it at the end of last week. It's not difficult, because everything is already settled, and we are no longer negotiating. We need to know what to do by the end of the week. If anything, we will go further and choose another opponent, "Warren said.
"I see no reason why this fight could not take place. If this duel doesn't take place, it won't be because of us. Tyson did everything for the fans to see this fight, "fury's promoter added.
Fury's fight with Joshua could have taken place on December 3 at the stadium in Cardiff. The income from the profit will be divided 60 to 40 in favor of the King of the Gypsies, who will also have the right to rematch in case of his loss.