Smith predicts Sterling vs Dillashaw fight
UFC light heavyweight Anthony Smith gave a prediction for the upcoming fight between Aljamain Sterling and TJ Dillashaw.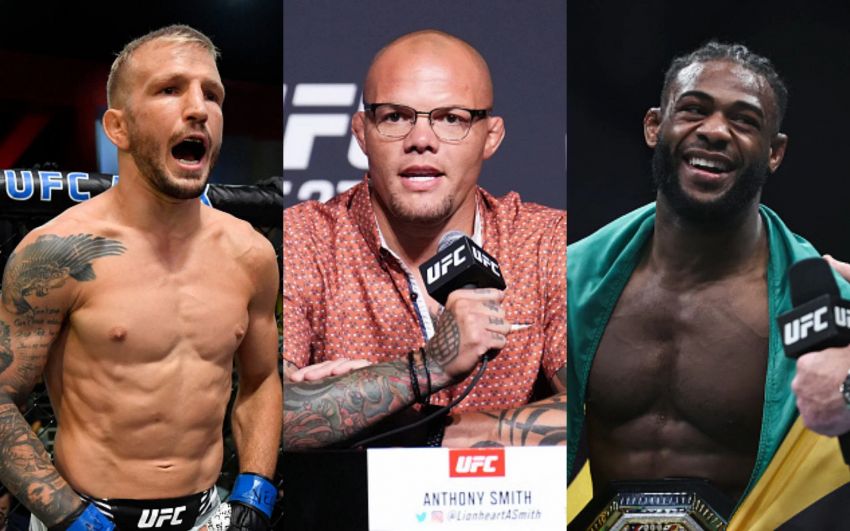 "If Sterling's second fight with Petr Yan had not taken place, then I would have been completely confident in Dillashaw's victory. Now I'm more inclined towards the 50/50 option. I think that now Aljamain has momentum, he believes in himself. TJ is the best stand up fighter while Sterling is the best wrestler. So, if Sterling starts fast and immediately pounces on his opponent, and also if he manages to slow down Dillashaw, wear him down, then I think he will succeed. My opinion is that Aljamain has the ability to finish TJ."
Recall that the fight between Sterling and Dillashaw will be held on October 22 in Abu Dhabi.
Fightnews.info