Diaz plans to conquer another sport and return to the UFC
After defeating Tony Ferguson, Nate Diaz He told me what he plans to do next. It is worth noting that this fight was the last one under the fighter's contract with the UFC.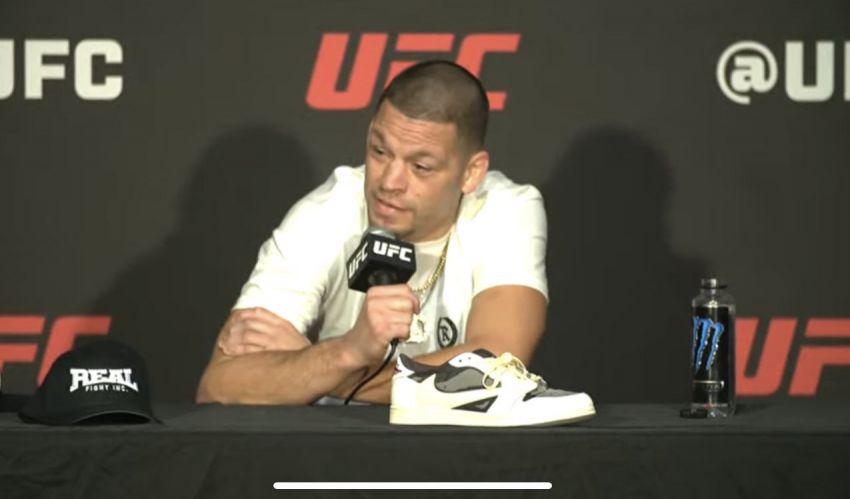 The promotion veteran said that he plans to learn a new profession, after which he will return to the UFC for the championship belt.
"So I will leave for a while to conquer another sport. I will learn a new profession, and then I will return here to take the UFC title. The best title in the world," added Diaz.
Recall that Nate defeated Ferguson in the main fight of UFC 279, "choking" him in the fourth round.