Costa accused Chimaev of cowardice
Paulo Costa, a former contender for the UFC middleweight belt, commented on the refusal Khamzat Chimaev from the fight with him.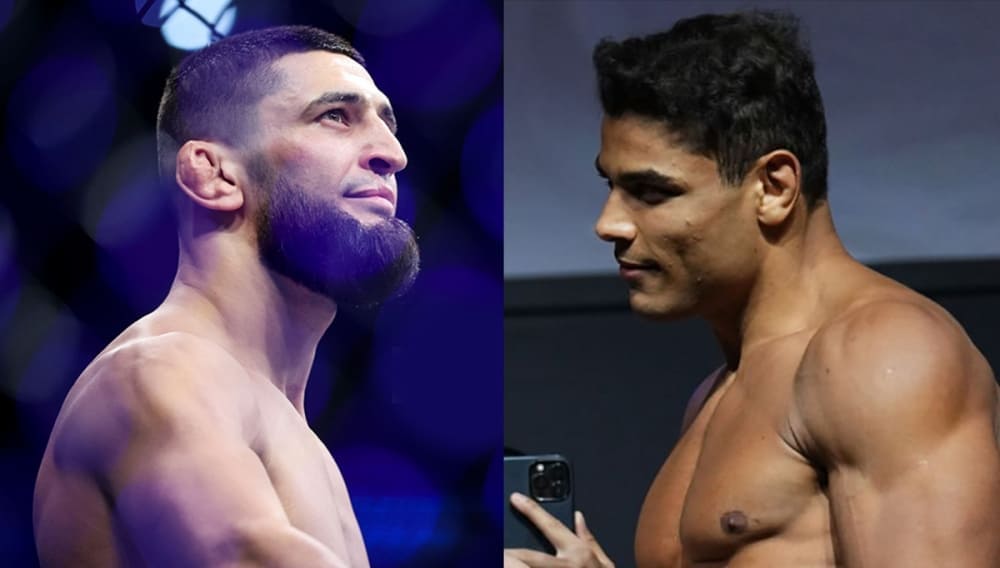 "Yes, you were just scared, dude! You're fucking scared. I didn't expect anything else. Which one is a gangster? He does not walk alone, and now he avoids the fight, "said the Brazilian.
Recall that earlier Chimaev said that he would not fight Kosta due to the fact that he was disgraced by Israel Adesanya after the fight.